Well, well, well.
Liverpool have finally played their game in hand and we can now get a fully updated picture of how things stand in the title race.
In truth, this will be the final update of this blog unless something significant happens to change things.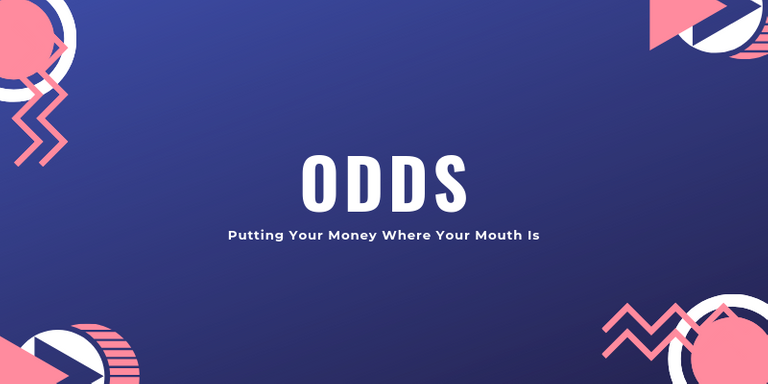 Liverpool
Previous Odds: 1.02
New Odds: 1.01
Implied Probability: 99%
A victory over West Ham has now given Liverpool a lead of 19 points over Manchester City. With just 14 games to go, it would take something catastrophic for Liverpool to miss out on the title now. They need just 8 wins from their final 14 games to guarantee the title at this stage.
Manchester City
Previous Odds: 71.0
New Odds: 100.0
Implied Probability: 1%
Liverpool's victory has seen Manchester City's odds drift even further with an implied probability of them winning the league at just 1% now. As mentioned above, Liverpool only need to win 8 of their final 14 games to be guaranteed the league title and this is assuming that Manchester City win every single game remaining.