Another round of fixtures passes us by and there are now only 14 games for each team to play.
The race for a top 4 place is really interesting this season. In fact, it's more interesting than the battle to be crowned league champions as Liverpool have seemingly wrapped that up in January.
Let's get to it.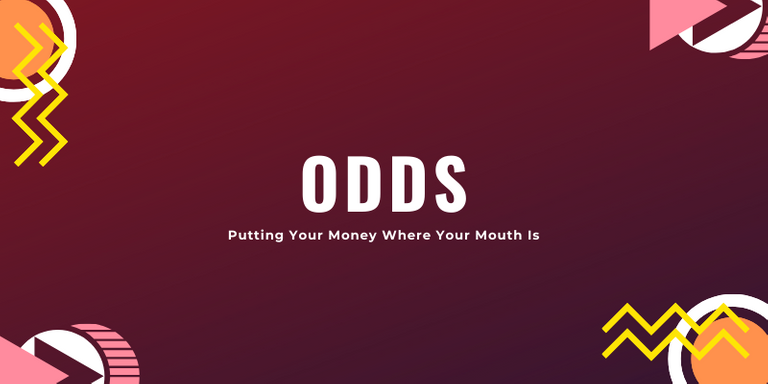 Leicester
Previous Odds: 1.15
New Odds: 1.17
Implied Probability: 85.5%
Leicester have seen some very slight movement but nothing that will concern them. They are doing really well and just need to find that final push to get them over the line. At this point, finishing 3rd is more of a priority than simply qualifying for the CL places.
Chelsea
Previous Odds: 1.47
New Odds: 1.51
Implied Probability: 66.2%
Chelsea also find themselves in pretty much the same position as last time and are looking healthy at the moment. They need to keep winning games before their big meeting with Manchester United in mid-February. That could be one to really look out for.
Manchester United
Previous Odds: 7.00
New Odds: 6.40
Implied Probability: 15.6%
Some marginal positive movement for Manchester United this week but there is a lot to do from this point. In theory, they should be battling it out with Chelsea for that 4th spot so they'll need to remain within touching distance before they meet next month.
Tottenham
Previous Odds: 5.30
New Odds: 6.20
Implied Probability: 16.1%
It's crunch time for Tottenham who have seen their odds drift this week. They have a massive game against Manchester City this weekend and it could mean the difference between Champions League football next season or not.
Arsenal
Previous Odds: 12.5
New Odds: 13.5
Implied Probability: 7.4%
Much of the same for Arsenal who will need to go on a crazy run of good form to stand a chance here.