Self-isolation has made me realise how much time I spend on football.
Going to watch Liverpool play is perhaps my favourite thing to do. I live relatively close but still have to take a short train journey on match day. But it's not just the game I love. It's the whole process.
I have been going to the match on my own for quite a few years now. Growing up, I was majorly into the alternative scene and I think it's fair to say that football doesn't top the list of interests for many in this section of society.
This meant that the majority of my friends had no interest in football at all. Those that do are supporters of other teams so I tend to have nobody to go to the match with.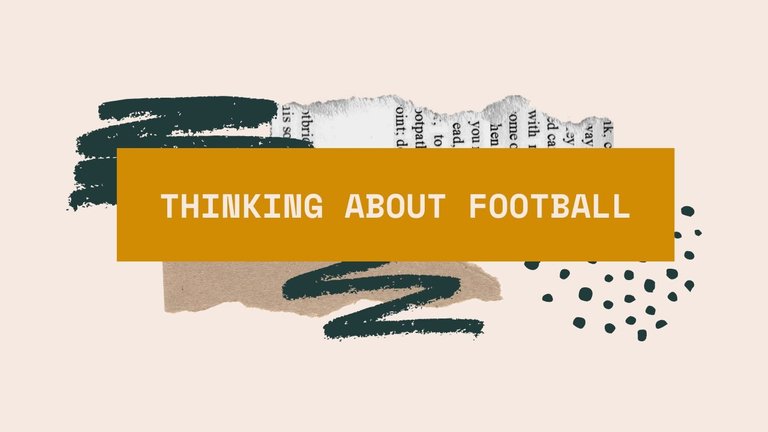 In truth, I wouldn't have it any other way. I find it therapeutic. This is something I can do on my own without any distractions. I love everything about it: the walk to the train station, the train journey, the taxi ride to the stadium, the pre-match build-up, the match, the walk back to the station and subsequent train home.
But it doesn't end there. When I'm travelling back, I'm scrolling through Twitter to see what people have been saying about the match, looking at Instagram to see what the players are saying after the game.
When I'm home, I'm spending time posting on the official Liverpool forum, watching the match again on the Liverpool website, checking my fantasy points, looking at the league table and calculating the odds of us winning the league, writing posts for SportsTalkSocial, spending time watching highlight shows on tv.
In reality, football consumes a huge amount of time and it's become a void that's difficult to fill. I can't wait to get back to it when we're able to.
For now, I think I'll try to fill some of that time by finding new things to post about on STS and Hive.
As always, I hope you're all doing well.