At the end of the day sometimes, I like to relax & make a cup of tea. It's a time to decompress after a busy day. Sometimes, I will read; other times I will watch a favorite program. Lately, I've been watching an old favorite of mine "Fringe". Some of you may remember this Sci-Fi drama, which have interesting characters that deal with "X-Filesque" cases, as well as an alternative universe. There's talk about time paradoxes, parallel timelines, & different versions of ourselves. It fascinates me to think of another world with people like us but slightly different; we each have a twin. Can you imagine going to another world & seeing a different "storyline" with the same people you know in your life now? Only their lives & personalities are slightly different. Or they could be dramatically different based on one different decision he or she made. (I tend to go in the rabbit hole, thinking about things like this. 🤣 So intriguing! What kind of alternate world would you like to see if you had a chance? Tell me your ideas in the comments below. I would love hearing them.)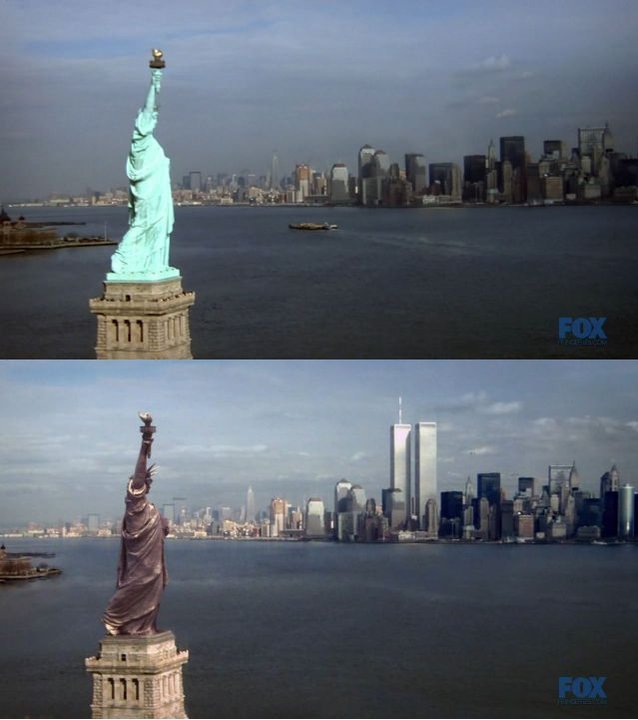 Well, enough of the "Deep Thoughts with Pixie" 🤣🤣 ... Today was another busy day with back to work at the Hotel. The phones weren't as crazy as they were last weekend, but we will see what the next two days bring.
Enjoying the day after work, I did my 9th Day of #2020Vision with Timmy nearby as always. Then, after finishing up some work, I decided to order pizza from a local pizzeria. I had a whole fiasco before that with DoorDash charging my card for an order they had cancelled!! I was NOT happy! 🙄😑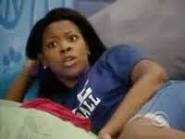 I was tired & "hangry" by then so I did a Pixie Stomp, resorting to ordering a pizza from a trusted source. The pizza was okay, "filled the void" as my good friend @captainbob said 🍕🤣💪🧚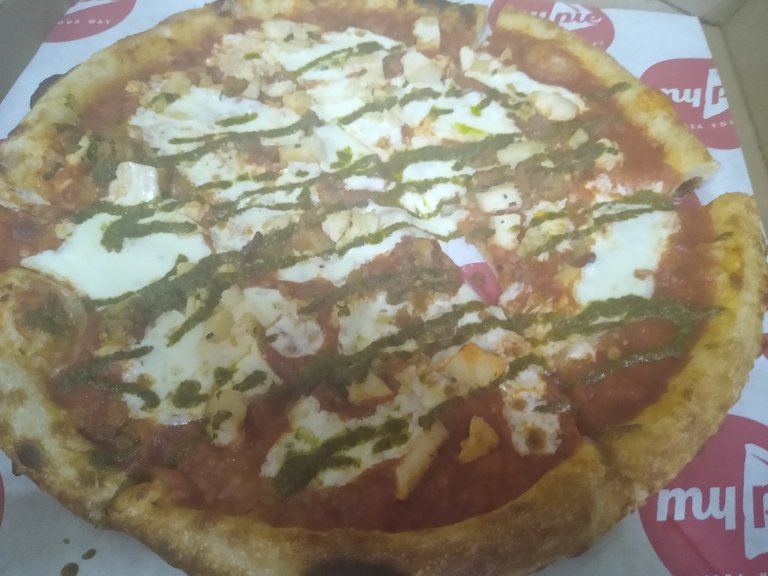 I managed to get my steps in but hope to get more in tomorrow. Unfortunately I fell asleep before I could submit the other reports I had the last couple of nights so I decided not to stress myself out. So I will do a report at least twice a week. That I can commit to on top of everything else I have going on. Also, I don't let anyone down either.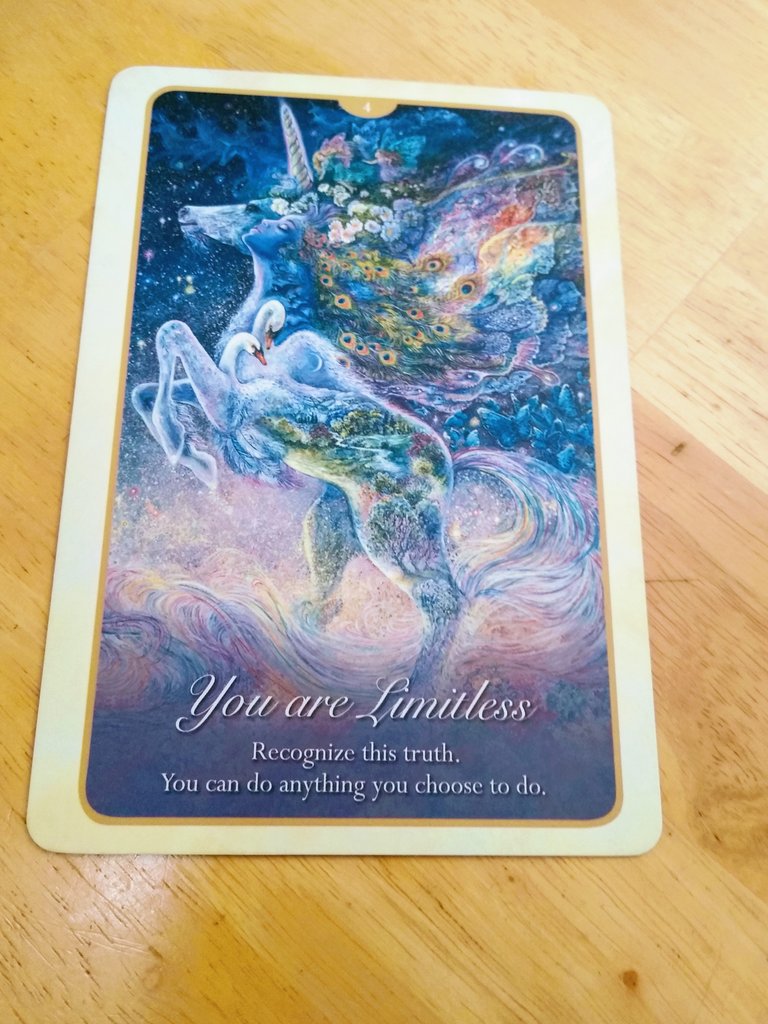 Remember, there's an open invitation for all of you to participate in the 2020 Vision challenge. The only rules are to do 4 push-ups or something creative for 44 days. Tag me @pixiepost with the hashtag of #2020Vision. Otherwise, I might miss your post & I am looking for posts to upvote for the blog from @thisisawesome , run by the awesome man himself, @flaxz. Don't miss out on the opportunity to uplift others in the #steem community while you can get paid as well as have your brand promoted. There's a chance everyday as well as some surprises in the near future. Stay tuned ;)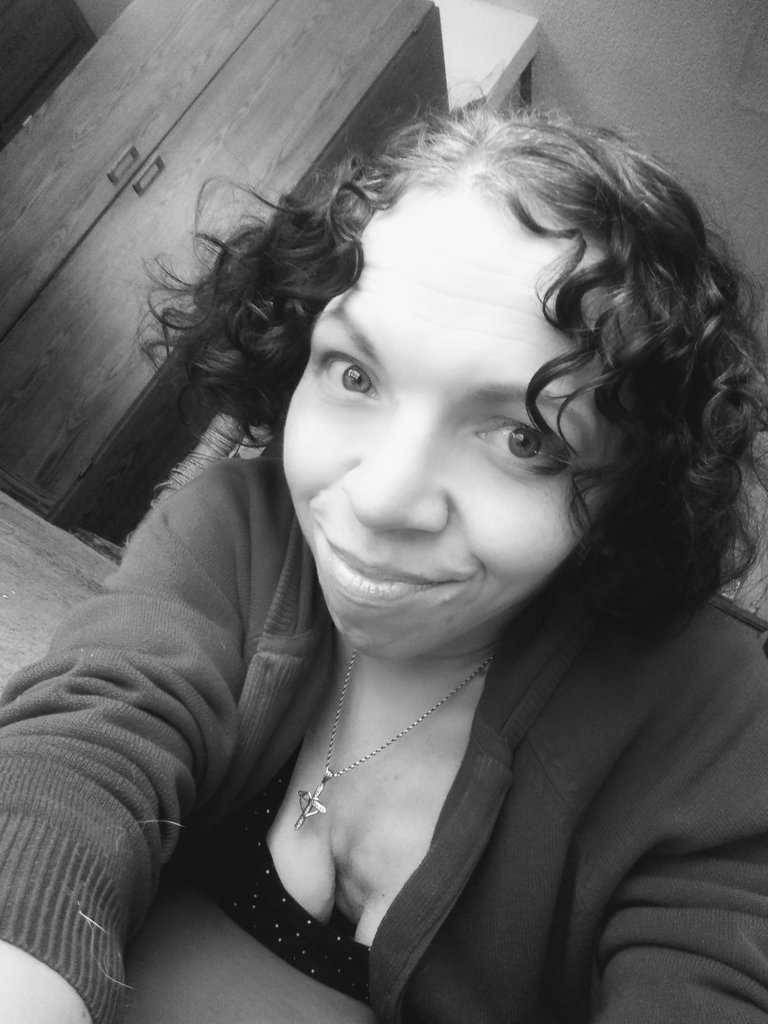 Overall, it was another blessed & simple day! 😊 Now, this little boy is waiting for me to turn in for the night. He is such a great snuggler!
Have a beautiful night, my friends. I truly appreciate you all & remember, to know thyself is to know thy truth. 🙏💗🧚✨


5419

Daily Activity, House Chores, Moving Around Office, Walking