We have seen the all time high tax rate in dCity, it was over 100%. It makes sure you will get zero or little SIM income. Things do not always go as per our expectation. You might expect SIM price would go up and players would be more active on dCity.
Now I see the tax rate is 99.8118%. So you will get little SIM. By the way, you will get some more SIM if you have specific cards like military industrial complex, and drone factory. We have military industrial complex cards before the 3rd edition.
After releasing the 3rd edition, we have drone factory. There is a cool feature in this edition to combine your cards. So you can combine cards to make drone factory. In order to make a drone factory, you need 5 military industrial complex, 2 laboratory, 1 office, 1 parking, 1 public restrooms, 1 drone technology, and 1 construction site cards.
You will get 10 war shares from a drone factory. Even now you will get SIM income regularly from these cards. You usually get new citizen in your city. You can unlock new technology and there is a chance you will receive those technology cards. It will help to grow your city and you can sell those technology and citizen cards in the market.
I bought some population cards when the 1st edition cards was going to stop printing. The plan was to sell those cards in the market when there will be more demand. Of course, the cards price is supposed to increase then.
I just put those cards in an alt. It was not helping much except increasing the population in my main city and that would reduce the SIM income. That was not useful back then. I find those cards pretty useful now. I just transferred those cards in my main city. It increases the population and boosts my HIVE rewards.
Now you get little or zero SIM income, but you can get HIVE rewards based on your ranking. It works better now until the HIVE rewards parameters change.
Thank you so much for reading this post. Please feel free to leave your comments and share your thoughts. That's it for now. See you around!
---
---
About Me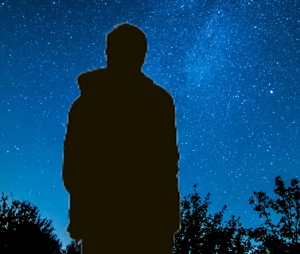 Hi, I am Rezoanul Vibes. I'm a content creator and passionate learner. I write about lifestyle, martial arts, finance, and digital marketing. You can visit my website rezoanulvibes.com. I'm glad to meet amazing people all over the world.
Follow me on Twitter
Watch my videos: 3Speak, DTube, Lbry, and YouTube.
Visit: rezoanulvibes.com
---
Posted Using LeoFinance Beta