Thought due to covid-19 most of the tournament had been postponed or cancelled, Sri Lankan cricket board is all set to who host the Lankan premier league in August.
Till now shrilanka has managed every positive weight of covid-19 with only 11 deaths so far and less than 2000 positive cases.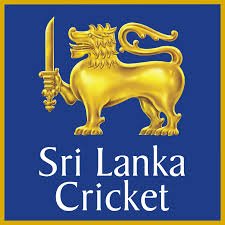 It will definitely be involving foreign players and foreign staff, but the Sri Lankan board is confident to manage everything all together.
The hole theory of premier league season is on discuss and now. Women very soon get a good news about the tournament.