Will To Tottenham Hotspur remain at the Top of the English Premier league?
The top of the Premier league table is for any team right now as most of the teams are close to each other with point. Tottenham hold 24 points and so it Liverpool. The interval between the teams from 1 to 8 is only 4 points. I am enjoying the show of the Premier league this season. Every team are seriously contending for the league.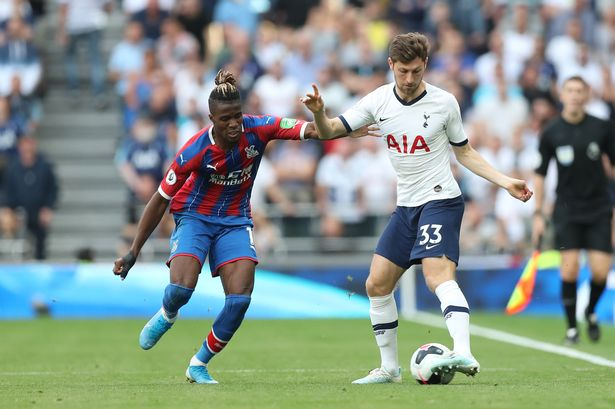 sRc
Crystal Palace will be hosting Tottenham Hotspur today. Tottenham needs to win this match if they want to remain at the table top. Jose Mourinho has been a wonder manager and he is capable with is current squad but will it happen?
What do you think about this match? Do you think Tottenham and why.
---
---