Morning Run - Hot foot
I just finished a 6.988km running that lasted about 0hh:38mm:59ss !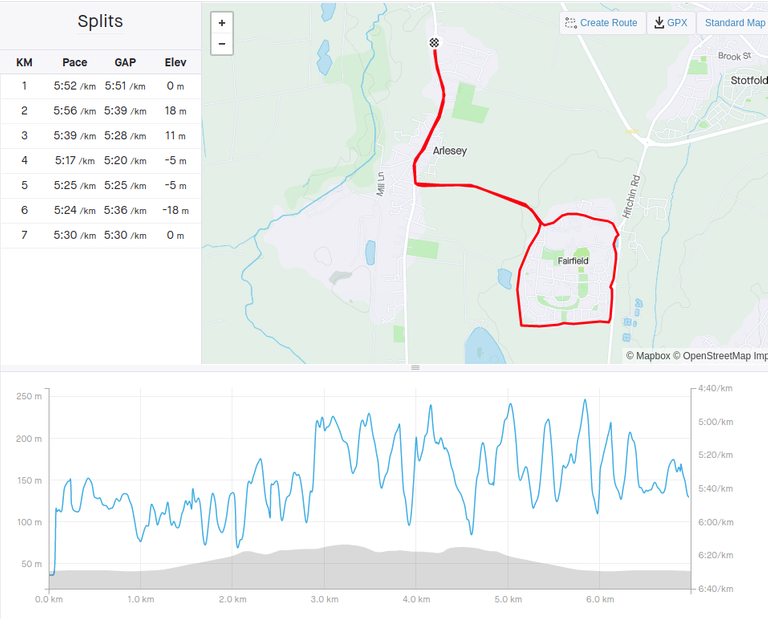 The heat is getting to me a bit. My mood was not helped by someone noisily cutting a hedge for hours yesterday and I just had to jump in the pool after work to cool off whilst the noise continued. The pool has been getting lots of use. Sometimes I just float in an inflatable, but I do some swimming too.
I slept okay (ish) and was up to do another run today. I did the usual one up to Fairfield. I was watching a video about leaning forward to get some momentum and was trying that today. Need to lean the whole body and not just the top half.
I had some fairly good splits today and the average pace was better than some recent runs. parkrun is supposed to start again on Saturday. I feel I ought to go, but it is bound to be busy. I think things could shut down again soon as cases are on the rise.
Run free and stay well.
Check out some detailed info at my EXHAUST page
Join me in testing out EXHAUST!
---
---