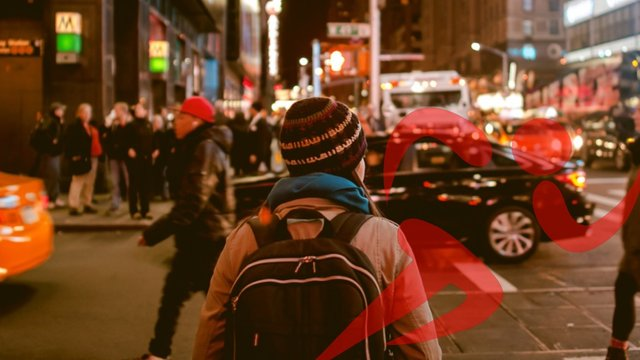 Lots of walking today around Romford. Went looking for a store that used to be in Barking but moved a few years ago. Sadly it had closed or had moved. The shop sold second hand books and magazines, there are not many of these shops around which is a real shame.
Romford has changed quite a bit and the market there is not as great as I remember it. Retail shops seem to be really struggling at the moment and you can see the effects of online giants such as Amazon. There are more coffee shops around than shops I am interested in.
Got home to catch the last 5 minutes of the West Ham game, wasn't surprised that we lost, Crystal Palace were much the better team. Seems every time we have the chance to grab a high place in the league we mess it up.
One thing though this VAR isn't working out well, it's taking far to long for the decisions to be made I think I preferred how it was before.
Next up for us is Everton a team we traditionally have struggled against. Given their form it should be an easy win for us but as today's game showed we don't win the games we should.


10329