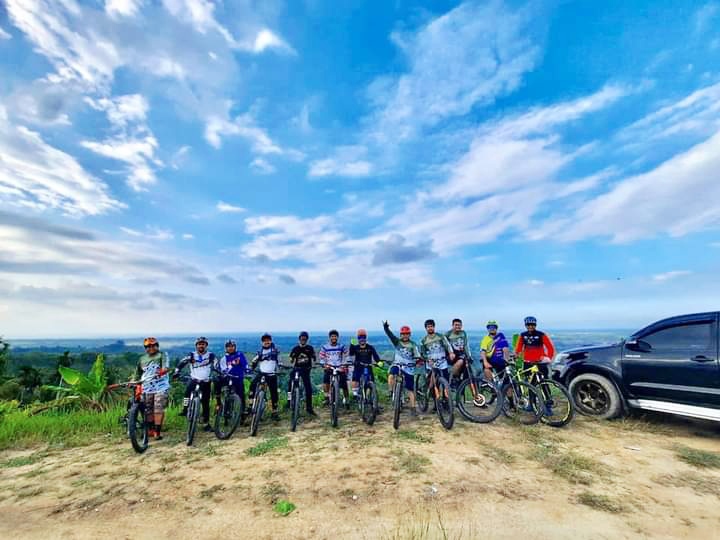 Activity Sunday, 24/1/2021. Work and enjoy holidays while exercising on weekends.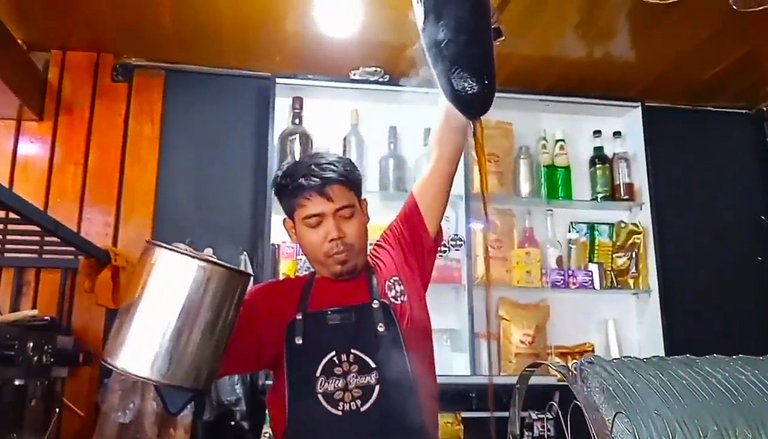 Peace regards.
My dear friends, on this occasion I would like to share a little story about the activities I did on Sunday, 24/1/2021 where the activities I do besides working are exercising and enjoying weekend holidays with my friends.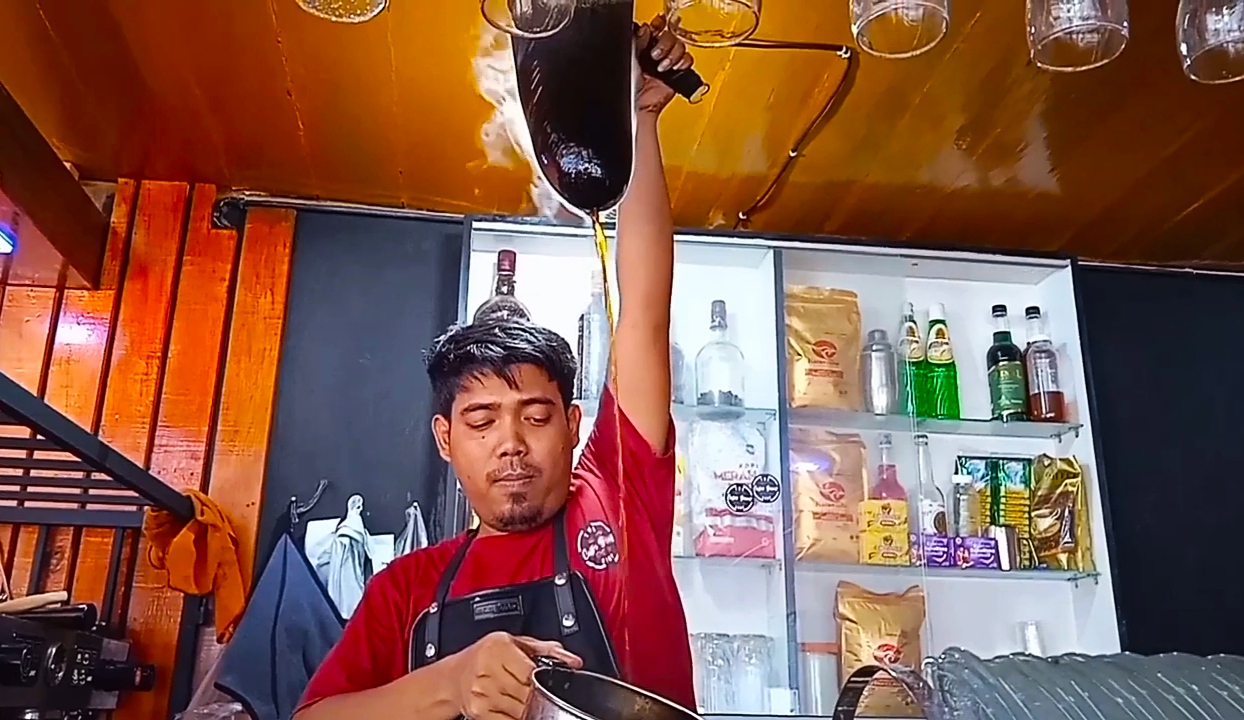 Morning shrouded in cloudy weather makes me lazy a little to wake up early, my beloved wife wakes me up to carry out my daily activities. After waking up in the morning I went straight to the bathroom to clean myself then put on clothes and enjoyed breakfast with my family, a portion of lontong sayur prepared by my beloved wife was served on the dining table.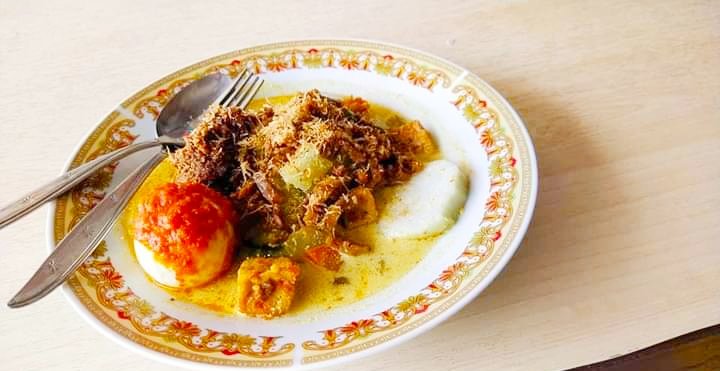 The next activity I do after breakfast is to go to my place of work by using a private car, when I get to work, as usual I immediately wash my face, wash my hands and change clothes. I am ready to do activities as a Barista with great love, passion and care. As a Barista, of course I prepare one by one the orders that the waiter has offered to consumers.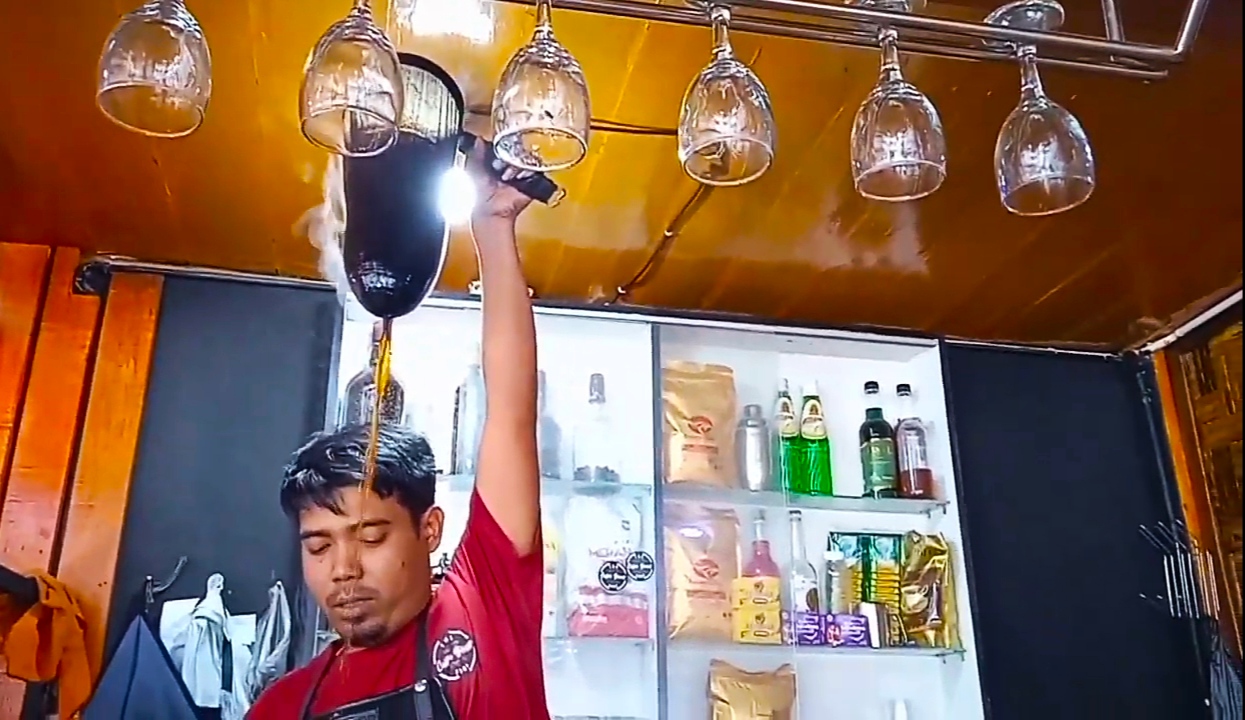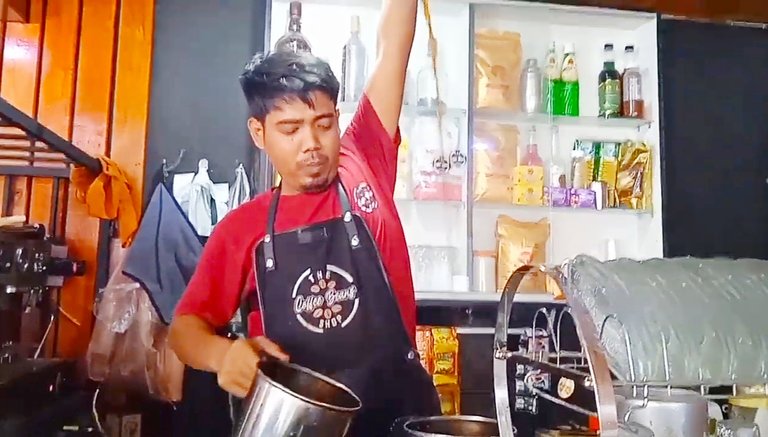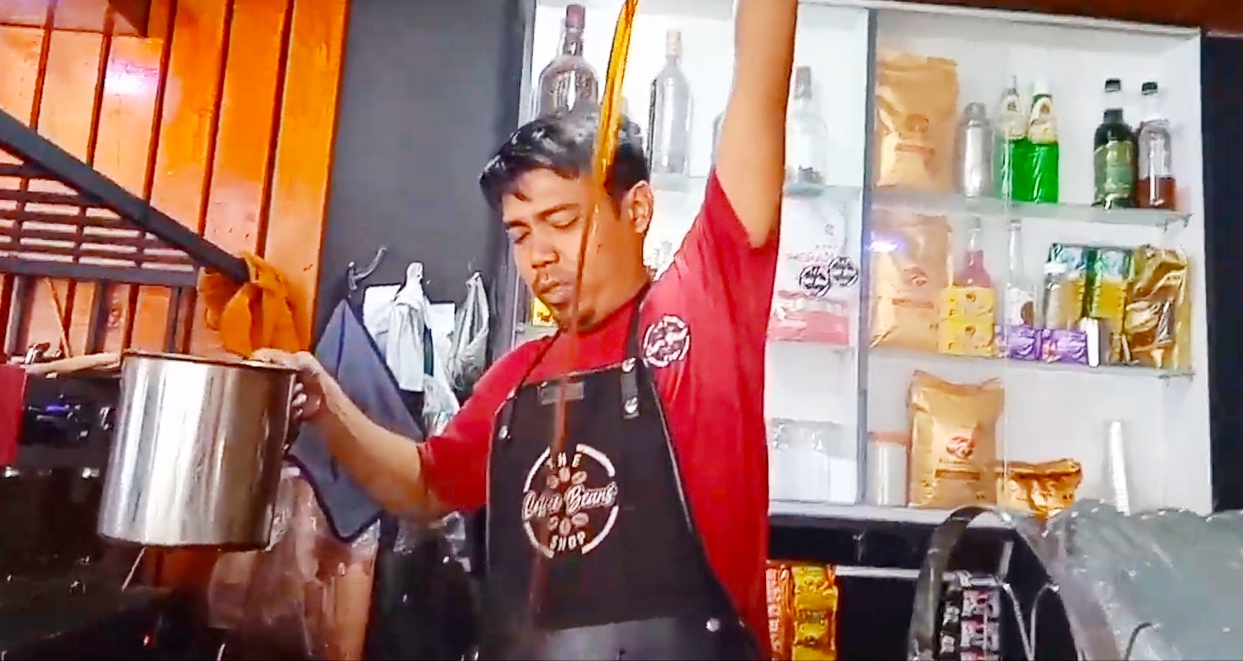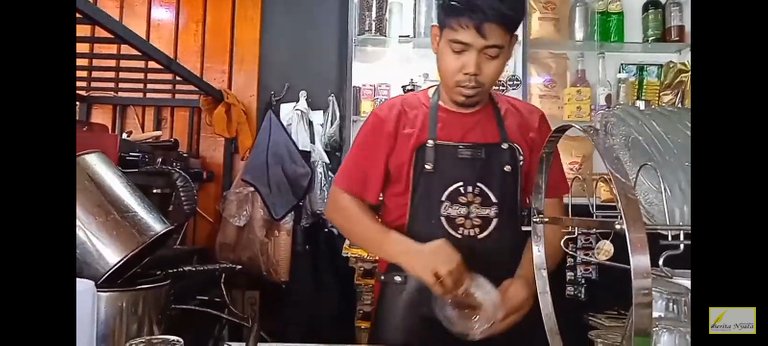 The first drink that I serve to customers according to their orders is Aceh's Typical Coffee, namely Arabica Coffee which is the best coffee in the world, then various types of halal drink orders are prepared one by one to satisfy consumers who come to enjoy a cup of coffee and tea or other drinks. I worked as a barista until the break time arrived, while resting I immediately cleaned myself to fulfill my obligations as a Muslim, namely performing the midday prayer, after praying I immediately enjoyed the lunch that had been prepared by the owner of the cafe & restaurant where I worked.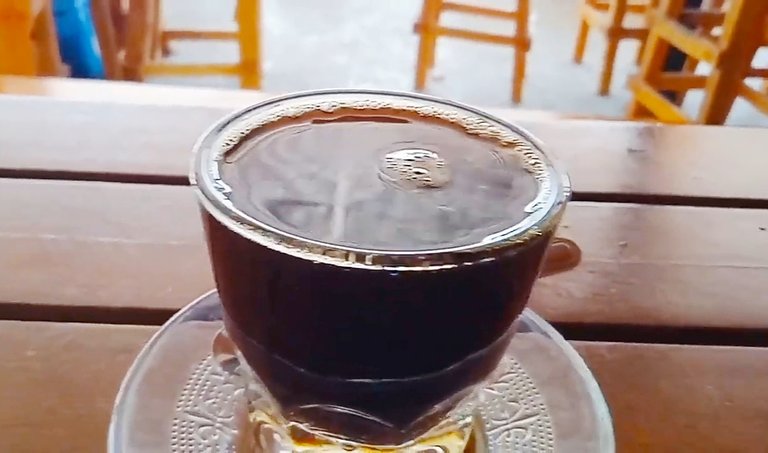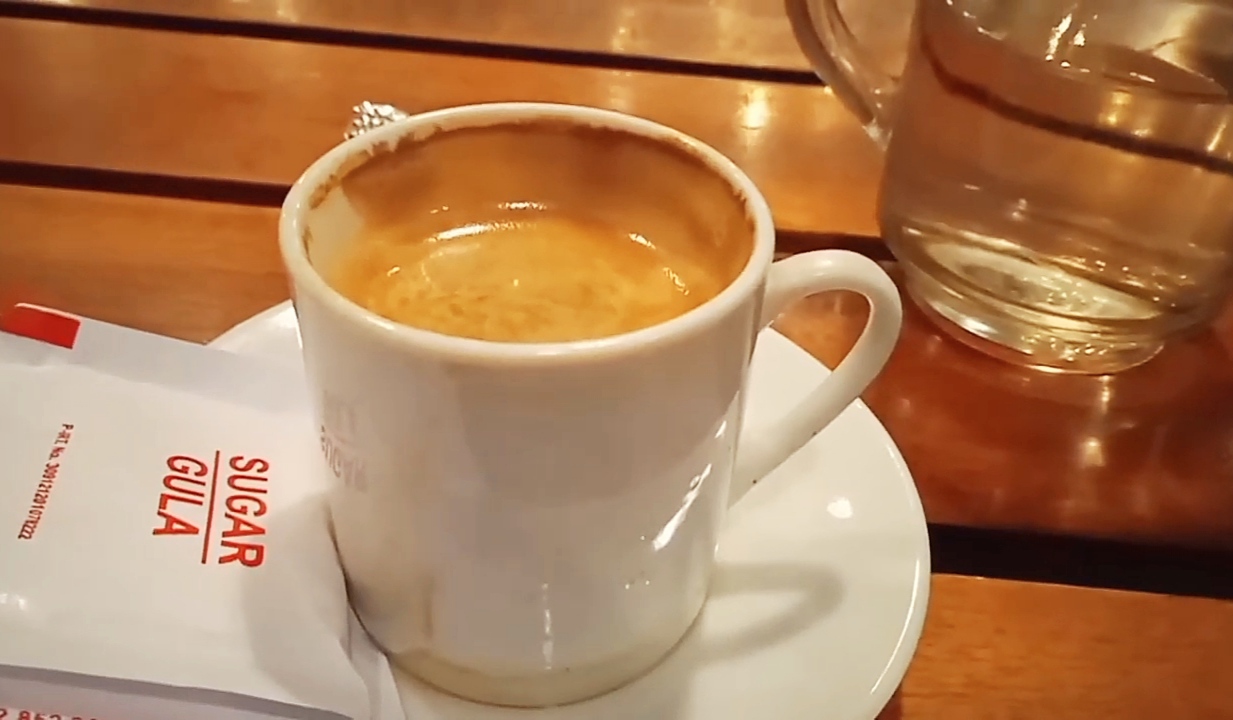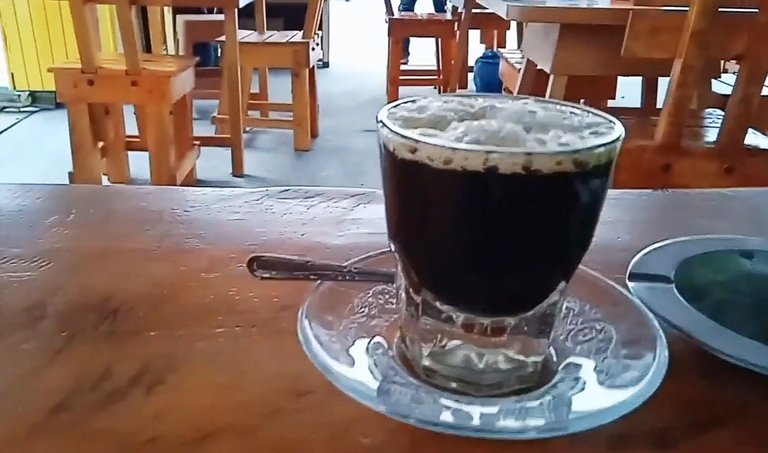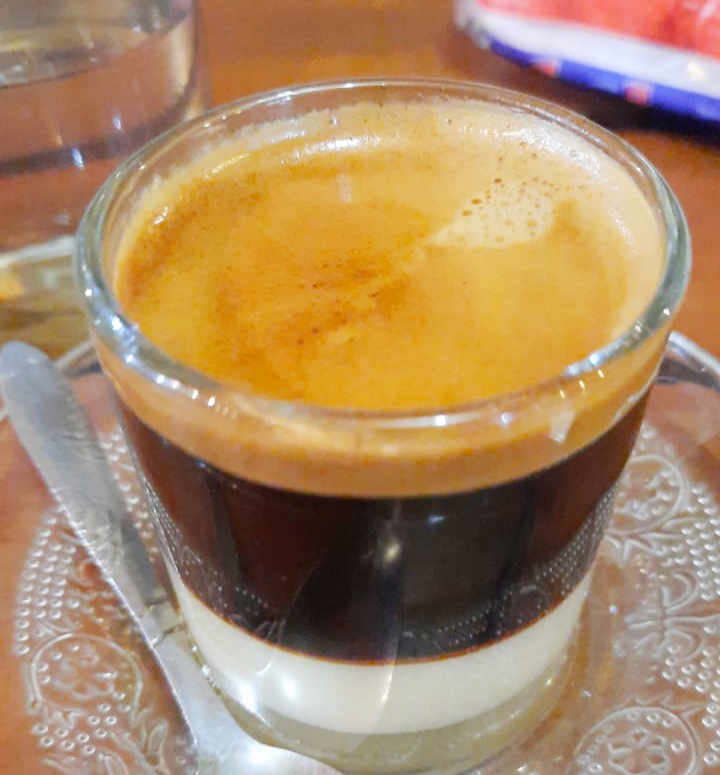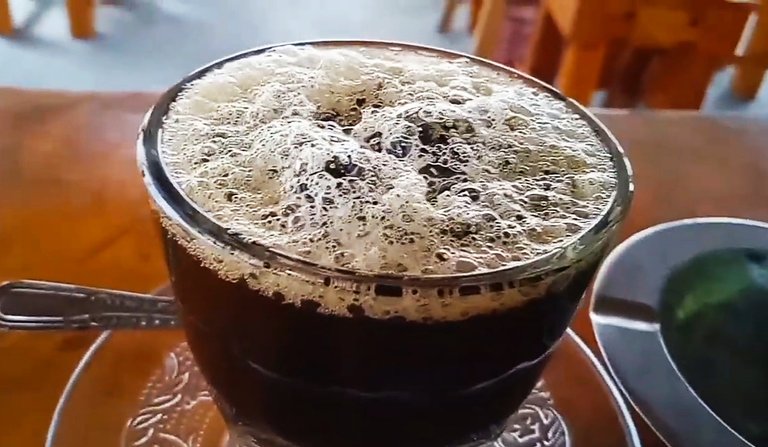 After resting, I immediately started my activities again as a Barista until my work was over. After work, I immediately returned home to carry out the next activity. With my favorite car, I immediately returned home, when I got home I immediately cleaned myself and prayed Asr. After praying I took a break while preparing for the need for exercise.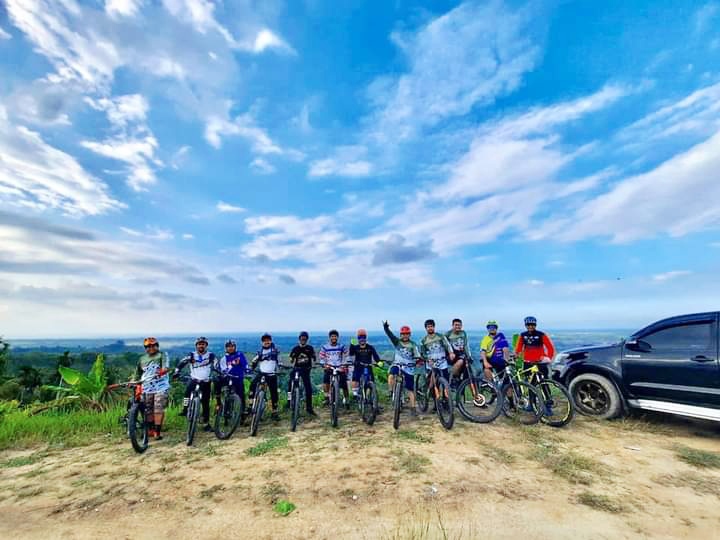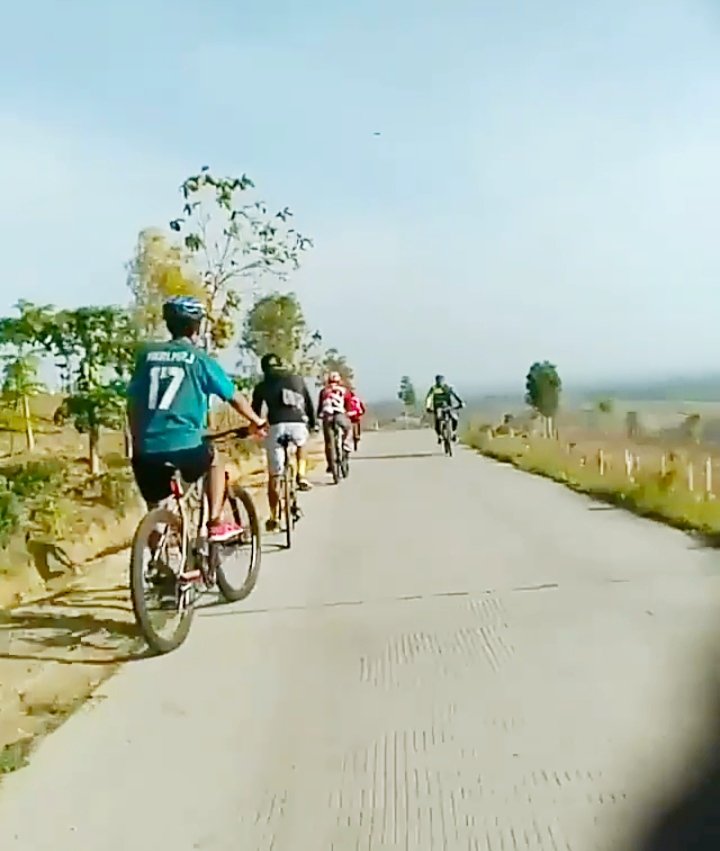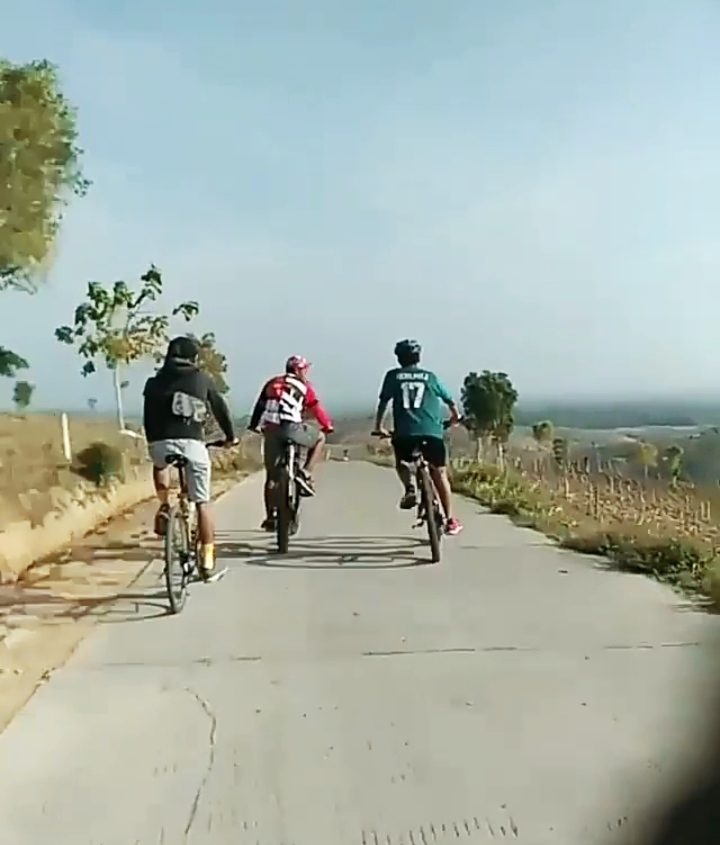 On the occasion of the afternoon, I carried out cycling sports activities with friends, we did cycling or riding for several hours with a distance of four kilometers. Our cycling trip remains as usual, namely to the top of the mountain which is our favorite track together, beautiful scenery, cool weather and pollution free is one of the reasons we chose this place.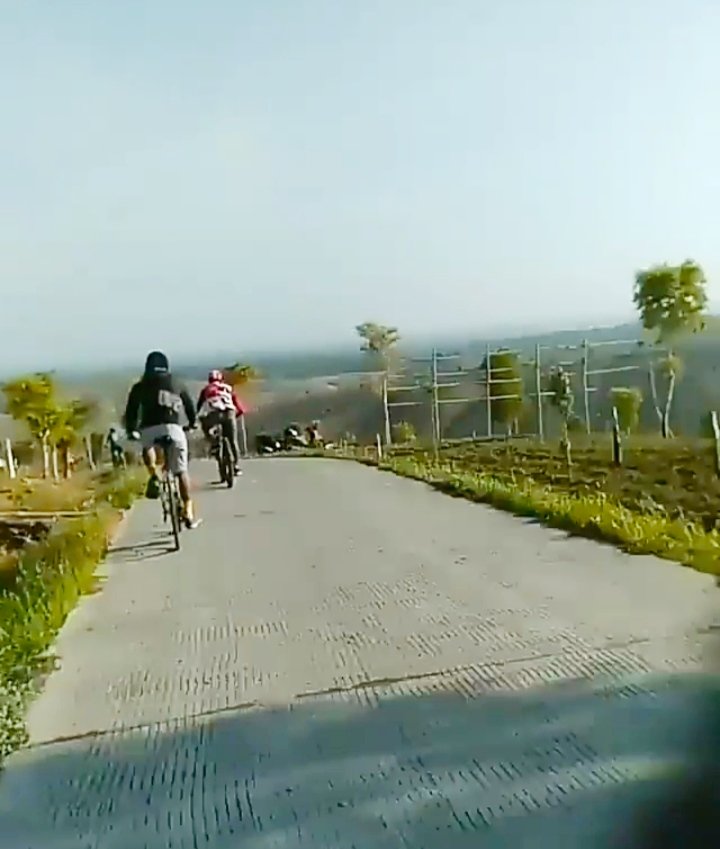 Sports activities finally finished when the sun was going to sink, my friends and I immediately returned to our respective homes. When I got home, I immediately washed my bike that had been dirty covered in mud and cleaned myself up.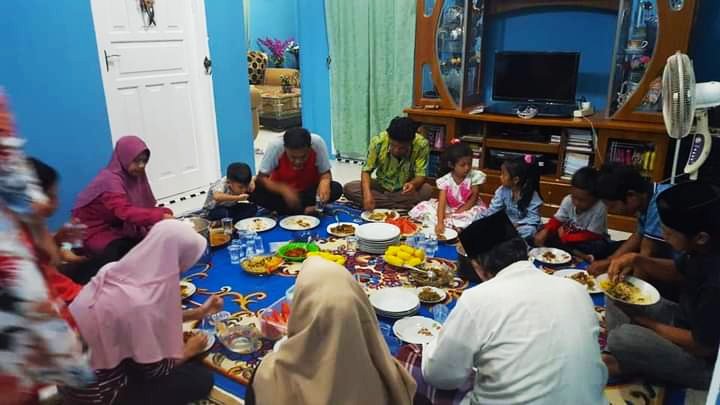 After that activity, I immediately performed evening prayers at the village mosque where I lived. After praying I immediately returned home to enjoy dinner with my beloved family, after dinner and gathering with my family, I immediately took time to rest completely from all activities today.