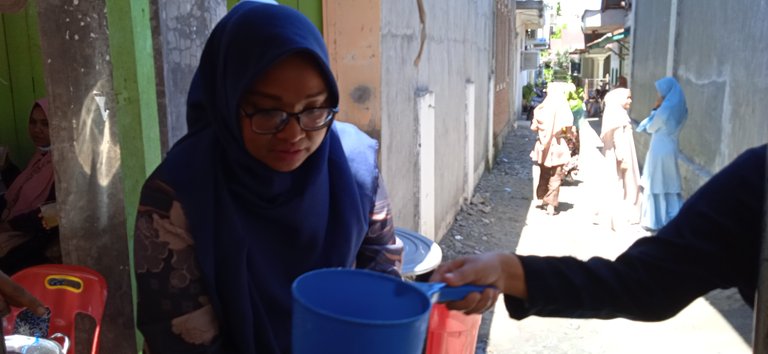 Attending Family Weddings.
Saturday, 13/02/2021, was a special and happy day for my family, on this day my cousin held a wedding reception. In this activity the whole family gathered from various regions.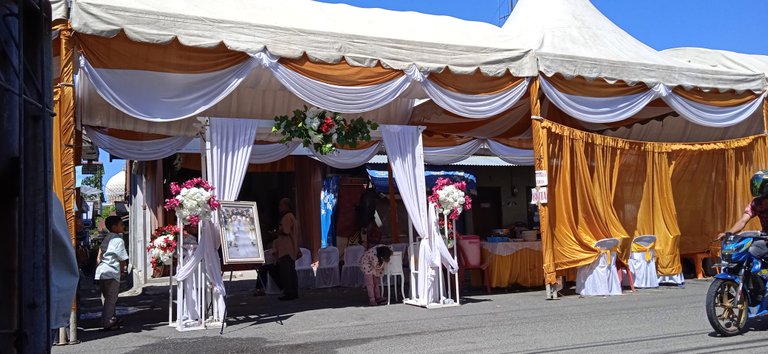 As a large and harmonious family all the brothers attended the wedding reception, families from Banda Aceh, Sigli, Lhokseumawe, Langsa, Takengon, Medan and Pekanbaru all returned home to watch the party. The whole family gathered full of happiness, families whose places they lived were far apart and did not meet or greet each other this time in touch with each other with true happiness.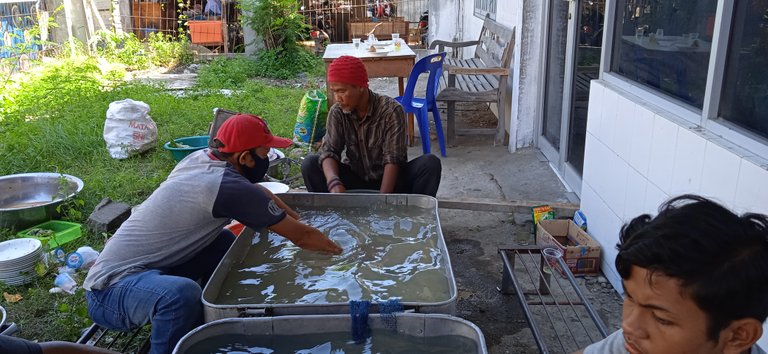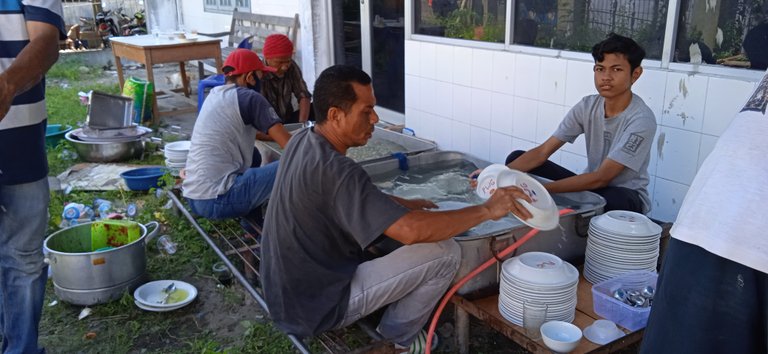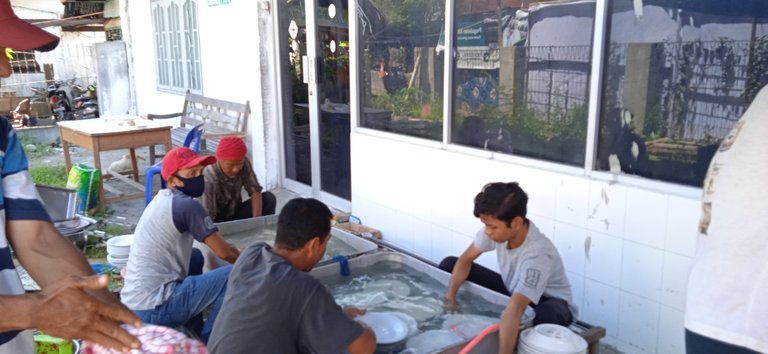 As the host, I am the one who has a role to make the event a success, I have a helping role in the kitchen or the dishwasher. There were 3,500 guests who attended, so many invitations made us have to serve extra tirelessly. Washing dishes quickly and a lot is certainly a very tough job, I and some friends have to be careful in doing this work, glass plates are very vulnerable to breaking, plates and spoons and other utensils must also be washed clean so that they can be used by the guests who came.