Cristiano Ronaldo has made it clear that he won't be leaving Juventus Turin
I have been waiting for this day to come ever since but it seems it is taking more time expected to arrive. Recently I have to talk about something related to this because of the way Paris Saint German are making signings in the transfer window. Removing sentiment aside we can see that sooner or later Paris Saint German might end up dominating the world when it comes to soccer. They are spending heavily now, while other team are busy looking like zombies. All the spending will start paying up so soon and by then it will be them controlling the entire globe. I know when that time happens you will see people badmouthing them and they will try to label them black.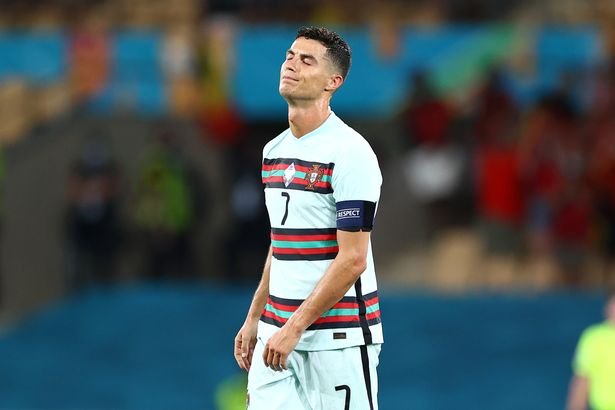 One thing I will never concur to is seeing people talking ill about them, I will never support such act because I know they didn't get to such stage just by playing soccer, the investment is the thing that catapult their team to such height. If you notice you will see that different players are wanting to see that they are being signed here by Paris Saint German. But that can't be possible because Paris Saint German can't do the job alone. The more you sign players the more you inherit problem. Who will warm the bench, and the worst part of it is that you will pay the players their wages whether they are playing for you or not. This is just the bad part about soccer. Some players are soccer shy, they just want to be collecting huge salaries but they don't want to perform. This habit should be stopped.
If you take note you will see that Liverpool fc, Paris Saint German and Barcelona fc are the only team currently making proper use of the transfer window right now. It is not like the rest aren't ready but maybe some issues are on their table and they are trying to get it all solved before they will think of making signings but the problem is that time is getting wasted. Another team can act fast and get the players signature, that will just get you discourage and that might dent your transfer window strategy.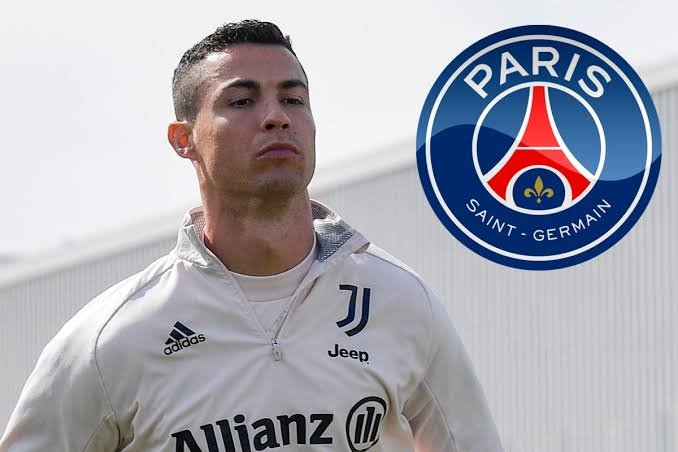 Despite seeing everything on ground I am just after my team right now. My prayers is that players like Sadio Mane, Roberto Firmino and Mohammed Salah should not be signed or given positive bid by other team. This might get them tempted and they might depart the team (Liverpool fc). If that happens it will really affect their team (Liverpool fc) performance this upcoming season. This is the more reason I am praying that team does not remember or think of bidding for them at all. We all knows that if team like Real Madrid are after you, it will be hard to resist the temptation. Another team to be afraid off is Barcelona fc and Paris Saint German. If this two team are after you it might be hard to resist the temptations and bargain. They will come after you with lots of amazing talk and tempting offers. You will surely fall for them if you are not focus at all. They are so perfect with words, this is the way they have been using to lure players to their side.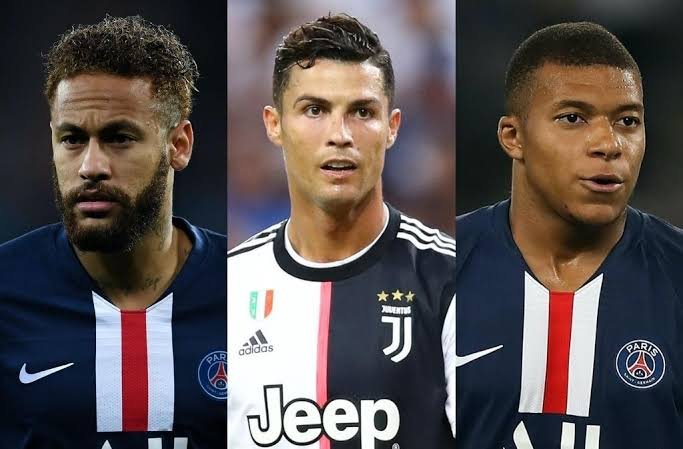 The essence of this post is the Cristiano Ronaldo saga. If you take note you will see that finally he has broken the silence. When I wrote my post yesterday I talked about the Cristiano Ronaldo not knowing his stand with Juventus turin right now. But today he broke the silence by letting us knows that he won't be leaving Juventus Turin. The reason he said this is because he said with his age clubs will love to play him as substitute. We all knows that Cristiano Ronaldo is thirty (36) years of age and he is that type of players that wants to dominate till he retires. He knows if he is not having more playing time players like Lionel Messi will defeat his record. Between this two players I am just wondering who will retires first. I don't think they will want to retire any time soon. This is just a big issue I must admit. Now come to think of it, if Cristiano Ronaldo departs to Paris Saint German it will be hard for him to bench any forward attackers there. We have Kylie Mbappe, Neymar, Icardi and host of other good players out there who are still vibrant and they are also young when being compared to Cristiano Ronaldo, so the big question is who will seat on bench for him? Cristiano Ronaldo knows it will be hard to bench any players there and we all knows that he needs to be played every moment. This is how he can keep adding to his record. Cristiano Ronaldo just want to make more history that is what he is after right now. He won't be happy seeing himself getting played from bench. Paris Saint German are not ready to bench any forward for him to occupied such spot too, this is where the issues lies right now. Cristiano Ronaldo has respected his age and said he will stay at Juventus Turin because he knows he is guarranty of first team spot here.
Personally I will have preferred he played for Paris Saint German because I am beginning to sense it that it might be their season to lift up the Uefa champions league trophy this time around. If he is part of the squad that makes that history it will be another milestone achieved by him. No need talking much, the silence is already broken, Paris Saint German won't be bidding for Cristiano Ronaldo unless they are after benching their young players for him.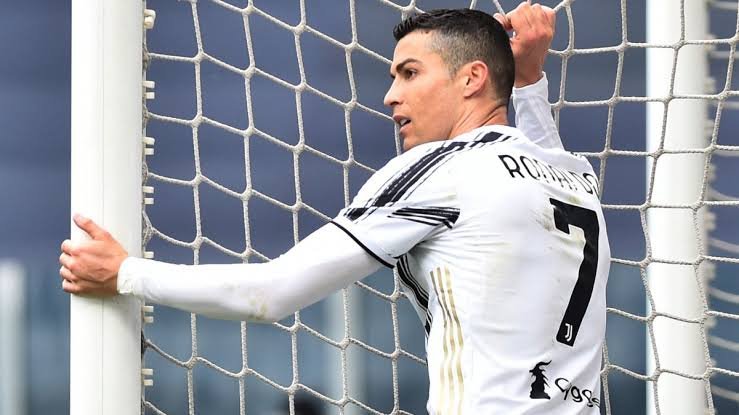 I will end the post here, I hope you enjoyed it. I will be awaiting to see more comment about what you think about this decision. Comment let us engage ourselves.
---
---