Not much today, just got in some awesome walks with the pup today before and after work and while in breaks.
Just 2 more days of the corporate job then I will be a free man! Can't wait! Starting my new career as a delivery professional, lol. But hey I make my own schedule and do not have to answer to anyone! That's the dream. Also being a nomad and living in the van, the corporate job was the last thing that made me dependent on anyone. Not anymore!
When I leave the corporate chains I will be able to focus more on @hivelist and getting that community going as well as making content for @coinlogic.online and @groove-logic which are my crypto and music projects prospectively.
I have decided to pretty much make Hive my blockchain home and focus on nothing but building as much as I can figure out how to do, lol. I am pretty decent with a Wordpress site, but coding backend stuff intimidates me. I am more of a front end guy. But I have found ways to tie Wordpress in with Hive using @steempress so I am going to be figuring out all the ways. I have plans on forking the woocommerce steem plug-in and make it work for hive, but that will be in the future.
Anyway, I started rambling...
Be cool, be real, and always abide!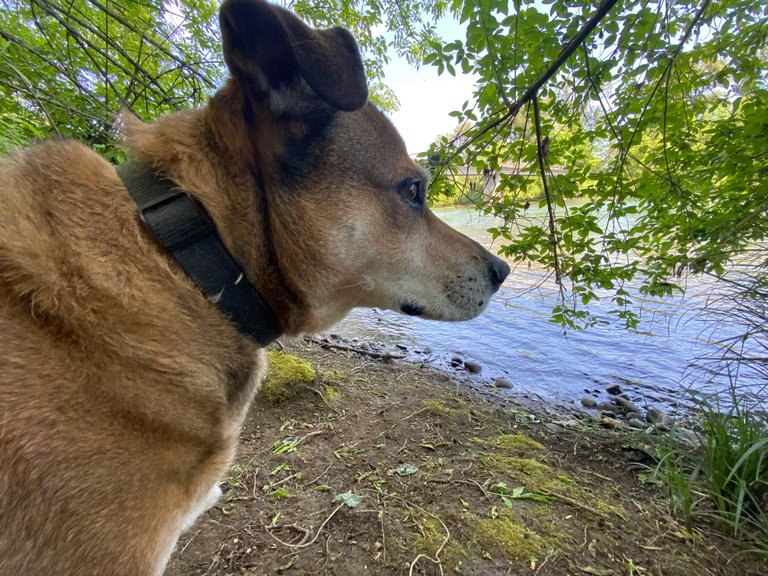 9339