running "where the streets have no name" still...
I just finished a 7.273km running that lasted about 0hh:40mm:7ss !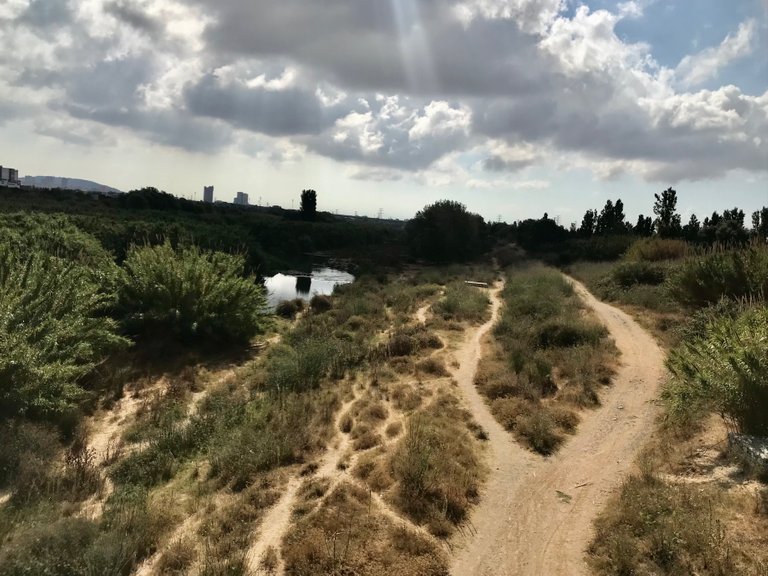 Hot day although we left early in the morning, it was already 25 degrees.
I have decided to go to the city limits with Enzo, near one of the two rivers that delimit the borders of the region, the Llobregat river.
A couple of decades ago this river was considered an open-air sewer, today things have changed a lot and its bank has recovered from the industrial madmen of the 80's. It has become a favorite environment to practice Mountaing Bike or Running.
My plan was to do at least 8 km but as I have already said, it has been very hot and Enzo was soon approaching the shady places in search of some relief so I decided to stop earlier than planned.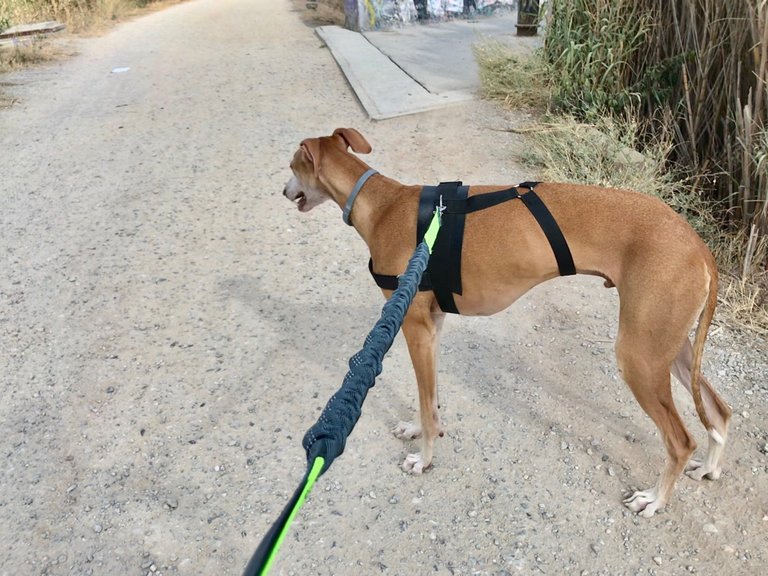 Even so it has been a good constant running training during the first 5 km and I have added a fartlek, speed changes, during the last 2 km to vary a bit.
Have a Good wekend!
Keep on running!
@toofasteddie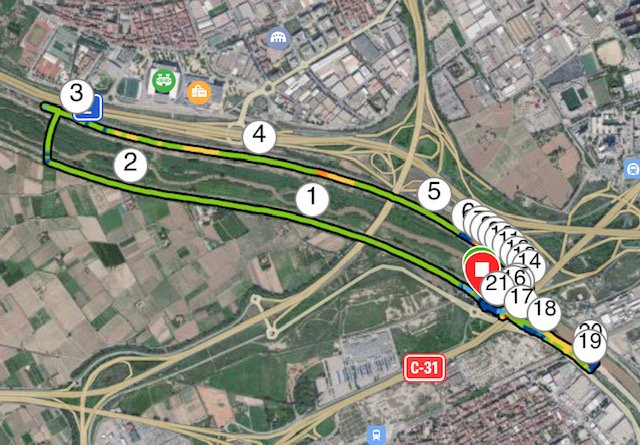 Check out some detailed info at my EXHAUST page
Join me in testing out EXHAUST!
---
---