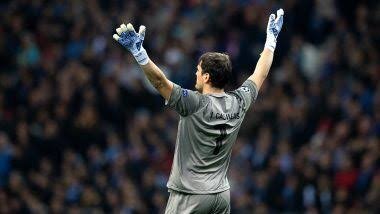 source
Casillas was once one of the most decorated players both in country and club side. He made 725 appearances for Madrid during his 16-year football career and he won several titles. He was a three times Champions League winner and he also won five Liga. He also won 167 international caps for Spain between 2000 and 2016
When you talk about one of the best goalkeepers of Madrid, Casillas will always go down the memory lane. I remember those days when I was still very young, he was the reason why I really loved Madrid back then.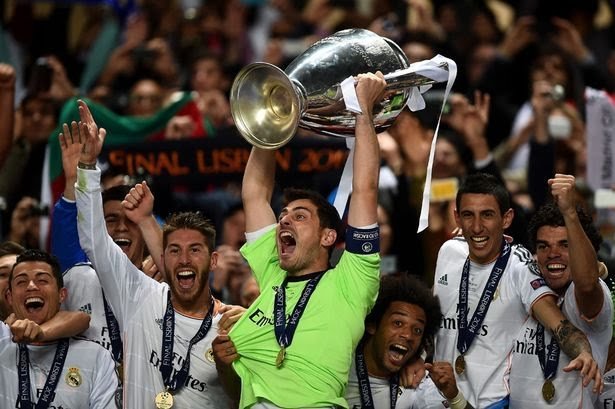 source
A brief info of how his career began to take nosedive
His football career began to shatter when when he had issues with Jose Mourinho when he was in charge of Madrid. Casillas was replaced with Diego Lopez, he almost became useless and he left for Porto and that was the breaking point of his career.
He didn't have a colorful career at Porto as he developed a heart attack in April 2018 and has not played since then. Casillas has finally hung his boots at age 39
He's one of Spain's greatest goalkeepers even though Madrid never treated him the way he deserved