I feel sorry for Hungary and Germany! But still, what a day!
It was a fantastic day for football lovers. It was amazing to read and to hear the sounds coming from the Puskas Stadium in Budapest. I read comments from commentators all around Europe who just praised the feeling they had as they listened to 60,000 people sing the Hungarian anthem at the stadium. It was football the way it should be... with a packed stadium full of people in love with the sport.
And yes, the Hungarians fought for their country as they played against Portugal. And to be honest, they did it quite decently. Portugal had the ball almost all the time, but they didn't have a lot of chances, and Hungary seemed to do a very good match... at least until the 84th minute of the match.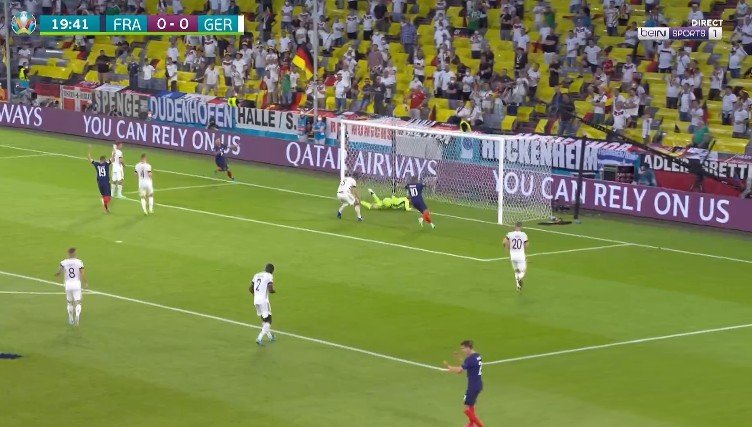 That is when a shot suddenly changed direction, fooled the keeper (Gulacsi), and suddenly Portugal was in the lead with 1-0. It felt sad, after all, the Hungarians had been fighting like lions until then.
But, with the 1-0 goal, something just fell apart, and suddenly Portugal got a penalty, and then Ronaldo scored a 3-0 goal as well.
Portugal started the tournament with a convenient 3-0 win. But believe me, the result doesn't really reflect the match. It was way tougher than what the result might tempt us to believe.
So I feel sorry for the Hungarians, not only because I live in Hungary, but because they did a very good job.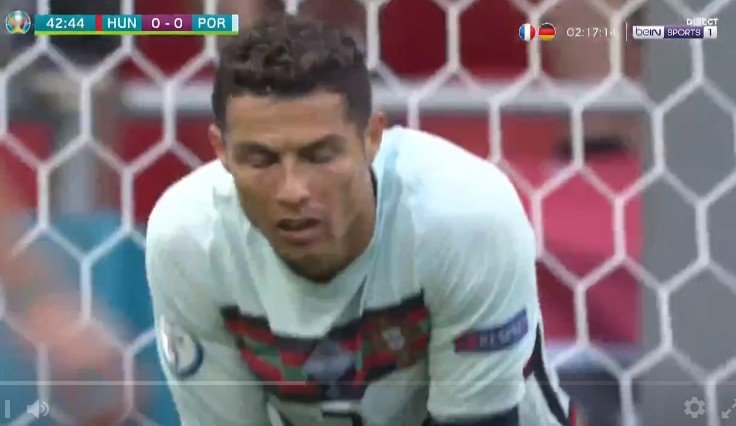 Then came France vs Hungary
Most people looked forward to the match between France and Hungary. That was the highlight of the day, and probably the most interesting of all matches in the first leg of the group stage.
France was ruling much of the first half, but they didn't play extraordinary football. They got a 1-0 goal that was actually scored by Mats Hummels (who by the way played a very good match), and after that, they slowed down. Kylian Mbappe did some raids, and he managed to score a goal in the second half that was beautiful (but it was offside), and later he sent the ball to Benzema who scored (but that was also an offside).
You can see the French goal in the following video: https://streamable.com/hlr7xj
The Germans had a few chances, and I feel like they would have deserved a 1-1 based on the second half of the match. But still, the French team just looks super-strong to me. I am really looking forward to see how they will play in their next match against Hungary (which should be an easy win for them). And what about Germany against Portugal? If Portugal and France win their next matches, we can know already after two matches which teams will be in the knockout stage.
But, I do believe Hungary will put up a fight against France, and I have no trouble seeing Germany put up a fight against Portugal!
Did you see the matches? How did you like them?
Did you watch Hungary vs Portugal and France vs Germany? Did you like the matches? Were they as interesting as you expected them to be?
I would love to hear your thoughts and comments!
---
---