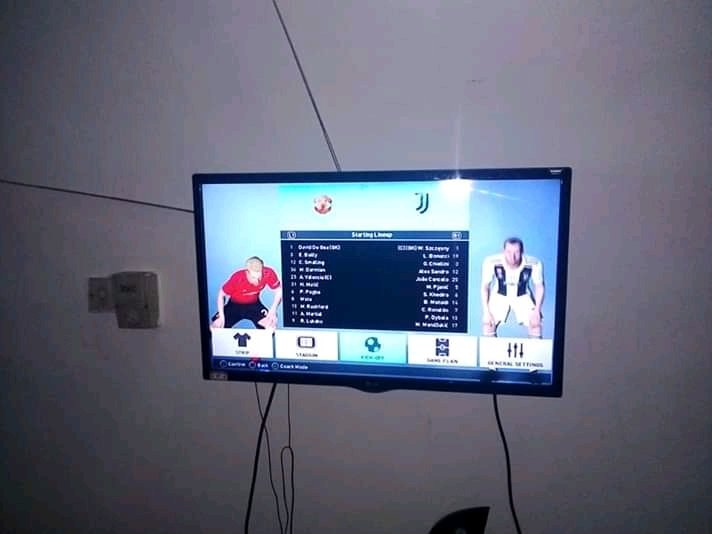 The last quarter of 2004 and early 2005 was a boring one for me as a high school graduate who had nothing to do at home while awaiting my results. In a bid to while off the time with friends, I was introduced to E-soccer on Play Station (PS2 then). Learning through the game was never a problem as I enjoyed every bit of it.
After few weeks of consistent practice, I mastered the game-play and started enrolling into championship among peers. I became a pro player in my locality and before I could realize, I was addicted to e-soccer playing.
Few weeks after, I gained admission into the University, but then, I had so become addicted to E-soccer that I missed lectures at-times staying glued to a game pad. I earned several trophies and medals as a great soccer star in my locality. Glad that I outgrew that addiction that almost smeared other crucial aspect of my life after three years.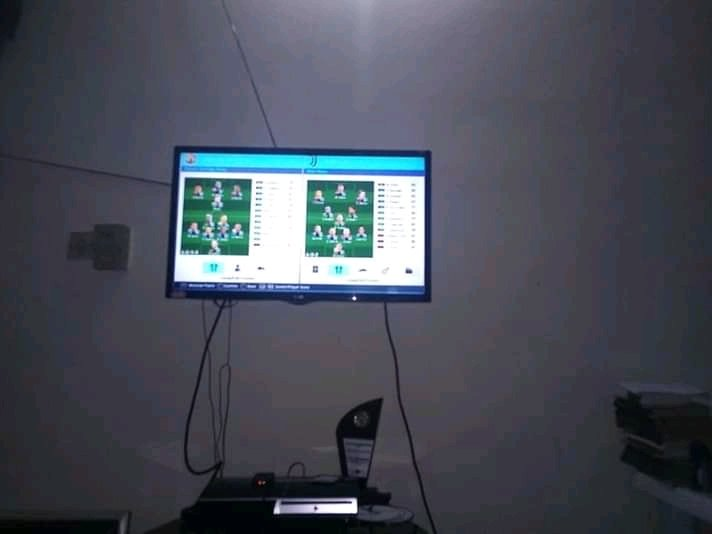 While those days lasted, my favorite teams were AC Milan (the days of Italian Andrea Pirlo and Brazilian Kaka), Juventus FC (the days of Gigi Buffon) and Chelsea FC (the days of Ivorian Didier Drogba, Czech's Petr Cech Nigeria's Mikel Essien and Cameroon Samuel Eto'o). My favouite formations were 4-3-3 with a triangular midfield arrangement and 4-4-2 with a trapezoidal midfield arrangement.
The fun of those days never sublime quickly. At those times, stunts like leg-over, cross-and-head, etc were prominent and those who knew how to effectively use the keypads well would stay on course.
My love for PS2 and e-soccer game in particular earned me several nick-names among peers and actually made me famous. playing e-soccer all day would be possible for holidays, even without food. Glad that I broke off such additions and seldome play games in recent times.
Have you played e-soccer on Play Station before?
What were your favourite teams>?
What were your favourite formations?
Who were your favourite players?
I hope @Cryptoandcoffee won't come to tell me that this ain't a sports memory, lol, but I'm sure is a great memory.