Staking tokens on the Hive blockchain has been the most lucrative investment option. It get's merrier when don on Hive's second layer. From March, 2020, I've discovered the awesomeness of Hive tokens and I've pushed my investment to that direction.
While I may not be able to afford hundreds of Thousands of HIVE for layer curation, a few HIVE tokens can be used to purchase thousands of millions of Hive tokens. A typical example of such option is the SPORTS token. Issued by the Sports Talk Social community, Hive users can earn additional SPORTS tokens to their HIVE earnings by posting sports related contents and adding the #sportstalk tag as one of the tags.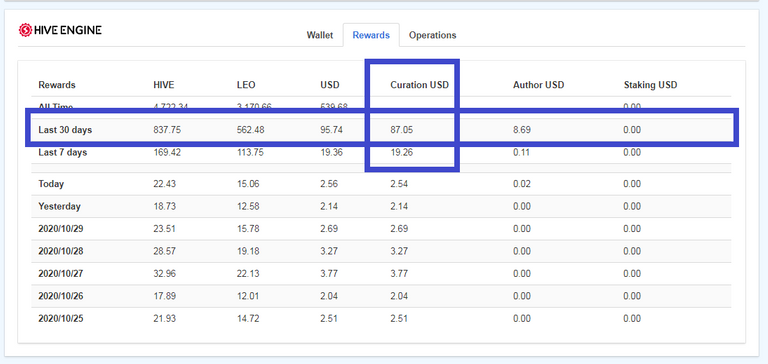 I had long discovered the potentials lurked around the cheap SPORTS token, thus, I've been motivated to push in some few HIVE I wish to save to purchase SPORTS. As at the time of submitting this post, about 2800 SPORTS token can be purchased using 1 Hive on Leodex or Hive-engine. I'm hopeful that a day would come when 100 SPORTS would be traded for 1 HIVE or more.
Over the last few months, I have successfully accumulated my SPORTS holdings to the highs of 40 million and still hopes to reach further to the 100 million mark. While reaching 100k HIVE Power seemed impossible in the near term for me, reaching 100 million SPORTS Power seemed achievable with a far lesser budget. With that bunch of tokens, a full upvote on my #sportstalk curation account can cast as much as 16k tokens at today's inflation rate.
Looking up my curation account on Hivestats revealed that over the last 30 days, I was able to earn as much as $87 USD from curating SPORTS contents. On @Sportstalksocial community, curators, take 45% share of rewards and the community still maintains a non-linear reward curve. Assuming that a flat curation curve as obtainable in LeoFinance is applicable in Sportstalk, then, I'll probably earn more.
I am looking forward to when I'll likely earn as much as $200 monthly from curating sports contents with a second layer token - SPORTS . I see that happen in the near future. My present weekly earnings stand at $19. I hope it reaches $50 soon. Those figures are quite surprisingly when one considers how much HIVE has dipped over the last few days. However, we saw SPORTS tokens stay strong over the 0.0003 HIVE value despite millions of tokens dumped.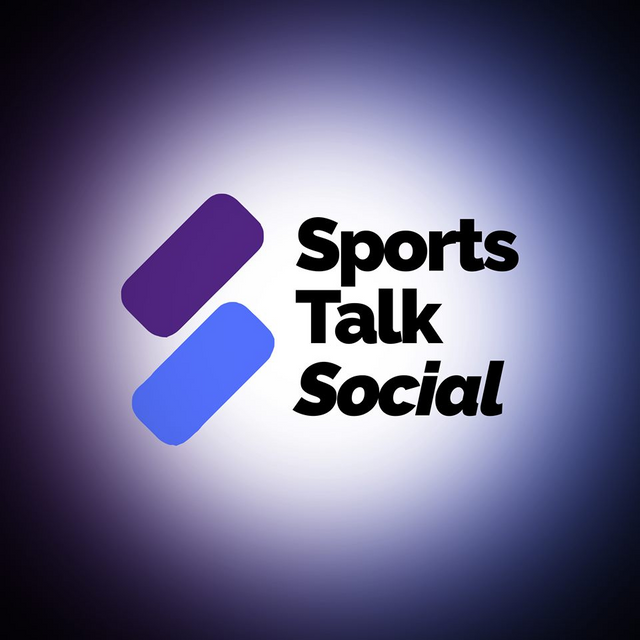 As I pen this post, the Sports community on Hive is underrated and undermanaged. I imagine some efforts as put in by Khal in the LeoFinance, then SPORTS would be worth over 5 HIVE at present. I've personally got great plans for SPORTS token which is to help onbaord national sports teams in my country as well as international clubs. Such are the initiatives that could spike SPORTS rate to the awe of many.
Earning #90 in October, 2020 was a huge feat and I hope that the bullish November would birth something more tangible for SPORTS token. Hive's second layer is where business thrives and all who know it would gather there.
Through the tribes, Hive would be great. Let's build the communities deliberately!
You may join my SPORTS Curation Trail to maximize your SPORTS stake. With the trail, your stake of SPORTS would yield profits without your active involvement.
Posted Using LeoFinance Beta