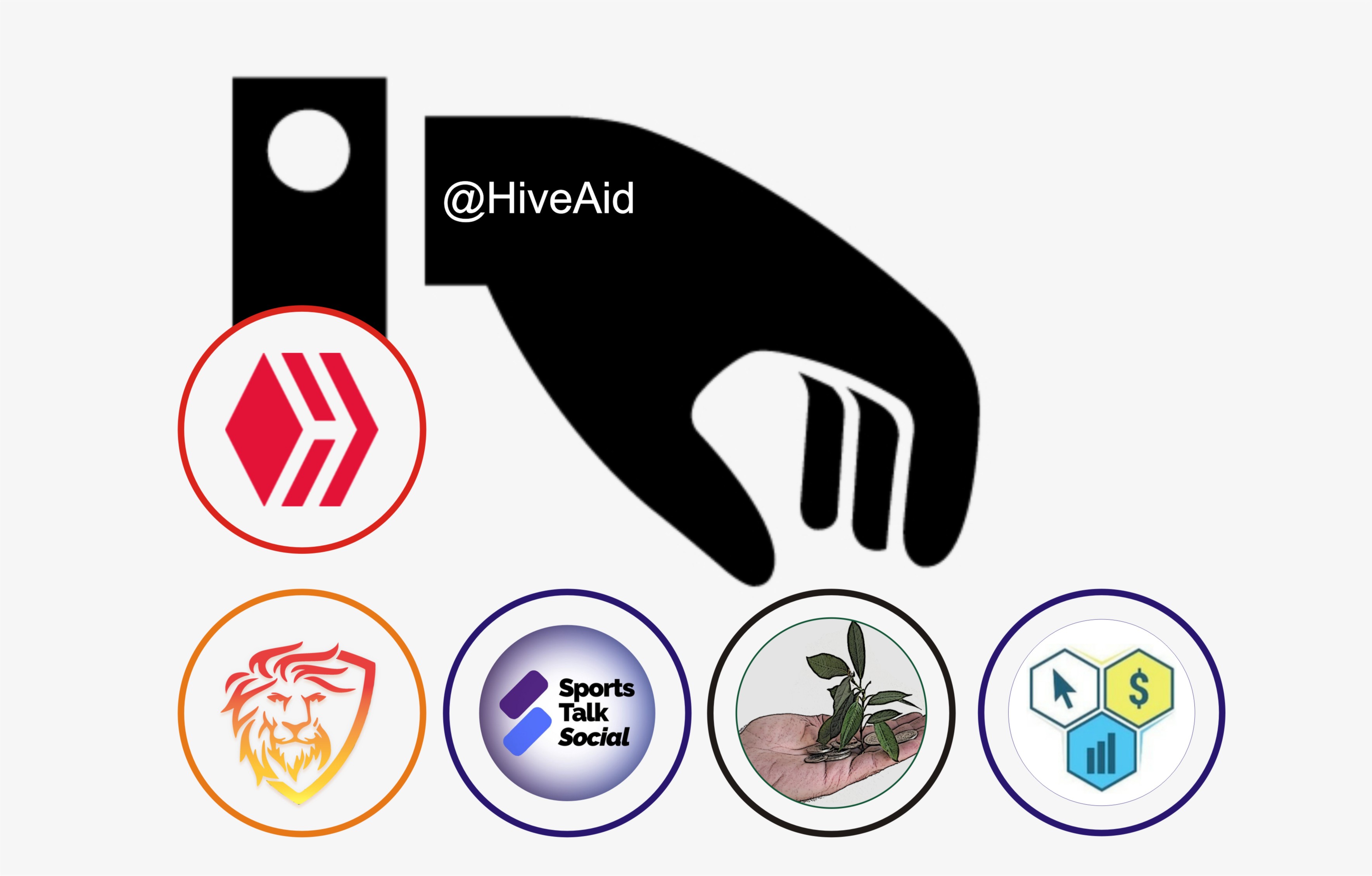 Four days ago, I committed that with my present stake of HIVE engine tokens - LEO, SPORTS, CHARY and CTP, I can give out $17 worth of upvote to a charity/humanitarian course in the space of 30 days. Read the full detail of the commit in this post.
From then till now, my stakes in the Hive tokens have increased and this means an increase in the value that can be given out. I am sure that it should be approaching the $20 value. By the end of July, 2020, that value should be worth $30 which means one dollar per day.
So far, I have been able to build some solid curation capacities with LEO, SPORTS and CHARY tokens. As of today, a new token has been added to the portfolio - "CTP" with a start-up stake of 700 tokens
The summation of the above tokens in curation raises as much as $0.60 in value daily and over 30 days of consistent curation can amass to $18 This is just a starting point. I am looking at when $5 could be given daily and over a month, beneficiaries could bag as much as $150.
I am convinced that charity and humanitarian activities is a way to make people see that cryptocurrencies are actually tangible and can power real life projects. This would build confidence on people to adopt blockchain technologies and accept cryptocurrencies. This informed the creation of @Hiveaid
The creation of @HIVEAID is to empower and support that are aimed at using blockchain technologies and Cryptocurrencies to reach out to humanity. It could take forms ranging from giving financial aid, educational aid, environmental protection, offering Blockchain education, or any other tangible project that would impact humanity and leave a a good legacy in favour of blockchain technology/cryptocurrency.
How my Charity Curation Efforts would promote Hive HIVE and Hive Communities
In this post, I present a first sample of HIVE branded exercise books that would be distributed tom students in the senior secondary and tertiary institutions. This is a solid away to promote HIVE to real people and let them feel cryptocurrency impacts in education.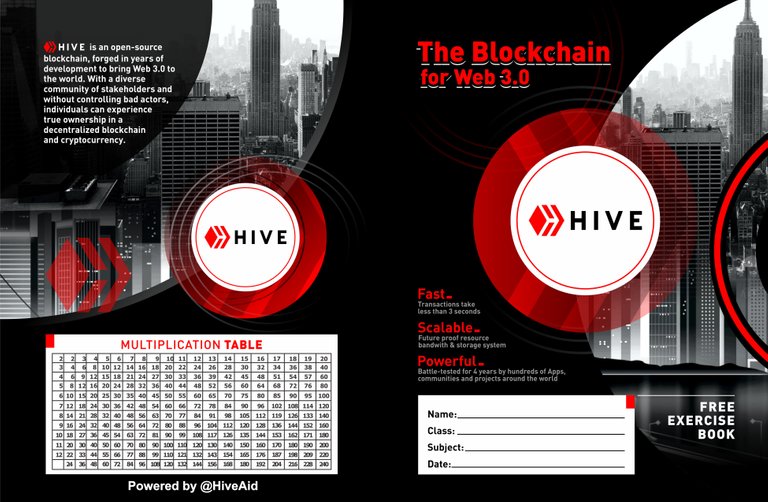 I also made an attempt to make a promotional piece for the LeoFinance community. In this post, I also presented a sample design for a LeoFinance branded book.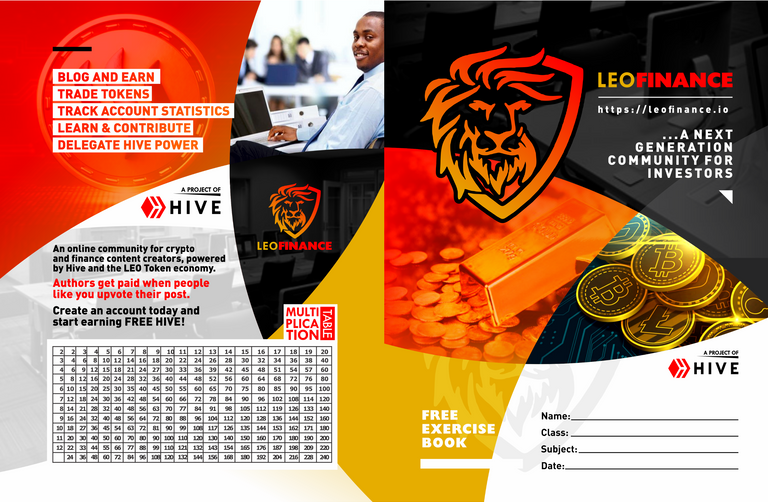 The economy is beginning to recuperate and I'll be unto the first batch of printing. I will love to brand other communities that I hold their stake like SPORTSTALK and CTPTALK in my charity/promotional materials. giving a vote on this blog, delegating Hive-engine to us is a way to support me in this project.
How to Qualify for @HiveAid Consistent Curation
Introduce your story idea and define your angle.
Explain why your idea is timely, unique, important, and/or of why @HiveAid should support you.
Estimate a deadline for your projects.
Tell how your project would help to onbaord the masses or the recipients to Hive blockchain.
Include #hiveaid as one of your first 5 tags.
Include #leofinance or publish via https://leofinance.io/ if you require extra 10% LEO support.
Include #sportstalk or publish via https://www.sportstalksocial.com/ if it's a sports related project and you require SPORTS support.
For business funding, #leofinance and #ctp wpuld be good tag options to use.
Include #chary in all such charity project to earn CHARY.
This is my little way of giving back to my world and helping to build this system that has been of a great deal of blessing to me financially.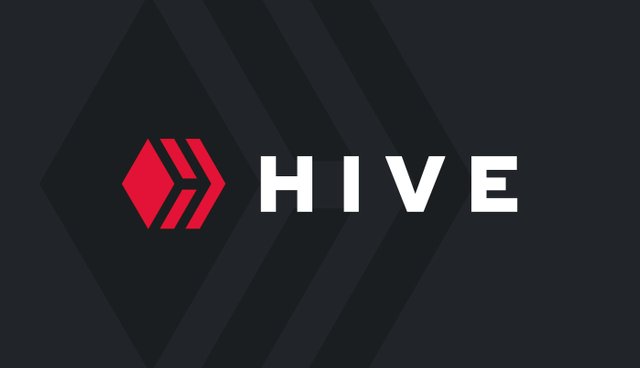 I am hopeful that the great Hive users with whale stakes of HIVE, LEO, SPORTS, CHARY and CTP will support this initiative.
Posted Using LeoFinance