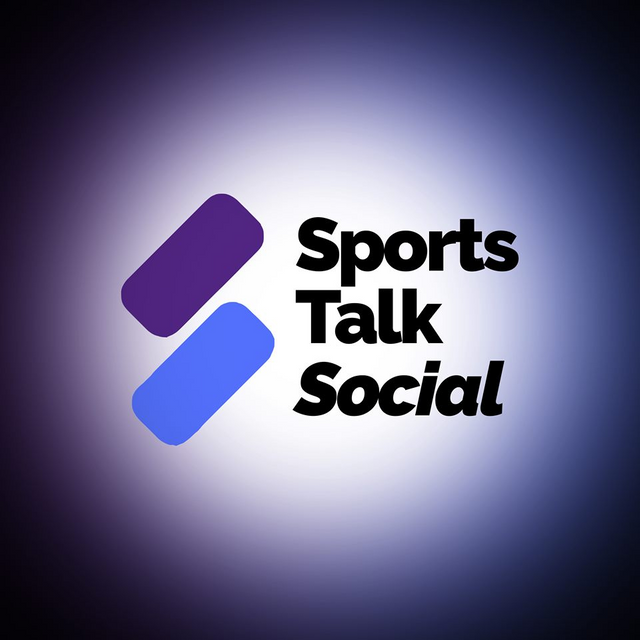 There is an African proverb that says that "a big capital generates profits on its own". It means that when you have a huge capital in business, all things being equal, the profit would always be greater than a fraction of that sum.
I once told a Nigerian graduate who is currently serving in the National Youth service corps (NYSC) that he could spare half of his two month's allowance to become a whale curator on Hive blockchain. NYSC is a compulsory post graduation activity that gets a Nigerian (under 30) to serve in a location outside his state of origin for 12 months.
The exercise earns each person at least $90 monthly as an upkeep allowance. Saving half of each month's allowance can afford one as much as $90 in two months for an investment.
With relation to Hive, investing about $90 would afford about 10 million SPORTS tokens and that would give a curation value of around 10,000 SPORTS in a full upvote. In return, when maximized, that stake could make a curation earning of close to $1 daily.
SPORTS is one of the very cheap tokens available on the Hive blockchain but with a huge potential for the future. We all know the huge fanbase for sports and the awesome content it generates. As June 21 approaches, the hungry sports fans would have much content to write as well as consume.
The screenshot above shows that with 300 HIVE, one can order for 10 million SPORTS tokens. This is equivalent to $80 ($0.265 per HIVE). The extra $10 which equates 37 HIVE could carter for fractional increase in the market for instant buys.
For this number of years on HIVE, I think it is easier to grow through the tribes while building up value in the main chain. Curation activities are awesome ways of earning on HIVE blockchain.
I hope that @Sportstalksocial community leader @Patrickulrich would see the need to spice some activities within the #Sportstalk community in lieu of football resumption on June 21 which could help bring new investors to the tribe.
This is not a financial/investment advice. It is just my conviction about HIVE tokens.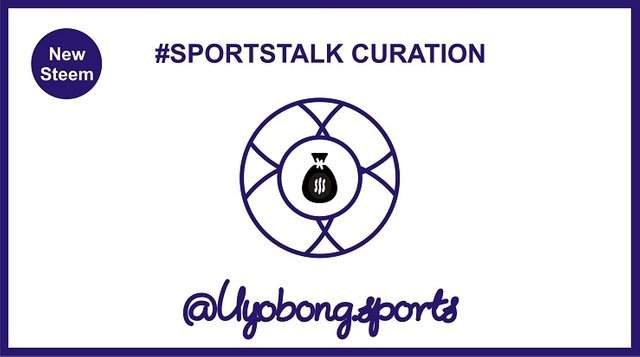 If you have made a recent "quality" #sportstalk post of at least 200 words, drop the link in the comments section of this post and resteem the post for a huge upvote from my 12.6 million stake.
Please consider following @uyobong.sports to be able to see our upcoming give away.
You may also consider delegating SPORTS to @uyobong.sports to enjoy daily Curation.