Cleveland released the colorful shooting guard Monday (early Tuesday, PHL time) before his $15.6 million contract for next season became guaranteed. The Cavs had been trying to trade Smith for months, but the team was unable to find the right deal even after he agreed to extend his guarantee date from June 30 to July 15.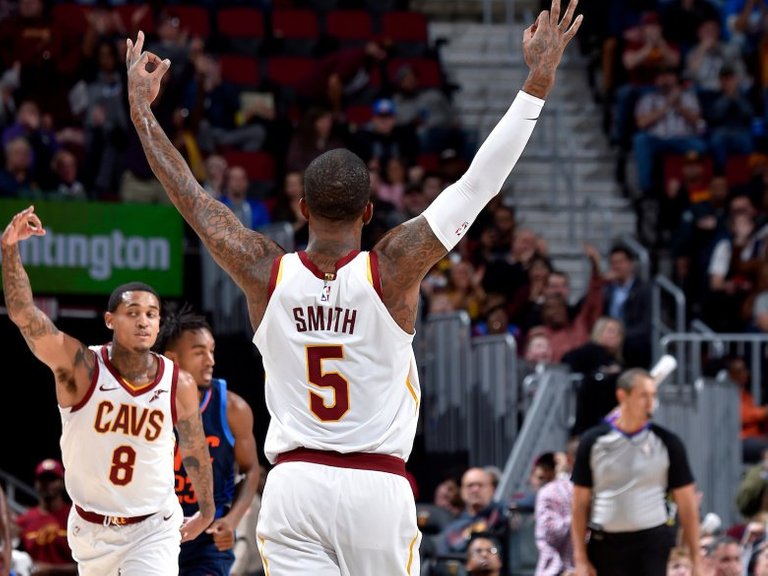 JR smith is one of the athletic player when he was in Denver Nuggets and New York Knicks which he played a big role in both teams until he traded in Cleveland Cavaliers from the New York Knicks in 2015. He win a championship in 2016 with a big help in shooting threes by helping the Cavaliers to complete a historic comeback from a 3-1 series deficit.
After Kyrie Irving and LeBron James left in Cavaliers, JR Smith played a role as a bench player and he was not happy for that role, He stepped away from the team and hoping to be traded or released. He just played 11 games last season in Cavaliers as a bench player.
Which team fits him now? Well best wishes for his destination.