Los Angeles Lakers LeBron James 3x NBA Champion will start next season as Point Guard? LeBron James is capable of all positions(PG, SG, SF, PF, C). If he will start as Point Guard why not?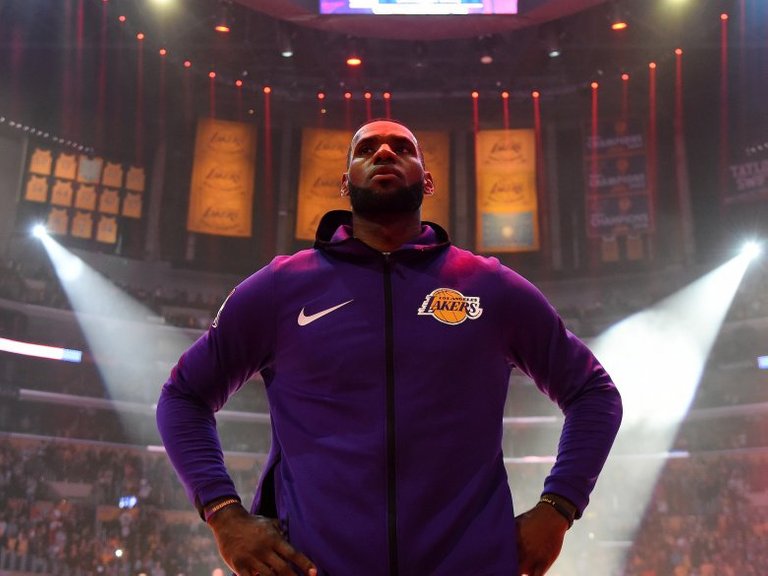 LeBron is no stranger to the point guard position. He has routinely filled the role as point-forward over his 16-year career. But this would be the first time a squad has planned to start him at point guard on opening night.
Few days ago Danny Green(SG) landed to the Los Angeles Lakers that makes him as Shooting Guard in Los Angeles Lakes that what is lacking to their rooster.
Expected Starter of Los Angeles Lakers:
PG - LeBron James
SG - Danny Green
SF - Kyle Kuzma
PF - Anthony Davis
C - DeMarcus Cousins