Oklahoma Thunder Russell Westbrook traded to the Houston Rockets for Chris Paul and the future first round picks! He is now reunited with James Harden in Houston Rockets.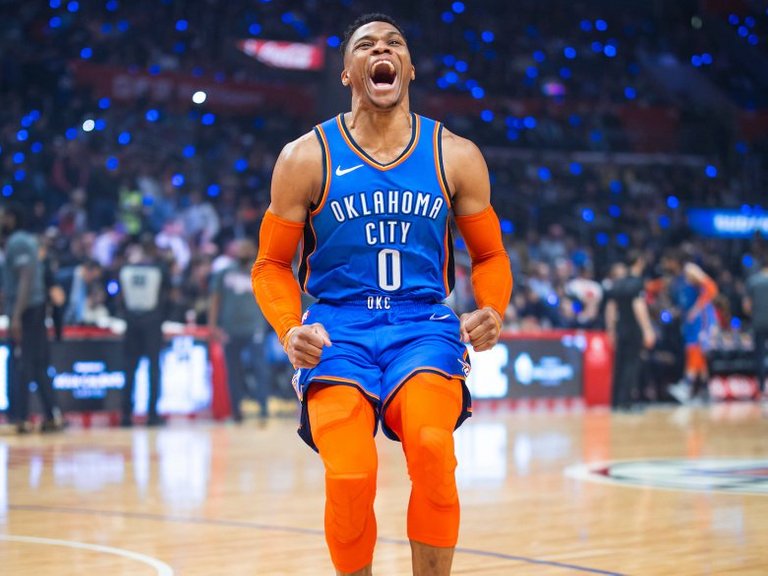 This is just so shocking report that we did not expect that they will teaming up again in Houston Rockets. With this two former MVP can they now dominate in the WEST?
I don't exactly what Houston Rockets thinking but man they are both ISO players. Probably it is logical trade that Houston Rockets they want Russell Westbrook if he is working good enough with James Harden. Who knows?
This is their average stats last season:
Russell Wesbrook:
PTS - 22.9 per game
REB - 11.1 per game
AST - 10.7 per game
STL - 1.9 per game
James Harden:
PTS - 31.6 per game
REB - 6.6 per game
AST - 7.5 per game
STL - 2.0 per game
What are your thoughts of this DUO?