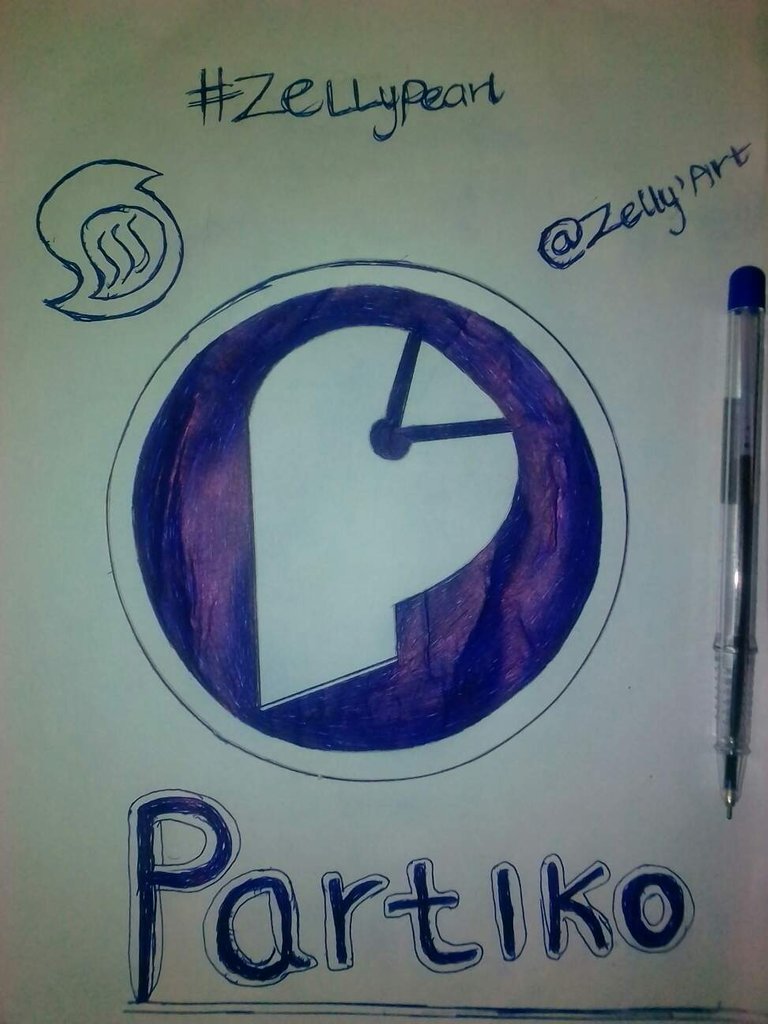 Since I started steeming, I've been using the partiko App.
Its more easier and more accessible without much stress and protocols.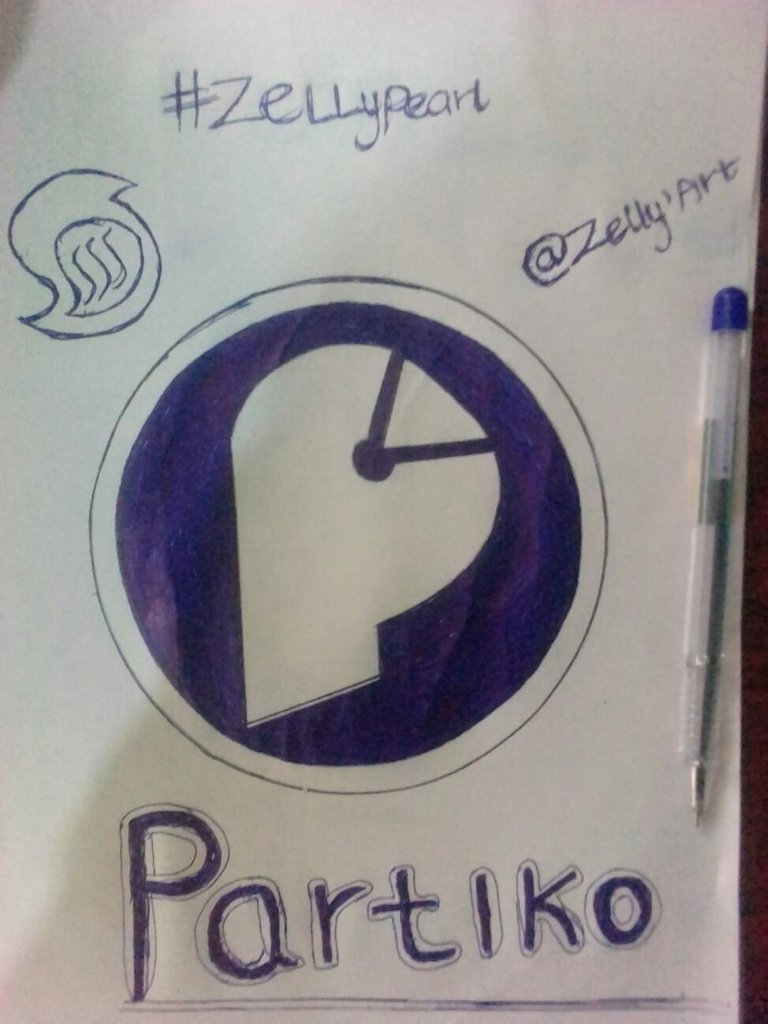 Partiko has headed my everyday posting on steem.
Apart from being easy to use, you get rewarded too if you use the partiko tag as one of your posting tags.
Today I made a design of the partiko LOGO. I sketched it used pencil and then I shaded it with pen..I prefer the inking pattern of the design.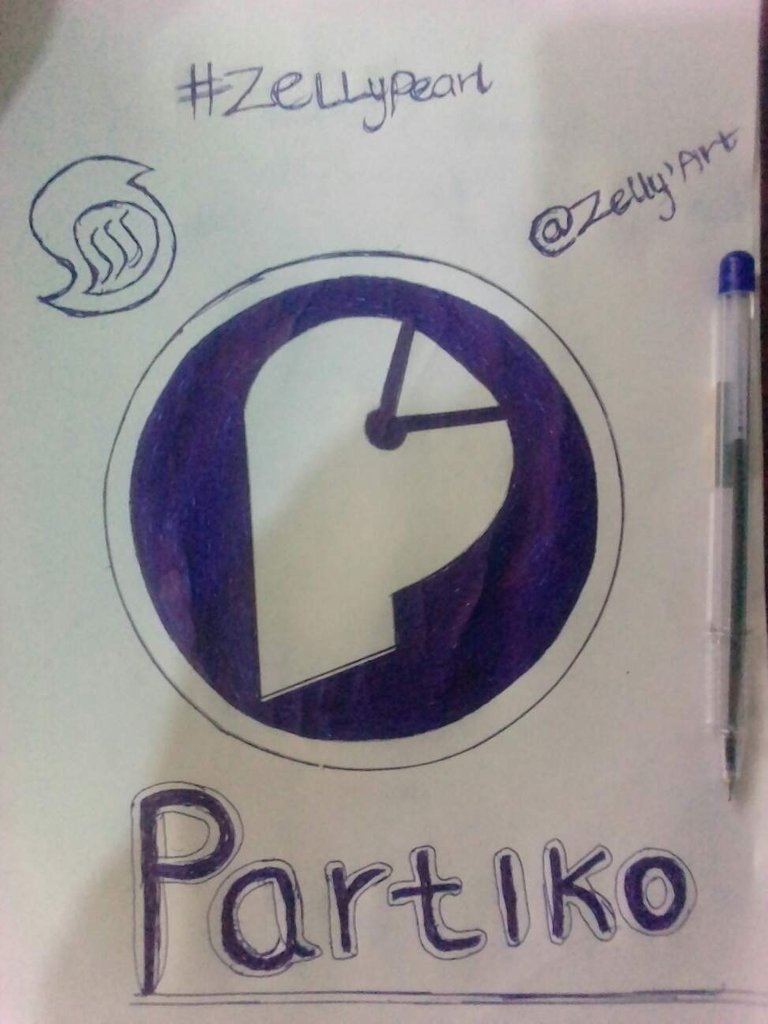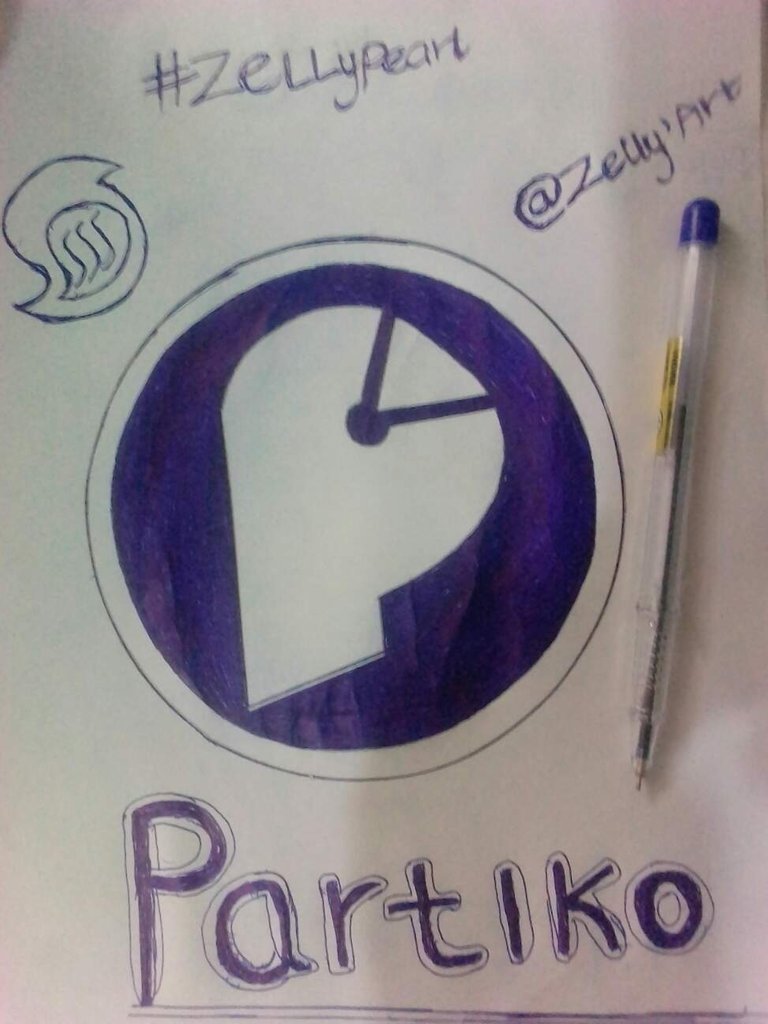 I started by making a big round circle to fit my capital "P" which is designates PARTIKO.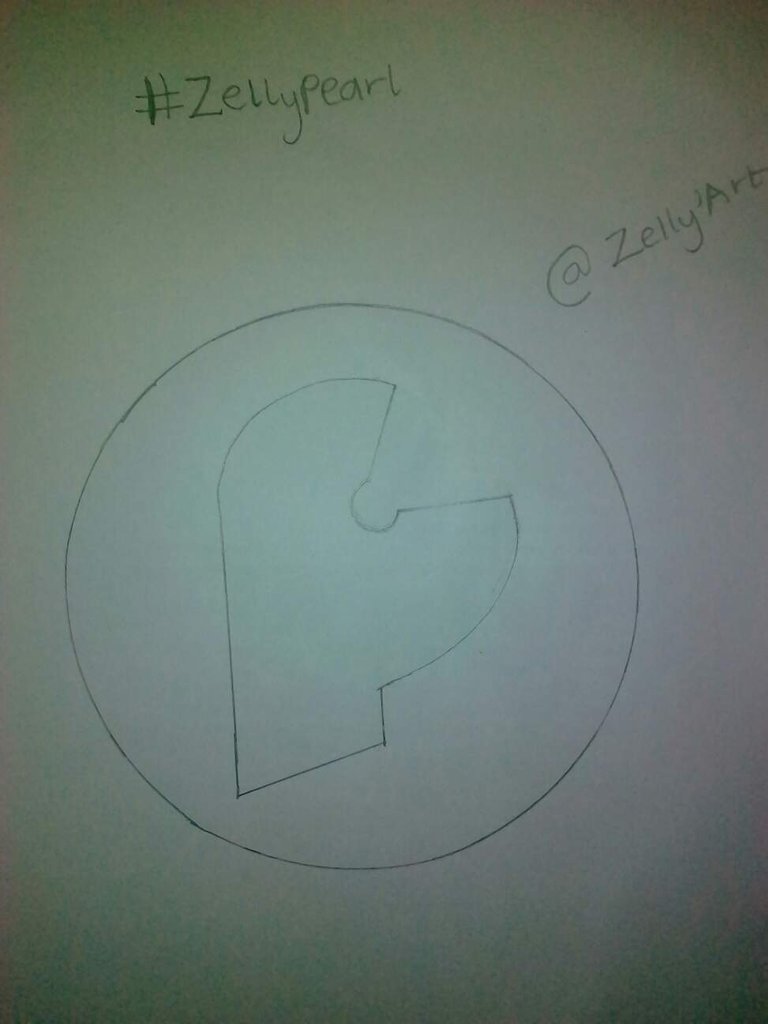 Then I drew out the big or should I day huge P in the big circle. I designed the P just as the partiko logo is.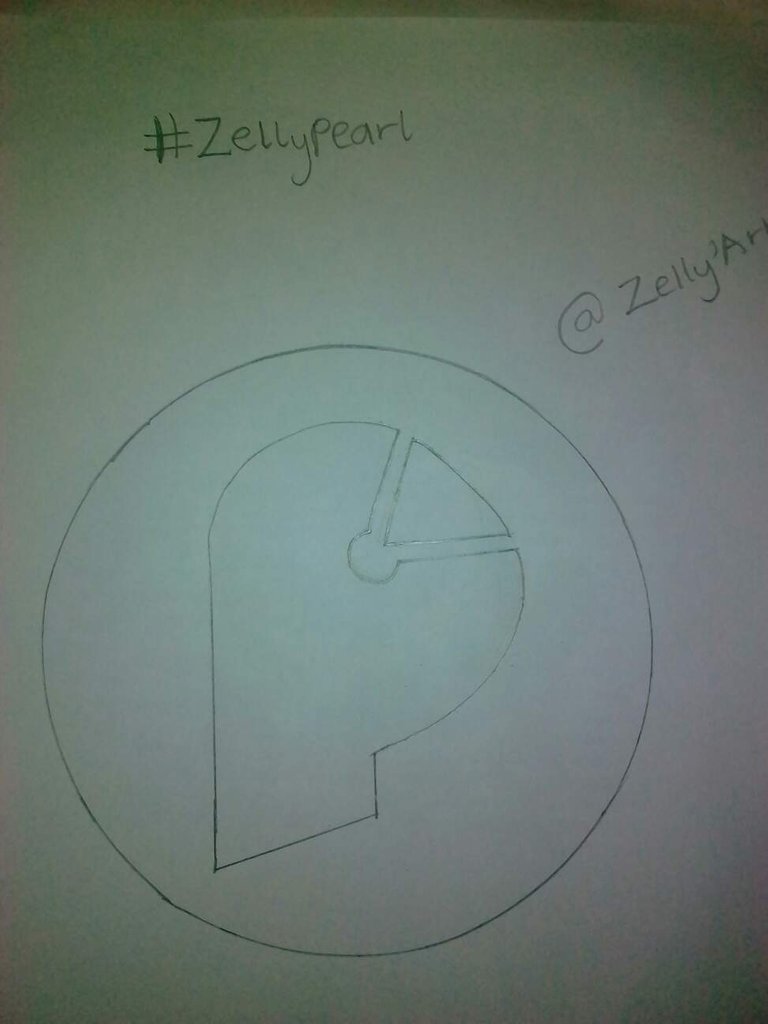 When I was done drawing and sketching out the partiko logo, I started my shading. That is my inking. I inked it with my blue pen.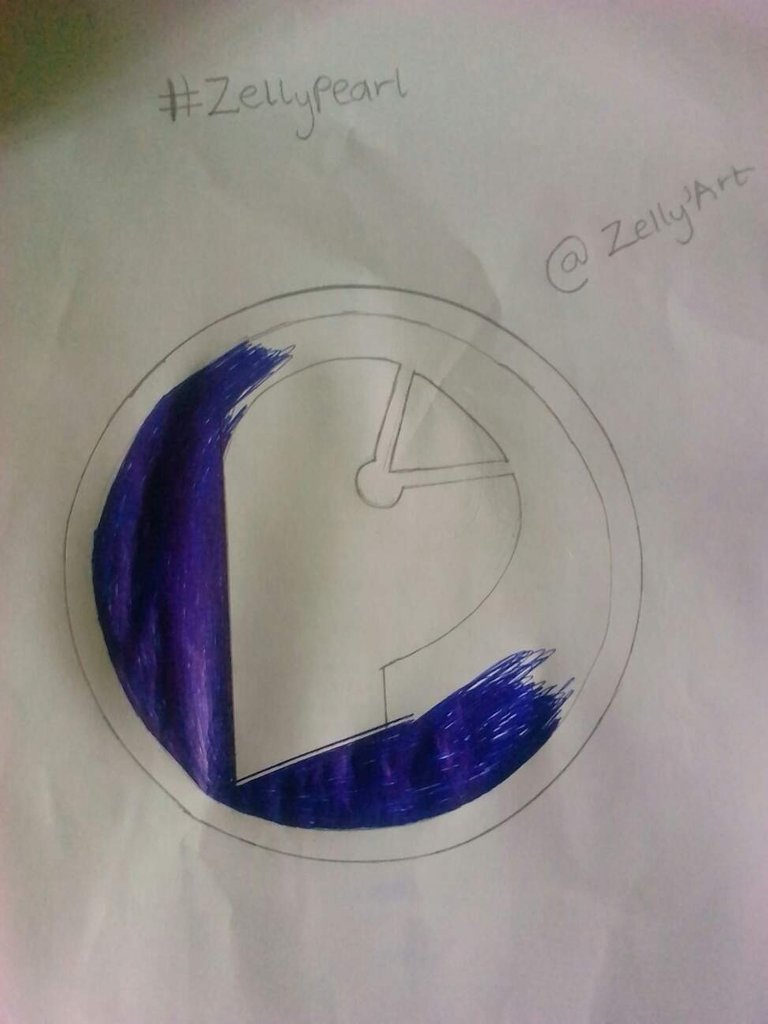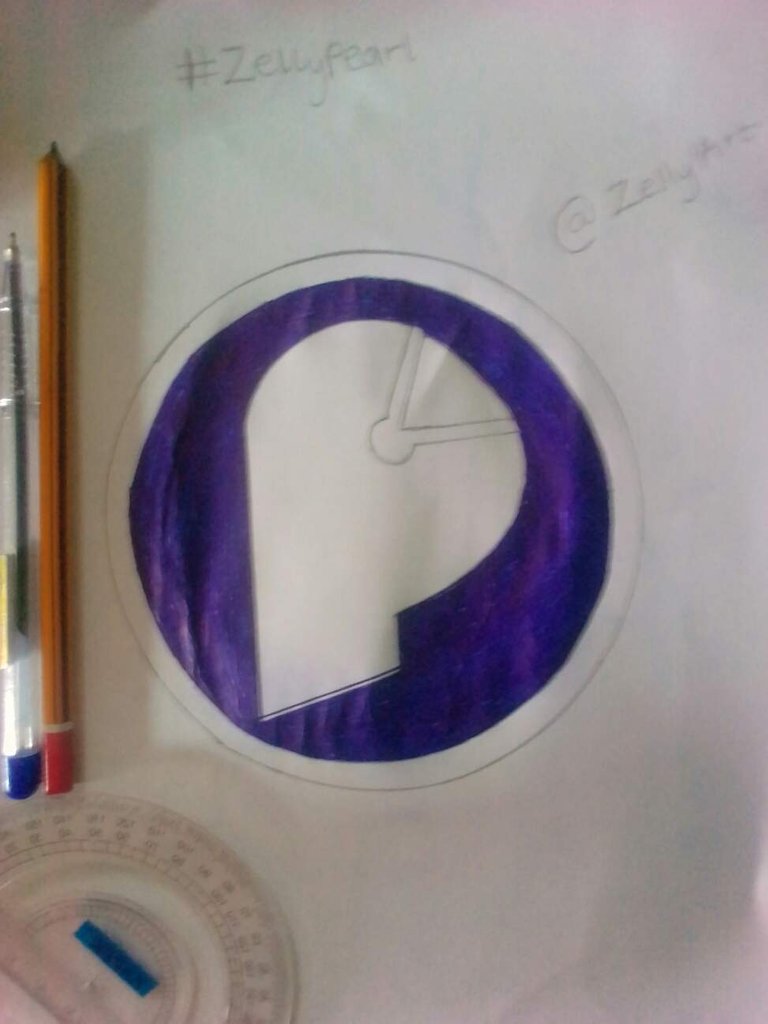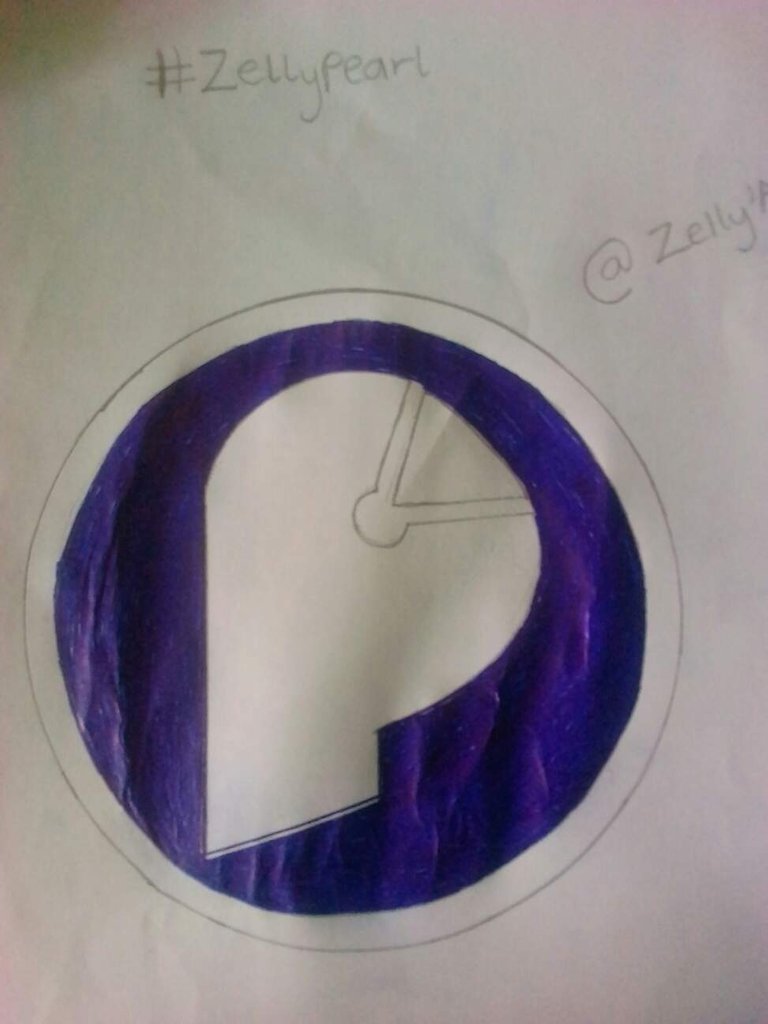 Then I spelt out "PARTIKO" under my designed partiko logo.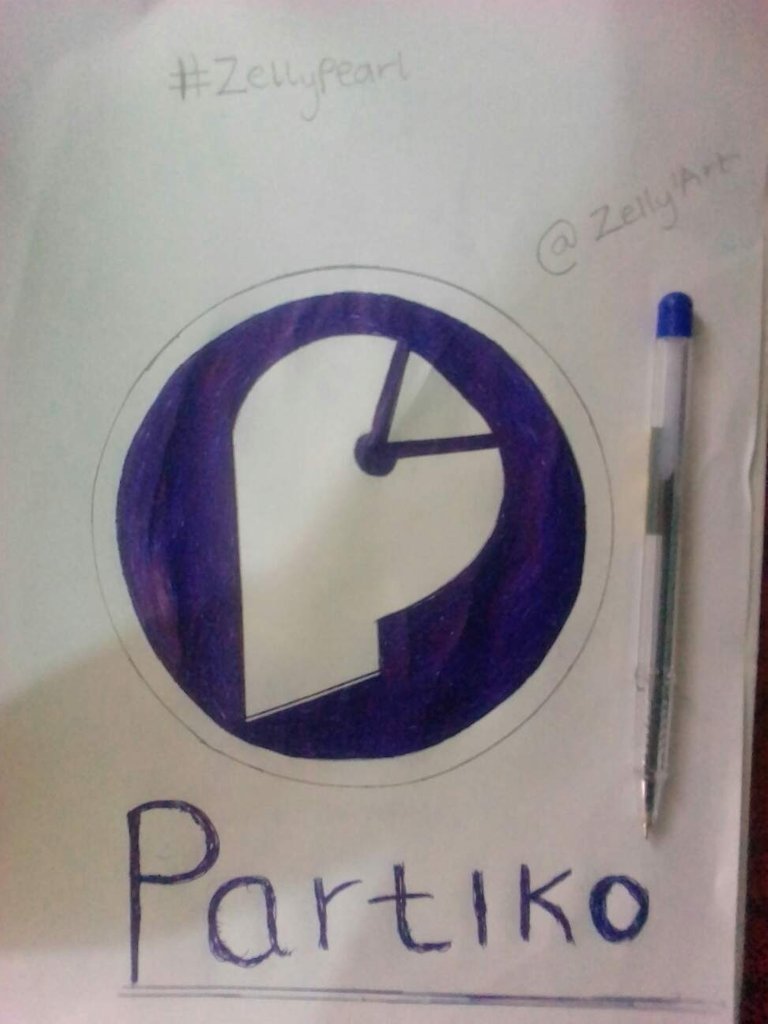 I wouldn't forget to attach my steem logo too by the side of my artwork, with my username on the steem block chain and my art name.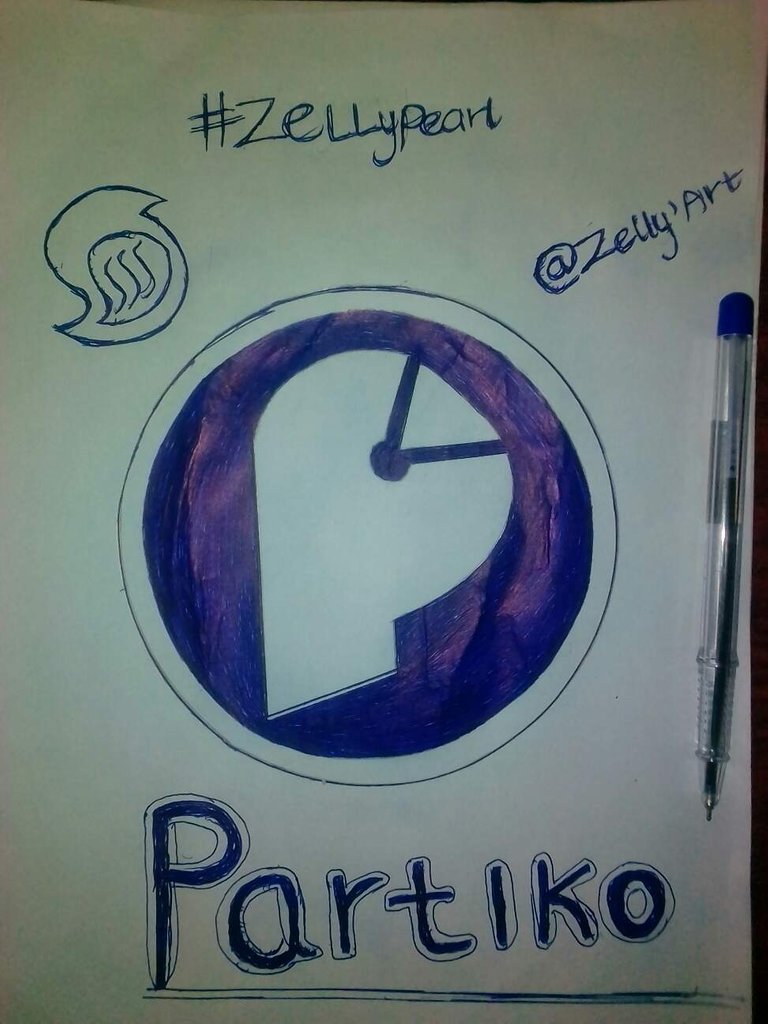 I draw..!
I design..!
I sketch...!
I ink..!
Posted using Partiko Android