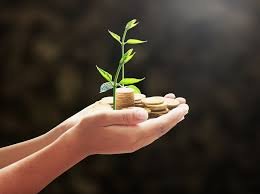 Buyback price 0.118
Number of CBI 10000
Bought back 12500
Remaining 7500
A 2% increase in buyback price.
Key Notes:
Increase in steem power 400
Leased power increase 7326
UFM 55000
Leo 3365
SPI 63.9
Neoxag 7272 (10000 delegated)
Increase in steemp power and leased power saw a sizable increase.
Ufm stake up by 10%
Leo stake up by 10%
These are just a selection of holdings.
Check wallet for remainder
Note
These increases are within last 24 hours.
Once the account is loaded to amounts required there will be more towards token price.
SPORTS BURN RECORD
So as part of a standard day burning tokens. Someone suggested we burn sports all day. Everyone agreed and the burning began. To the best of my understanding there were around 1m sports in ufmlotto before everything went BANG.
Due to some technical issue out of the hands of ufm the lotto is currently down.
With people waiting to send sports to be burnt we have had to ask them to stop until it is operational again.
Will this all result in a single highest burn of sports?
Only one way to find out
Feel free to come along and watch the fun in the ufm discord
Feel free to sell at 0.118 at 18% profit