Repository
https://github.com/esteemapp/esteem-mobile
Components
My suggestion relates to the newly formed tribes on steemit and how they can be integrated into esteem to help users post and claim rewards from esteem.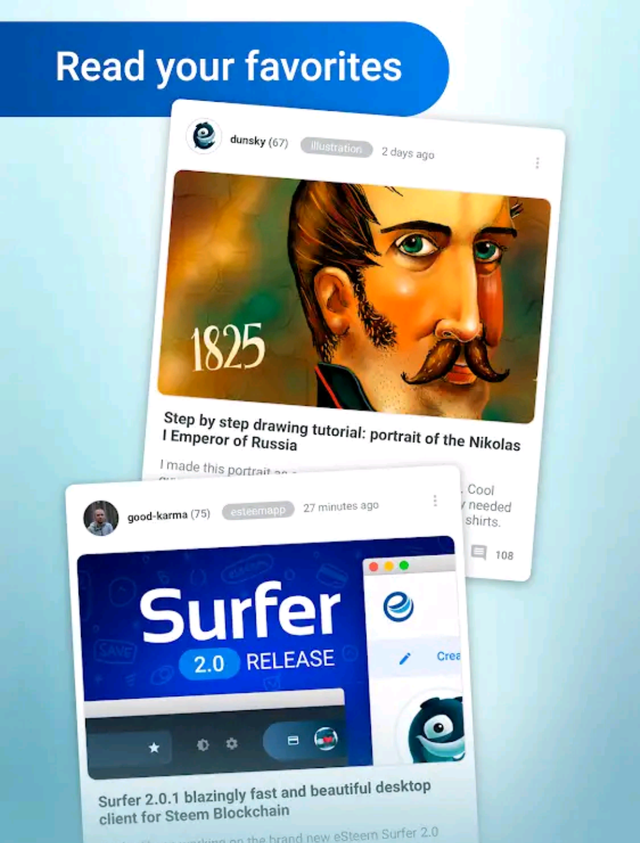 Proposal Description
Since the inception of steem engine, plenty of tribes have appeared to the steem blockchain which meant that more people got involved in steem blockchain because they have their own niches to publish their works. There are plenty of tribes now and I feel that all the users on steem blockchain have at least one tribe of their interest to post on.
We know that for many steemians the favorite application for posting content is esteem. Therefore, I want to suggest that esteem should support all these tribes to ensure maximum usage of the application and to provide users a one stop shop for their needs.
Users should be able to login, post, vote, claim rewards and transact through esteem. This will make sure that most of the users who left esteem will come back and esteem will have new users as well.
Benefits
The benefits are clear from the proposal, the users won't have to go to different tribes to perform operations. This will save time of the users and will help esteem become the leading application on steem blockchain again