Oké so my vegan diet has now run for 2 weeks...
It's been going okay so far and I feel like I can push for the end of the month.
The biggest issues I have... Or the things I miss most are Eggs and cheese... Those two were a big part of my regular diet...
Work is also going well, I finished edited a few videos and the client was more than happy!
Have a great week everyone!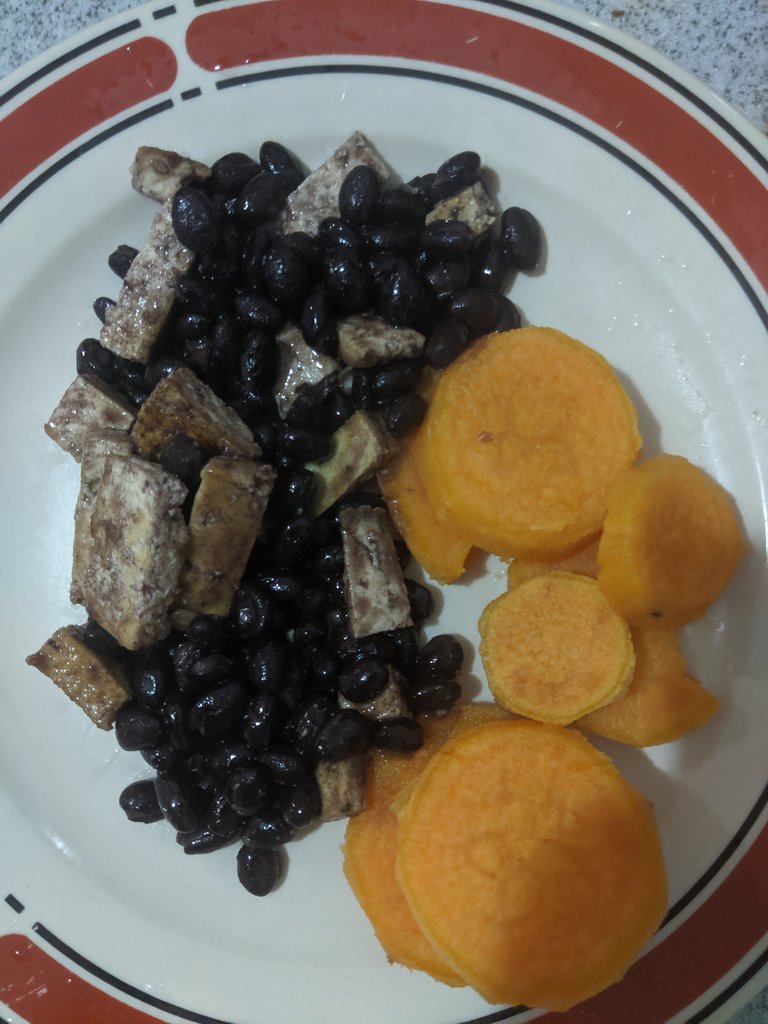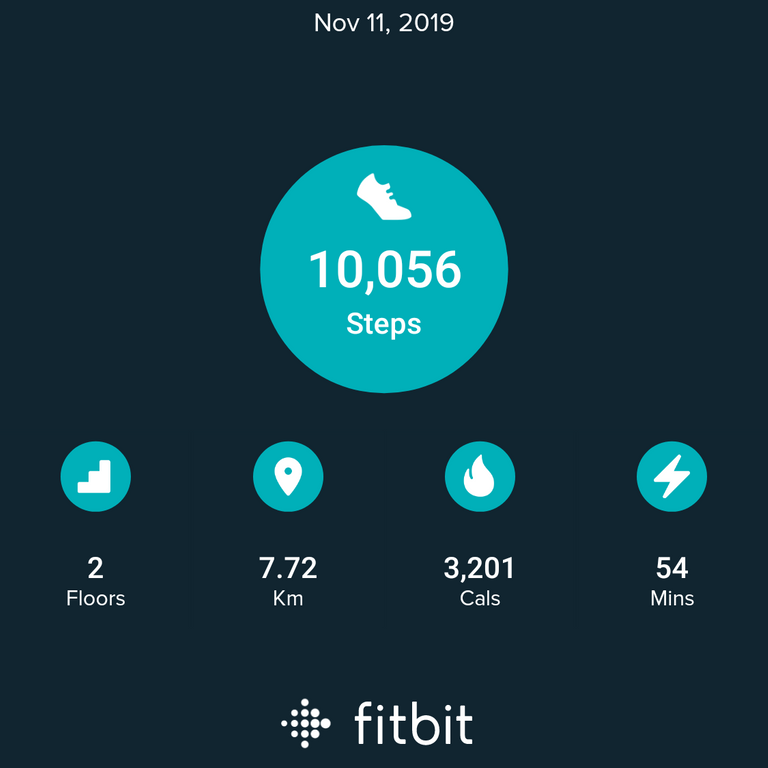 10056