Opportunities are meant to be taken, otherwise it is a waste. Fear might get in the way ONLY if you let it control you.

Some are leaving sports now that the price is constantly going down but I see it as a great change to lead the way and create something new.
My name is Nerio Parra, welcome to my blog.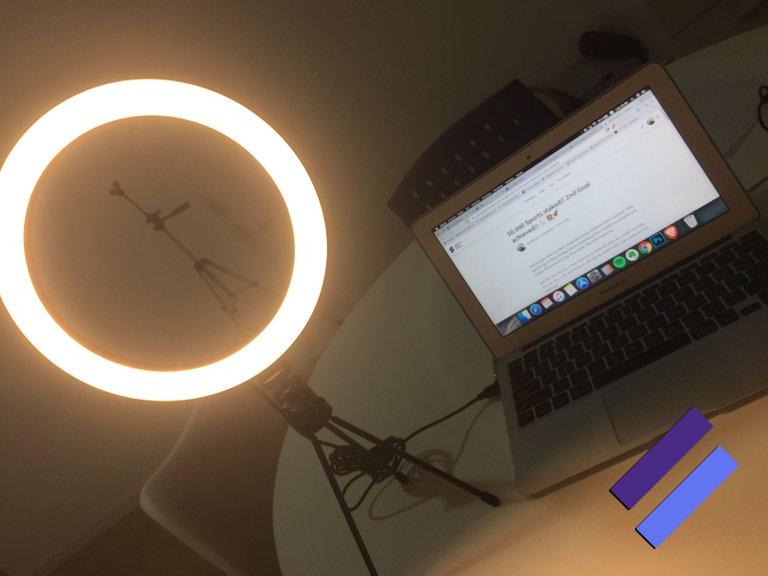 Photo: Neri0x's Blog
While the rest sell, I stake more
As mentioned in my last
post
I just reached the 50.000 Sports stake mark and now I go further and start a new era of video content for Sports talk.
The market keeps expressing a bear tendency while some are working hard to make Sports talk an amazing tribe, a great place to share news and stories about or favorite sports activities and even eSports.
I consider focusing on blaming others (those who abuse) instead of putting all your attention on creating amazing content is a huge mistake. We need more execution, more doing and less talking.
If you are reading this
I'll do my best to provide fresh video content, the challenge might be great but I am up for it. If you have the power please consider donating to help me with the video gear, lights and mic I just bought, if you have a lot of followers consider re-esteeming this if you can't do any of those, you vote means a lot to me and above all that, your honest comment will be a blessing.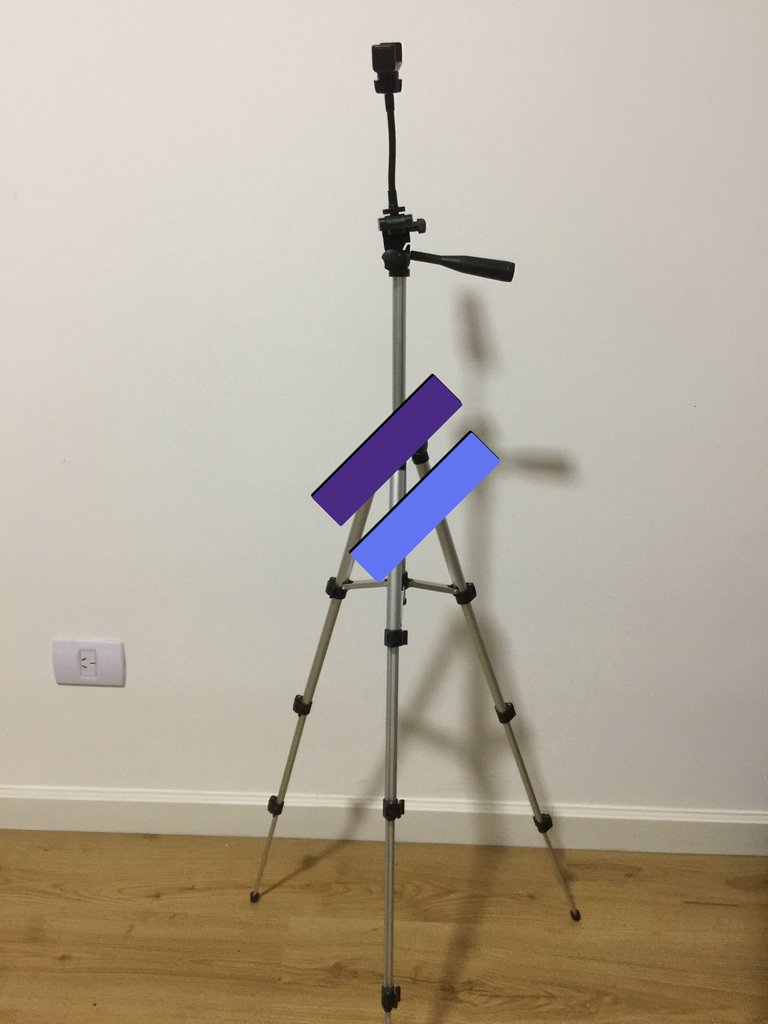 Do you have any ideas, what would you love to see?
Please let's do this together I would love your support!
Do you have any ideas, what would you love to see?
Thanks for reading
Do you like my content? You can tip me using Bitcoin and Ethereum.
Bitcoin wallet: 1KidyEZ22YCUcGPLrc3Lu92gZYZgP5qn2
Ethereum wallet: 0x9dfac08159fc5e25e7990779346564b1d61a14ee
@patrickulrich