It is the first day of the women's euro championships in volleyball. Pool B is being played in Poland with the host nation competing against Belgium, Ukraine, Italy, Portugal, and Slovenia.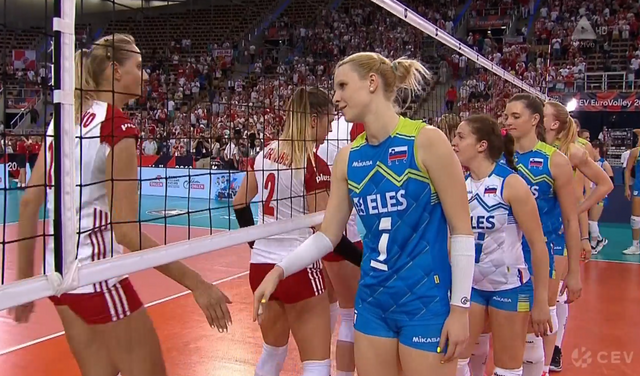 In the last match of the day, Poland defeated Slovenia with 3 to 0. They were clear favorites yet the score doesn't tell the whole story.
The first set was a swift affair while the last two were much closer. In the last exchanges, the home team had to overcome persistent Slovenian players which tried to come back from a four-point deficit.

In the end, it was 26 to 24 for Poland and the crowd in the Lodz hall rejoiced.
Team Slovenia showed that they are to be reckoned with. Being less experienced and not so tall as their tonight's opponents they still showed streaks of consistent play on a high level.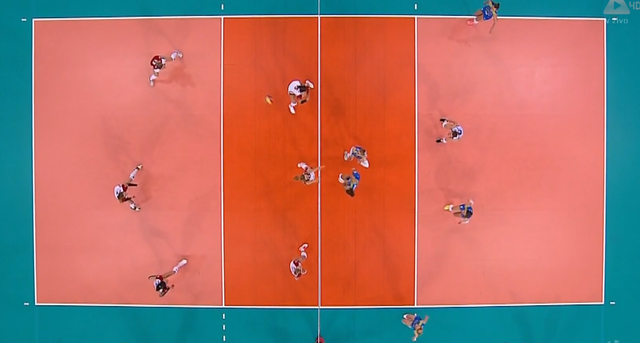 In the other two matches, there were also clear victories of Belgium against Ukraine and Italy against Portugal.
First four teams from the pool progress to the eighth of finals. So there is still plenty to play for team Slovenia.
---
###Links
Women's Eurovolley official site
CEV site with results and fixtures
Introductory article on Scorum by @volleyballworld
---


Join Actifit program, stay fit and earn crypto - STEEM, AFIT, AFITX, PAL, SPORTS, ZZAN, ...
Vote for Actifit as a Witness
Official Actifit links: Discord | Website | Android app | iOS app | FAQs | Text Tutorial | Video Tutorial
Disclaimer:
I am a long-time Actifit user and ambassador for the program. Please, ask me anything about it.


Better and better
---