Hello everyone today! I just want to share this lovely sport I love in life. It's called volleyball.
Years ago when I used to work at an organization called show mercy international, usually I had time to play with the visiting teams from overseas. It was always a time of joy and happiness and love.
Volleyball game is my passion and the game I consider playing because of the following reasons:
It is easier to jump and swap the ball

Volleyball is a game that involves alot of team work and communication. Every one is a star not like soccer where only those who score that shine and are stars.

It helps me function with all my body parts.
Ever since, volleyball has helped me to create long term friendship with all the staff I used to work with back then.

The volleyball court is so amazing to me. I just love how everything is set.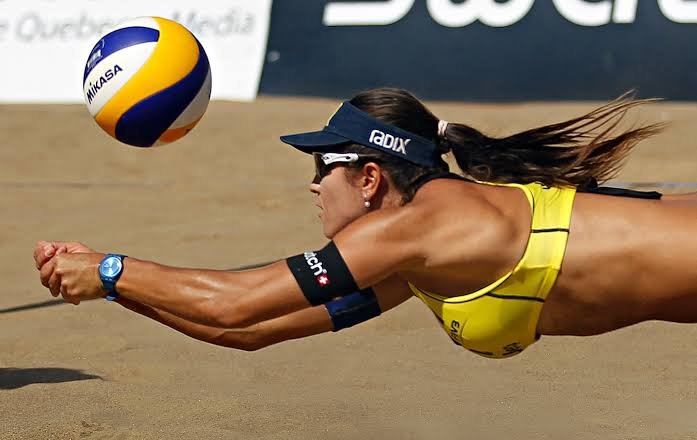 Every participant is unique and every game has anew experience to learn much from. This gives me joy.
It is one of the three most popular sports played in the world for both men and women, along with soccer and basketball.
source
It brings every one on board. Age and disabilities doesn't matter. So there is no discrimination in this game.
It's a great game to watch as every one handles the ball, and the way hands are folded when playing.
Volleyball is a noncontact sport. It's fun, powerful, fast, exciting and playable for a lifetime in so many ways and safe.
It's one of the most popular onlympic sports in television and rating.
I think I have tried to demistify my love for volleyball. I desire that every one falls in love with this game. You will not regret. You will be exposed to many friends around the world.
Thanks you so much for reading my mind.