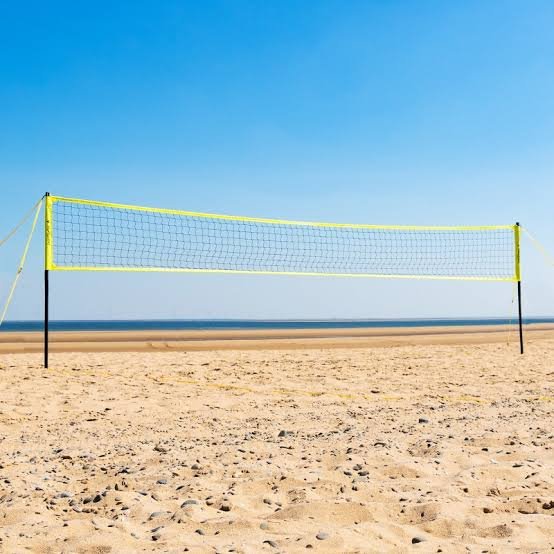 I grew up with this thoughts that volleyball was for ladies, you know while growing up I enjoy football so well but my girlfriend spends alot of time watching volleyball, she plays volleyball very well she was well known in the hood.
She preach me into volleyball that Tuesday i decided to give volleyball a try.
She gave me a jersey to wear on it was boldly written "KEEP CALM AND PLAY VOLLEYBALL"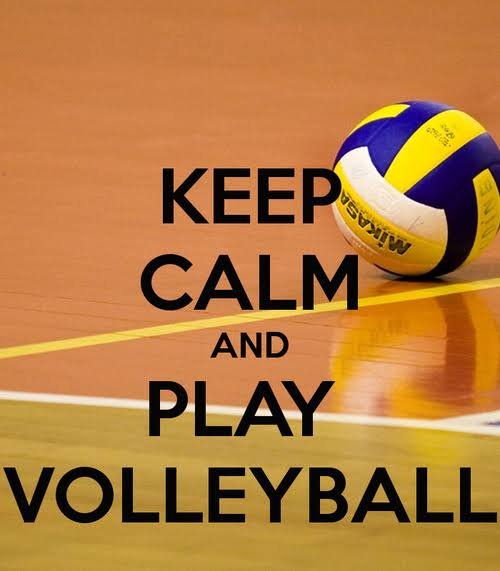 I put it on and was ready to go.
Mehn! It was real fun what a memorable day