Volleyball news: Extreme Riot nationwide makes volleyball in Iran to be suspended.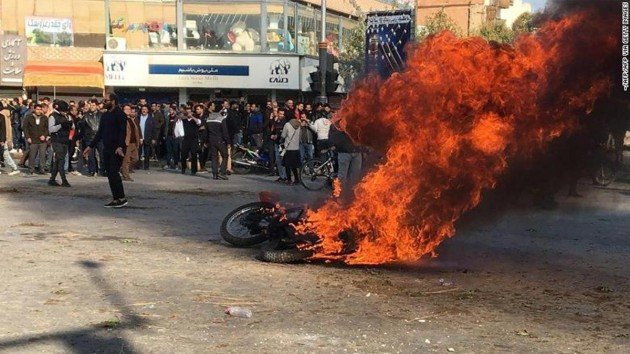 Sometimes playing volleyball has to be put on hold for some time due to the things that have nothing to do with sports.
It was two years ago that the Puerto Rican Men's Championship was canceled due to a hurricane while, one month ago, a typhoon dictated the beginning of the Japanese Women's Championship. Now, there is a situation in Iran that has nothing to do with natural disasters but has to do with violence.
Round 6 of the 2019/20 Iranian Men's Championship that was supposed to be held last weekend, was canceled due to protests against increased fuel price, followed by the Internet shutdown. Demonstrations, that started three days ago, are happening in several cities nationwide and took a deadly toll of at least 12 people. Due to this, the Iranian Volleyball Federation (IRIVF) assessed that there are no conditions for the matches, that were scheduled on November 17, to be played.
The match that was to be play was cancel because of this incident.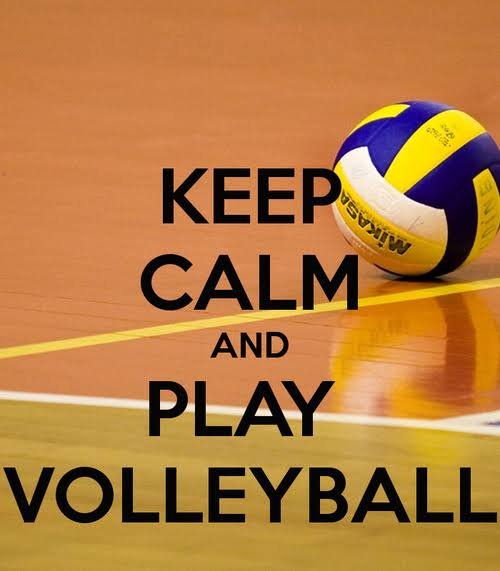 please let's stop violence and play volleyball 👍
Keep calm and play volleyball
stop riot!!!
---
---