Yesterday was again a bad day. To be honest I'm sick of these bad days, had enough lately but there's little I can do.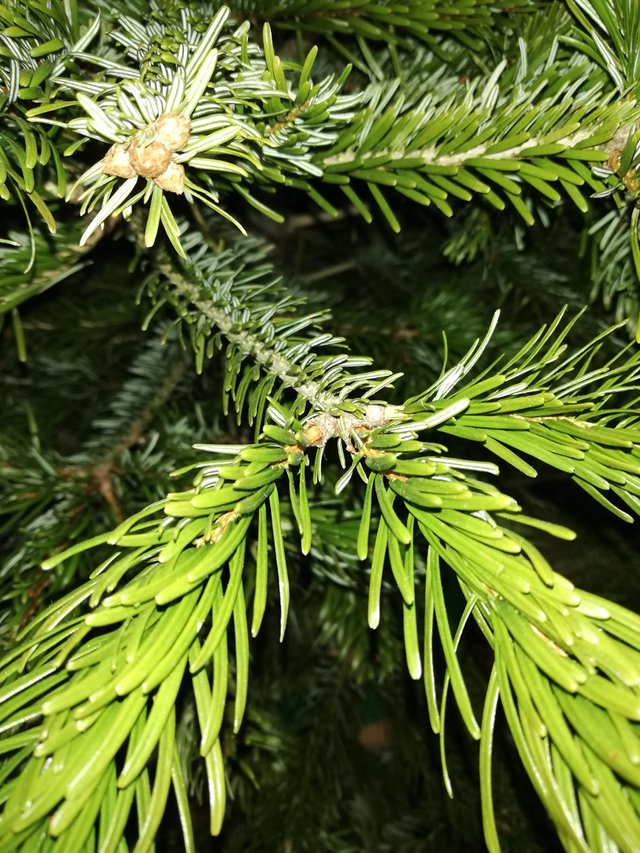 Although I've reached the minimum of 5k steps that's far from enough in my case. I need to do much more than that if I want results. Need to organise my time better to avoid failure.
Yesterday was planning to do my 20km pedaling and of course, left it till the evening but then a headache crossed all my plans. Pills didn't work last night so I had to rest.
I hope this crazy period will be over soon and I can change a few things that is a must! Today I'm hoping for a better result.



5130