Another busy and stressful day that I'm glad is over. It's been a crazy week that still has two days left but I hope nothing bad is going to happen. I had enough stress for a whole year.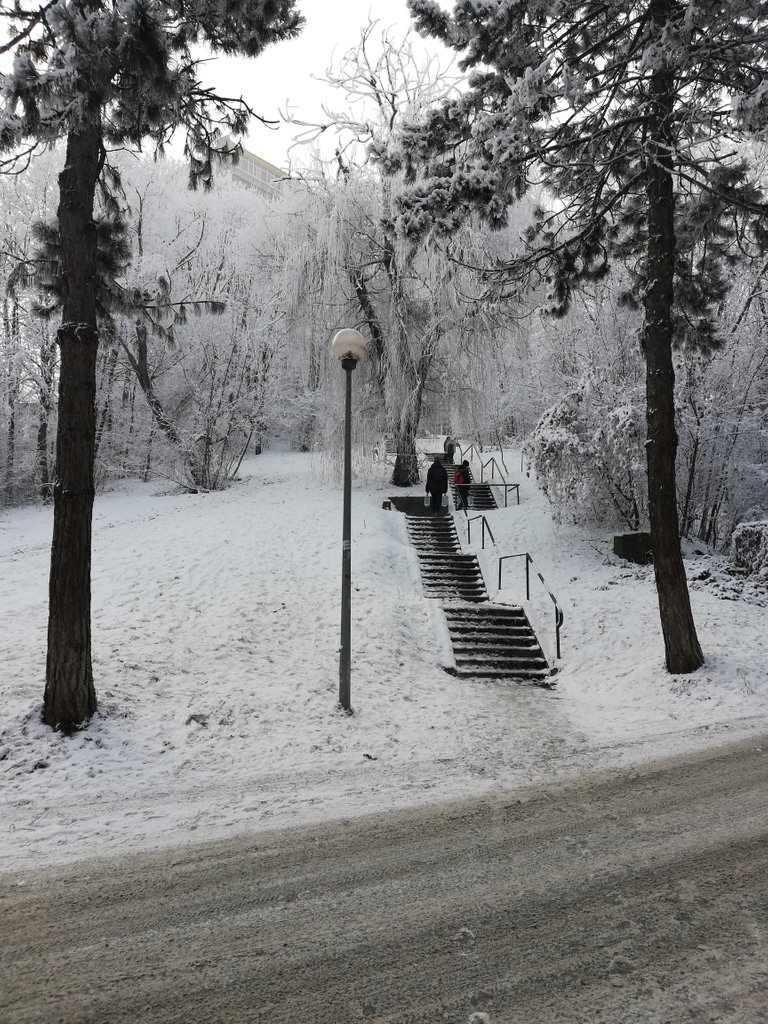 Winter is persistent, snowed the other day and it's cold as well. It's -7°C at the moment of writing.
I went to the farmers market yesterday and to do some shopping. Have managed to get over 7k steps but was exhausted in the evening and had to postpone cycling. I'm not allowed to stay outside for a few days, walking will be minimal. Today I need to go to the hospital, that can't be cancelled so I'm hoping to gather some steps.
Today I'm hoping to do my cycling training but I'm not sure if I'll be able to. I need to relax and rest as well, recharge my batteries as a new week is starting on Monday. We'll see.



7346