Yesterday was one of those crazy days when 24 hours was not enough to do what I had to.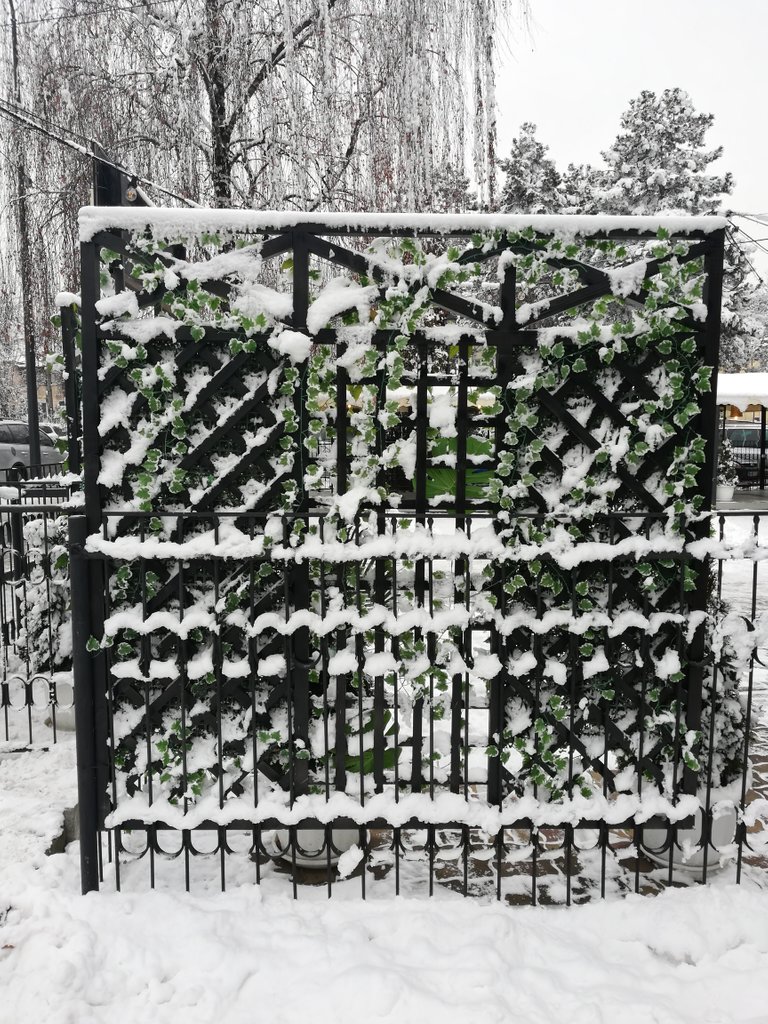 It's been a very busy day indeed and unfortunately I had to prioritize and sacrifice some things, one of which was cycling, unfortunately. However I climbed a lot of stairs and I hope that counts for something, burned some calories.
It was frustrating, racing against the clock but there were more important thing that needed to be done. Had to bring my dad home from the hospital, where we wasted around two hours waiting for the release papers.
Today is a new day with new possibilities and I need to make sure I have time for everything.



7622