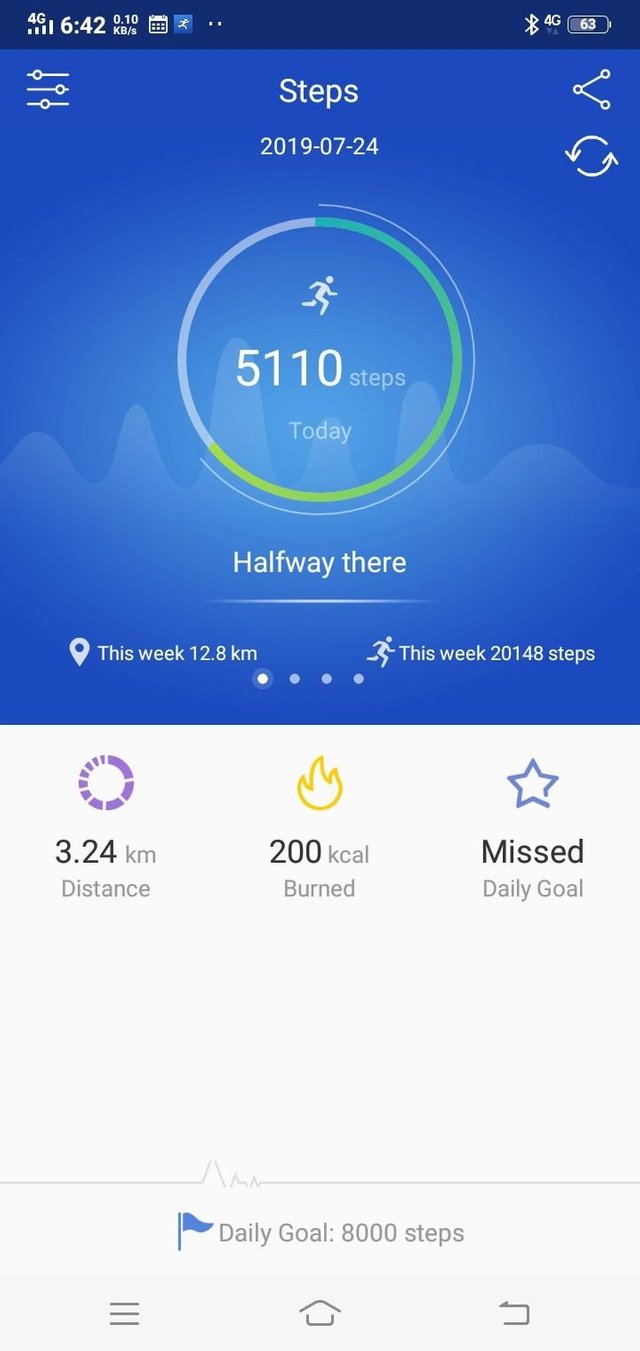 Didn't manage to each my goal today. Not really in the pink of my health. Lost my voice today due to sore throat and cough 🤐😓🤒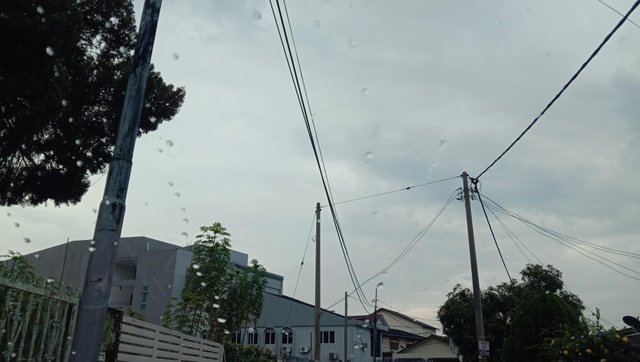 Rainy day today. Captured this while waiting to pick up my girl.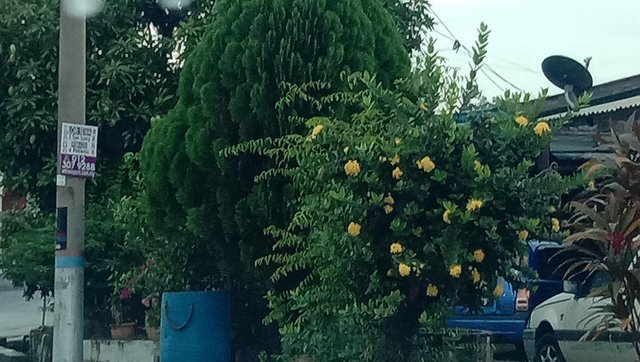 Beautiful yellow flowers bush.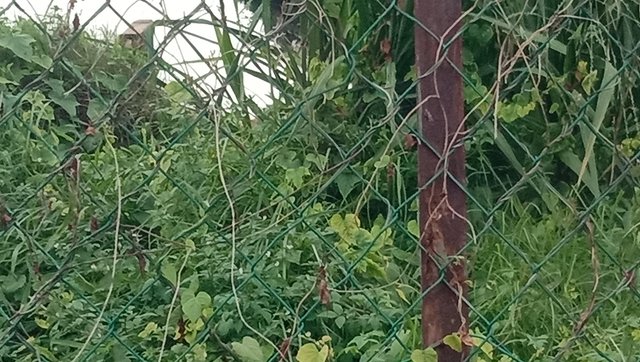 Abandoned space... Nobody taking care of this "garden"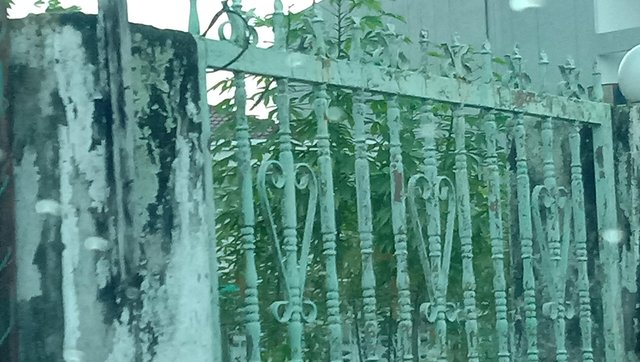 Rusty grill or fence...
N