Hello everyone! Mid of the week again... Wednesday it is... I am gonna share some throwback photos... Yup, coz today I didn't take photos of my lunch walk...
Photos captured in my neighborhood. My daughter saw these mushrooms on our walk from car park to our house.
星期三咯!散步散步吧!今天的照片是上星期拍的。今天出去吃午餐没拍到照片。只好上旧照咯。
照片是在我家附近拍摄的。二女儿发现了这些蘑菇。。。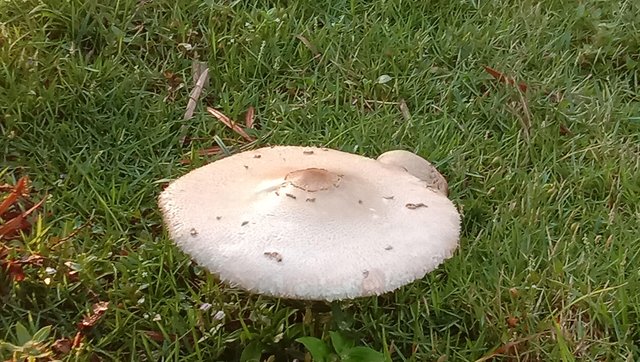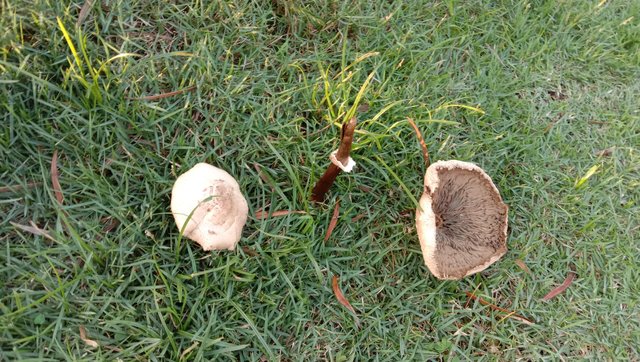 Besides the mushrooms, our neighbors have vegetables planted as well... The mushrooms should be wild. But the vegetables definitely aren't...
邻居也种了些菜。应该是番薯叶吧。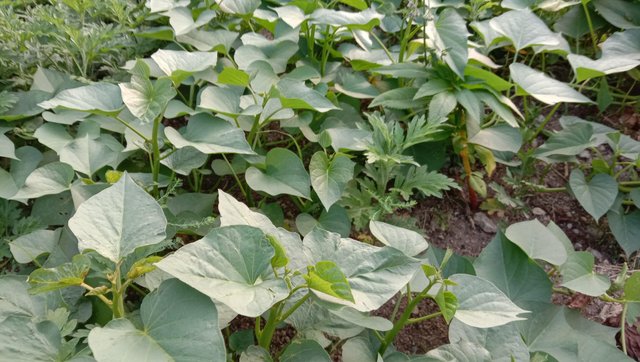 Also noted some red and green fruits on this tree, palm tree maybe?
还发现了树上有些红色和青色的果子。是棕榈树吗?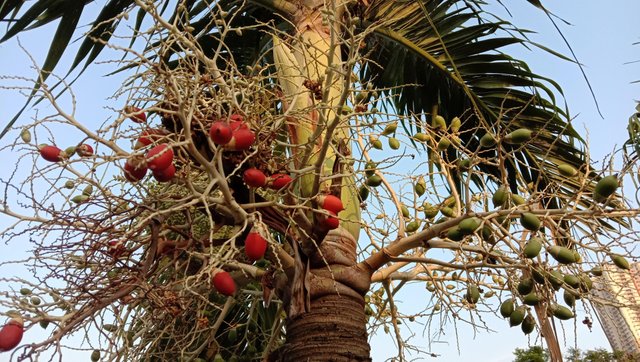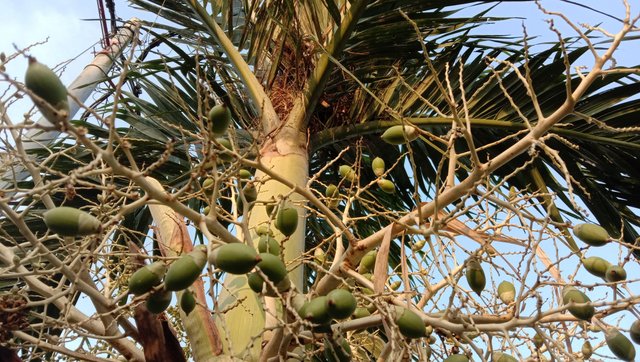 Have fun walking with @tattoodjay's WednesdayWalk.
And update for today steps goal...missed again... Manage to get about 6k plus steps morning till now...
接下来是报告一下我今天又失败了,没达到8千步。。。要加油哦