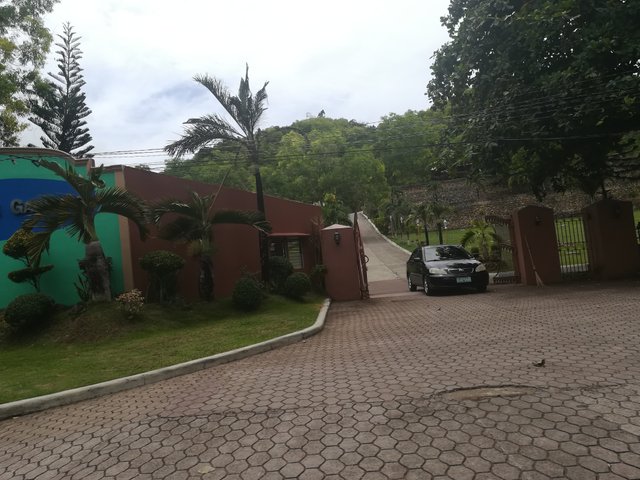 I decided to joined the wednesdaywalk through actifi. Since this tag of @tattoodjay is about walking. Any steemians can participate, just use the #wednesdaywalk tag.
Today my sister told me to go in the city to pay their bill's in school. While I was riding the cab, I took this photo. This is a private cemetery that managed by the sister's in church. This cemetery is a bit expensive than the ordinary cemetery. The cab is a public transportation so that it run fast.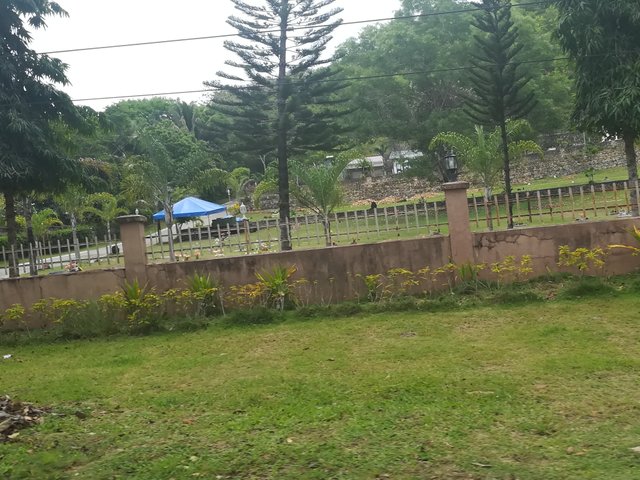 Then as we going forward I took a photo of a sectarian school that is near in the city. I have no idea about this school because I thought this wasn't a school. When I was younger, I thought this was just a seminary school.
After for a minute I arrived at the city. I didn't strolling because Ibhave urgent things to do.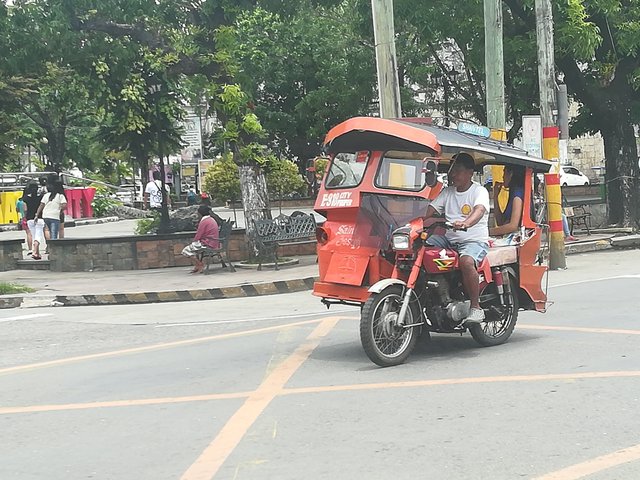 I stopped at the pawnshop where to pay the sister's told me. At first I was in the wrong pawnshop because I thought it can be paid in any pawnshop. But I was wrong and I felt so ashamed. lol
I didn't took many photo's because mother told me to go home early. She will feel alone if I'll be away for long. I'm the youngest but I don't know why it's me who took this responsibility alone.
Anyway thanks for reading..



13361