Great news and a huge deal for all athletes in the UFC, I remember the Diaz brothers getting some much sh*t in the past about smoking weed and using CBD oil. Losing sponsors money and paying fines for it. Now its not only great business but great for athletes, who figured smh. This is a live stream but you can start watching it from the beginning.
If this video/stream won't work in a few hours I'll make a switch so you'll be still able to watch the full conference. Watch and learn :)
Let me know what do Yall think!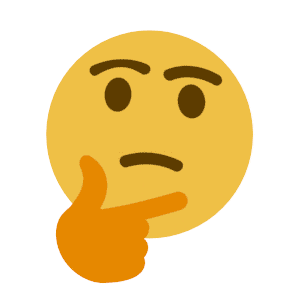 Thanks for stopping by, stay active!