Honey is recommended as a special food for athletes, marathoners, cyclists and so on. It is an energy source for quick recovery. For athletes, good dope #sportstalk. And of course, for smoke lovers #weedcash
#naturalmedicine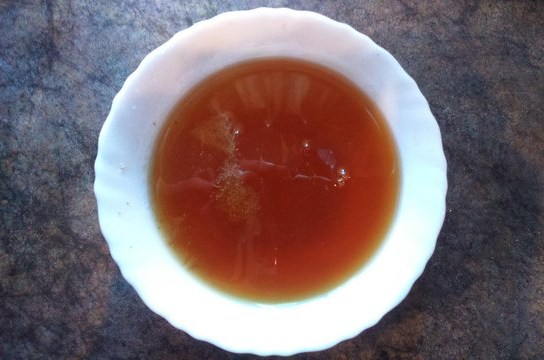 Hello, dear friends! Today I decided to share with you a good medical prescription, which I myself have been using for a long time.
Honey as a sedative and mild hypnotic is used in traditional medicine since ancient times. The best therapeutic effect of the drug is achieved with neurasthenia and hysteria. It is necessary to apply 100 - 120 g of natural honey per day: 30 g in the morning and evening and 40 - 60 g after lunch. 30 minutes before bedtime, honey is diluted in 1 glass of water at room temperature. Already in the first half of the course of treatment, that is, after 1 - 2 weeks, patients have a good sleep, a feeling of cheerfulness in the morning, the efficiency increases.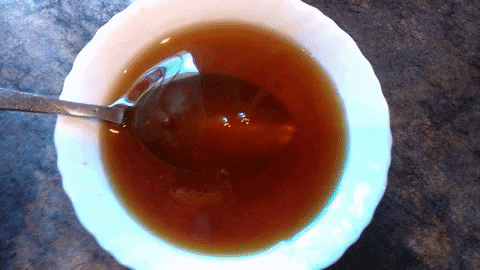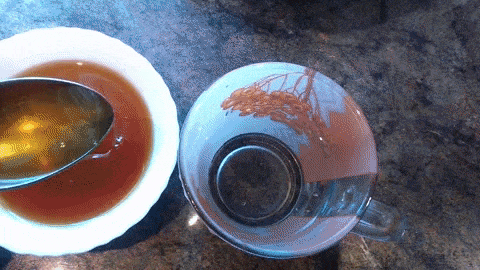 With the neurosis of the heart, honey has an exceptionally favorable effect on heart activity, when organic changes in the heart muscle are absent, and a number of complaints subjectively arise in patients. At the same time, the pain gradually decreases and then completely disappears. In patients with hysteria, fear, signs of excitement, numbness and cramping of the limbs gradually disappear, and the mood improves.
In the case of severe neurosis, the effect of honey can be enhanced by taking appropriate doses of other beekeeping products: royal jelly - in the morning and in the evening 30-50 g of honey with the addition of 1 spoon of royal jelly. before the effect; pollen 1 tablespoon of honey and 1 teaspoon of pollen, taken in the morning and after dinner.
In case of insomnia caused by neurosis and increased psycho-emotional arousal, it is recommended to take 2/3 cup of warm water with 1 tablespoon of honey 30/45 minutes before sleep. Consume to get effect (normalize sleep).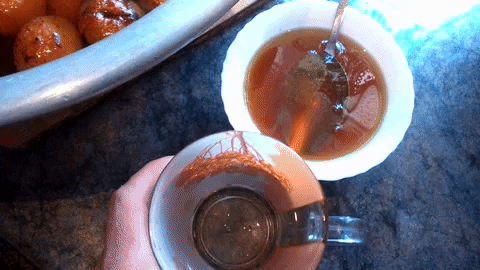 I like!
#weedcash #canna-curate #naturalmedicine #ecotrain #tribesteemup
All health and profit.
Come visit me @senattor