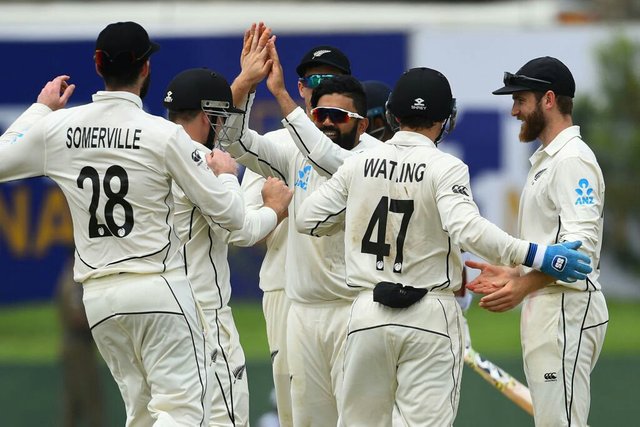 Azaz Patel took three wickets out of four. He took 3 wickets in just 13 overs giving 39 runs and he has also 3 maiden overs.
Srilanka is struggling at this moment. They lost 4 wickets scoring only 145.
But Angelo Mathews is in the crease. His score is now 42 out of 84 balls. He hits a six and 6 fours.
Now team Srilanka is hoping on him.
来自于 [WhereIn Android] (http://www.wherein.io)