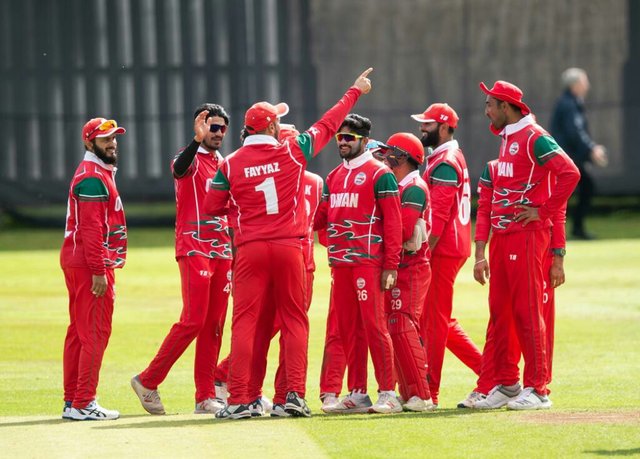 Oman won the match by 8 wickets against Scotland.
Scotland batted first and gathered a total of 168 runs only. This is a ODI match and Scotland team all out in just 44.4 overs.
On the other hand Oman reached their target in 45.1 overs losing only 2 wickets. Nice performance from Oman.
Congratulations !!!
来自于 [WhereIn Android] (http://www.wherein.io)