Training Photos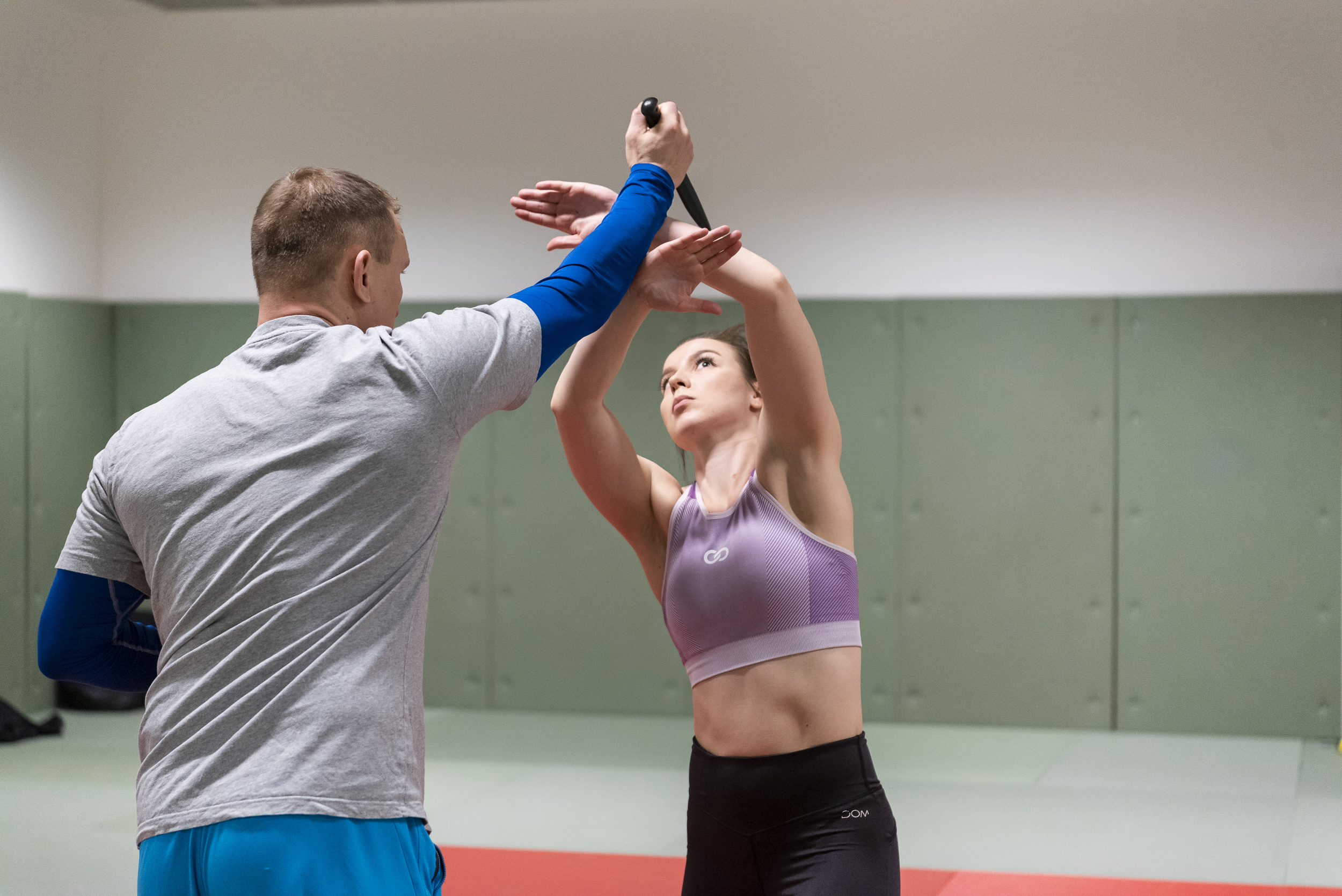 I was shooting for a security training company over the weekend in Turku where they organized a simulation mission for personal security.
Essi, our "VIP" is training in Norway to become a stunt actor, so she was great for the role and we had sooo much fun.
As a little break from the acting and running around the city with the security detail, Essi and Janne had a training session just the two of them, and me shooting.
It was fun to watch but it's sooo hard to get good photos when lighting is shit, the room is what it is with mess around, and two people are constantly moving. This is where I took the most photos and just prayed some would be focused on target, be interesting, have good expressions and not look too messy.
It took forever to go through the photos and pick the good ones but eventually I ended up sending in 40 photos.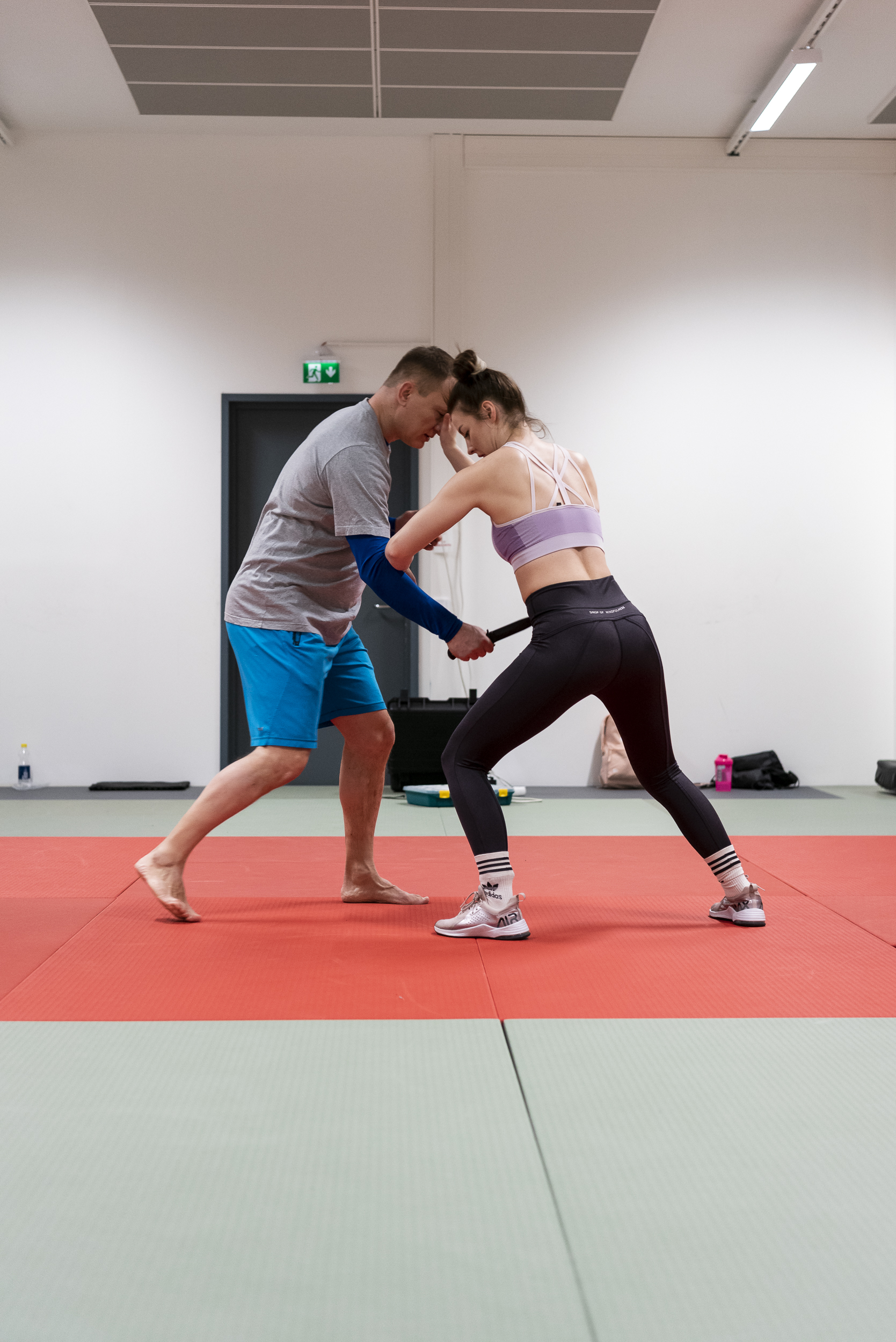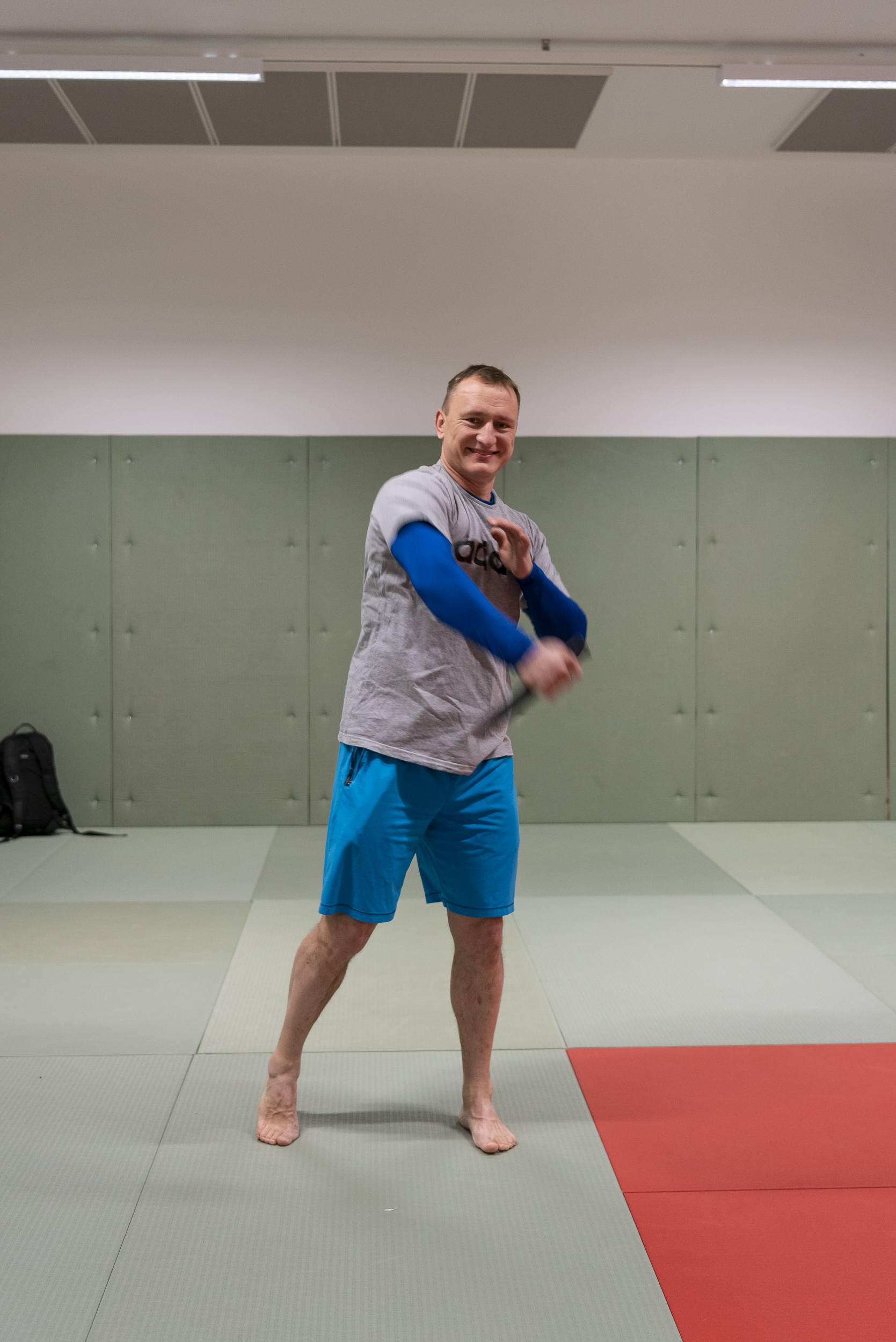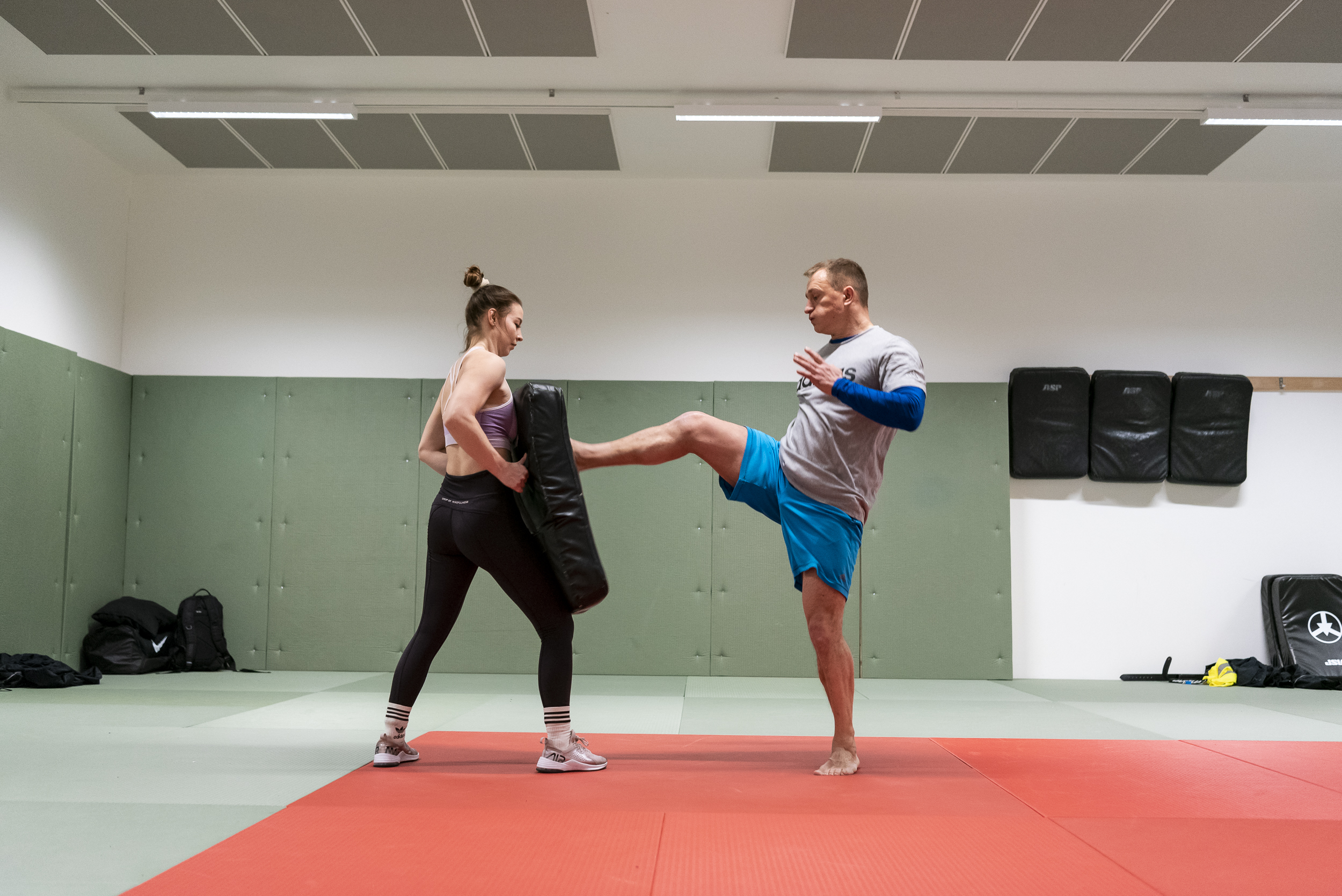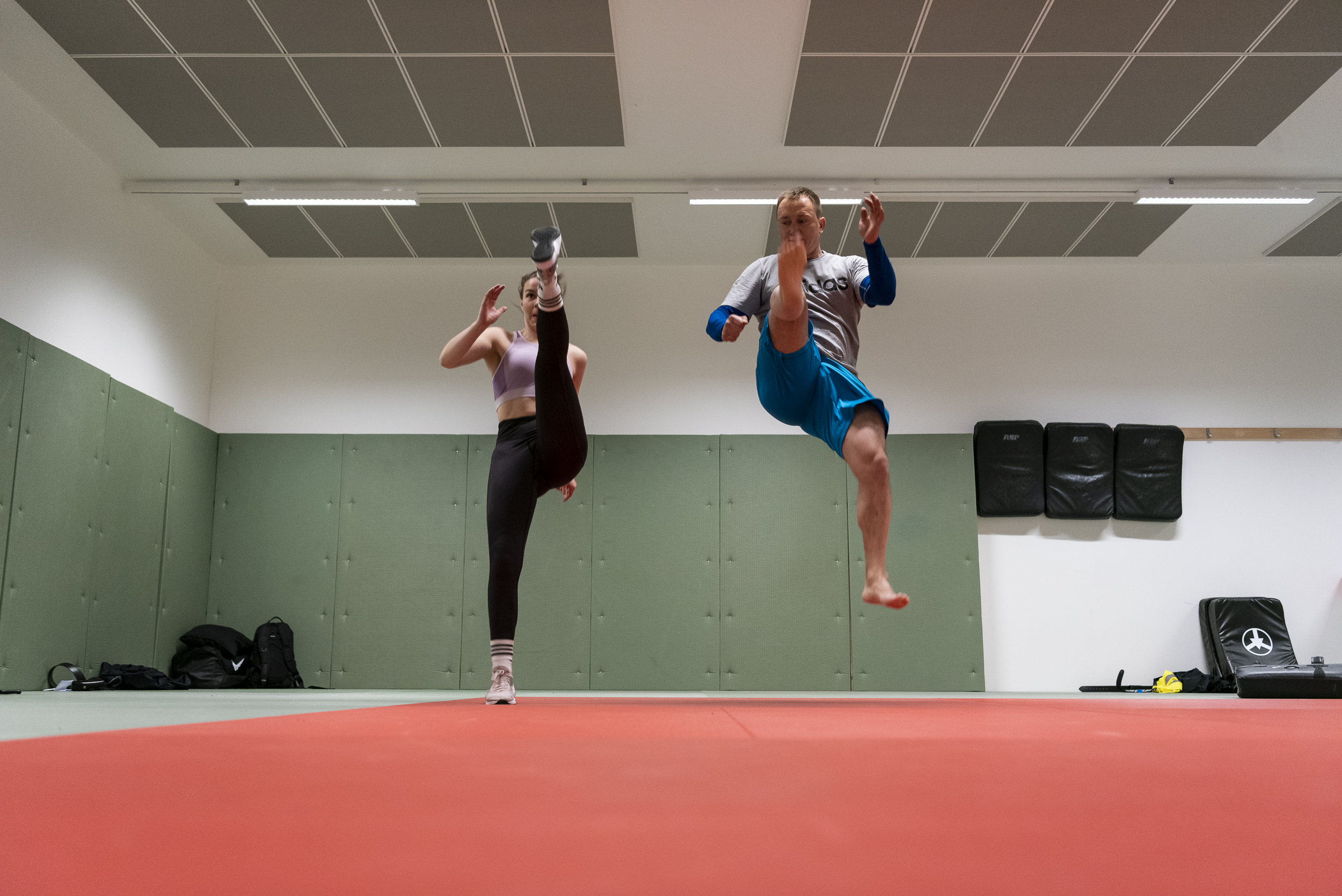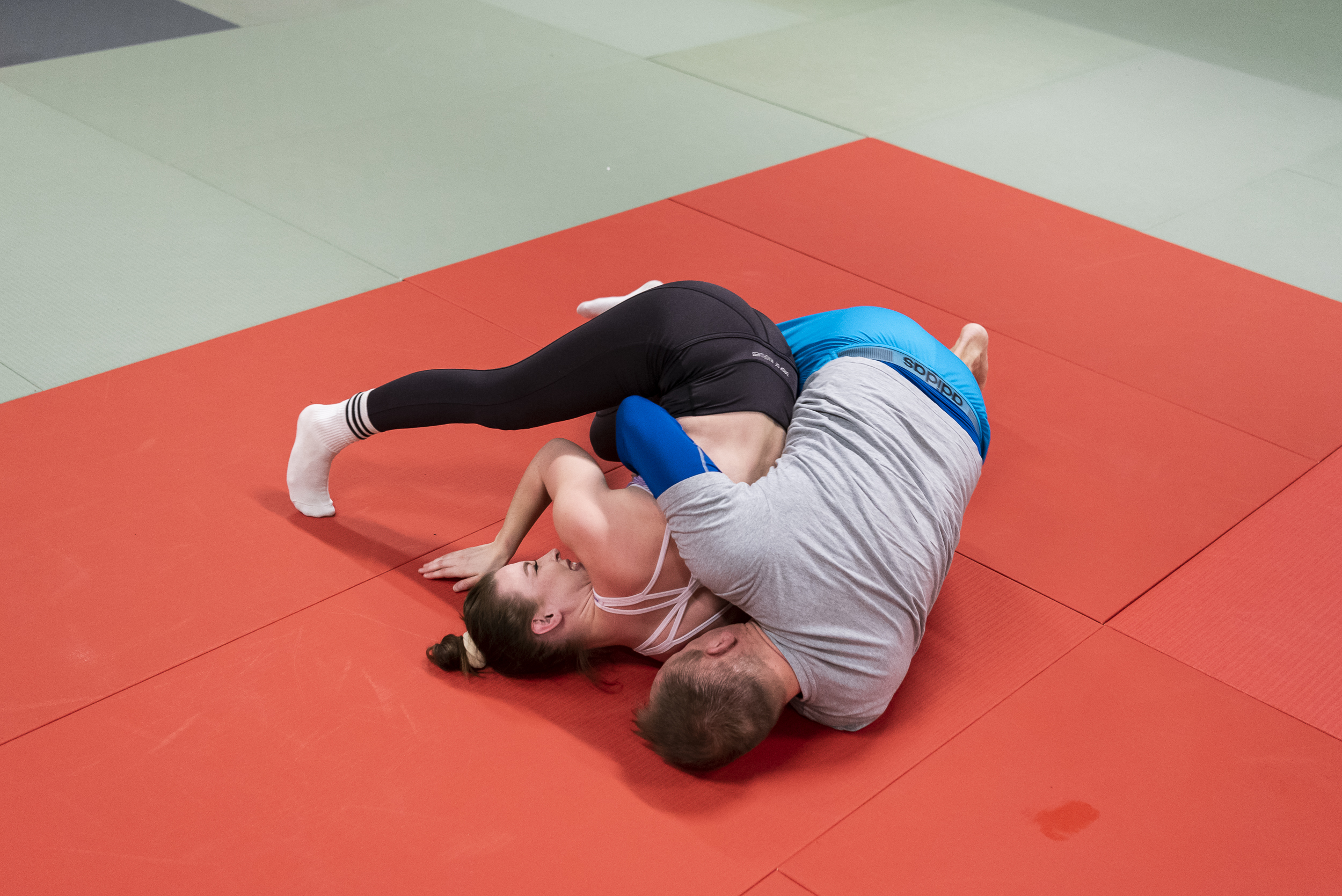 ---
---