This is a great match for Tripple H vs Great Khali and it is giving a memorable match of Summer Slam 2008 Tripple H is a big WWE name and along with that the Great Khali of India has also largely earned a name and a place in WWE. In which he is considered to be big and scary and arrogant players, in the same way, the special thing of the Great Khali is that his height is the highest,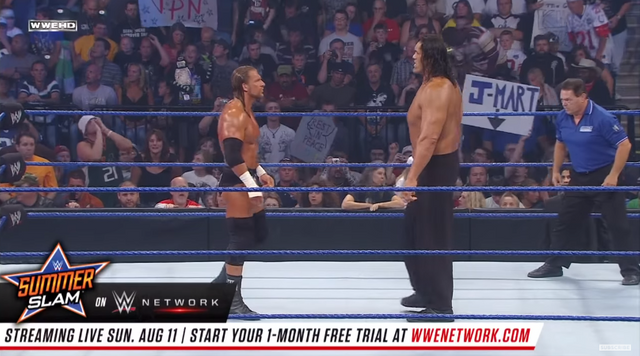 Image Source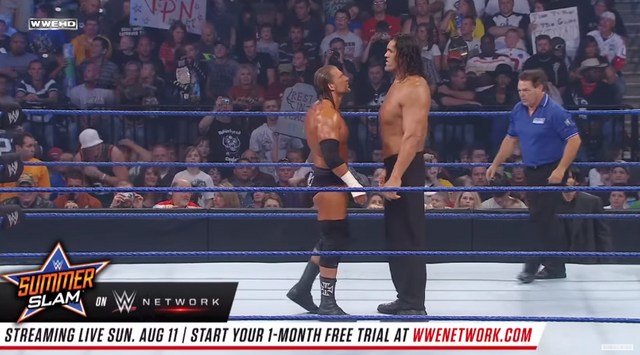 Image Source the opponent is the courage to see him. And his body is also very strong and he is also strong and he has beaten the best so he is quite popular inside WWE if even a player like Great Khali inside this match when fighting in the match in front of Tripple H They have to face defeat, however, in the initial match, it was seen that the Great Khali has dominated and tripple H but then finally the whole match in Tripple H was overturned.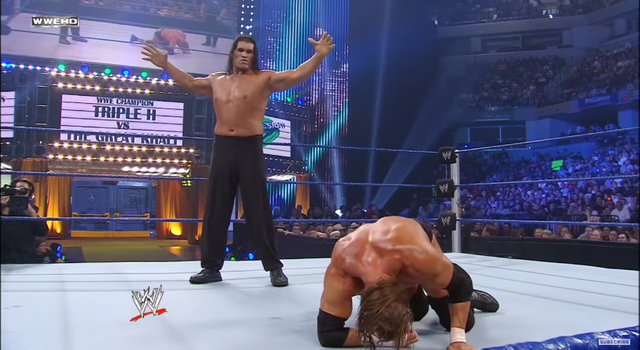 Image Source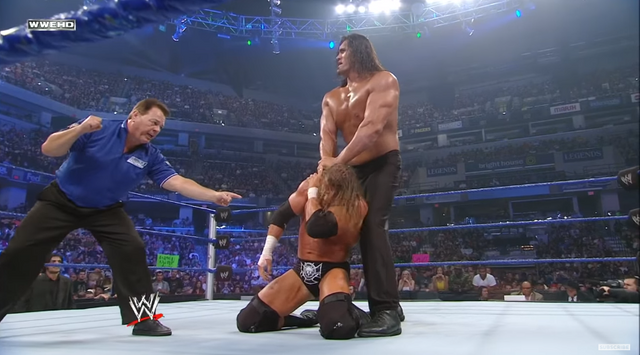 Image Source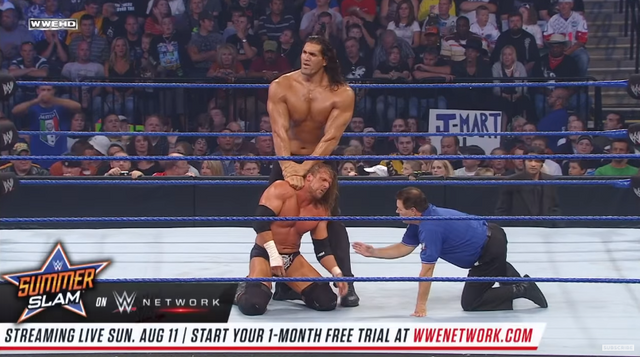 Image SourceAnd finally he left no stone unturned to register the victory and the Great Khali also had to face his face in front of Tripple H and faced the defeat. I see his highlights in the video. I enjoyed it so much if you like it. If you come, you can definitely see it. I have also put some shots so that you will get an idea of ​​what is inside the district.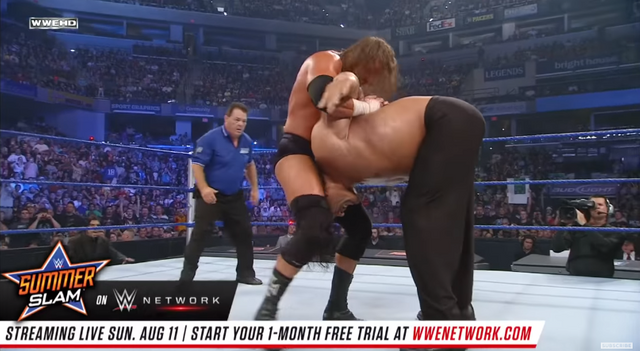 Image Source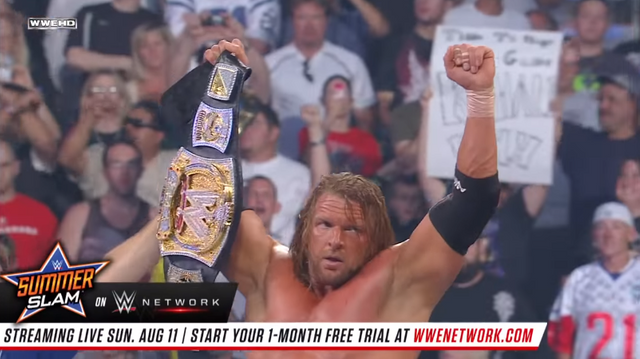 Image Source
Highlights Video