Since I was a young child, laying in front of the television manually changing channels - i've had a love for all things intrinsically entertaining. From He-Man to the A-Team, I was caught up in storylines running the gamut of my young mind.
Then one day, I found wrestling.
I don't remember the match, the federation or even the wrestlers themselves - but I remember the spectacle. Grown men, gladiators to kayfabian mind, entrenched in battle. Ropes, bells, chairs, whats that, A STEEL CAGE?! Men in striped shirts, officiating the madness - men in cowboy hats calling the blows and beautiful women in sparkling gowns on the arms of the mighty giants.
It was everything.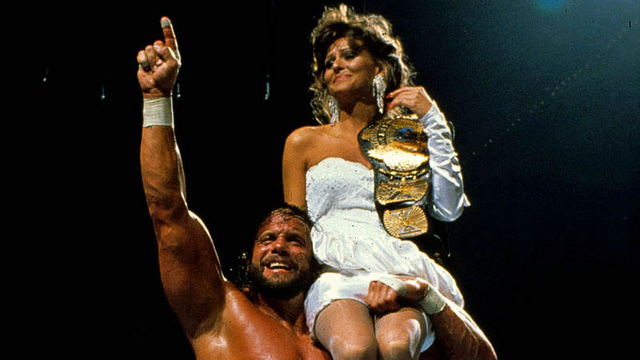 I can remember searching for the show after that morning, unable to find what I had witnessed. It wouldn't be for years until I was able to reconnect with the idea of wrestling. When my parents finally got cable, and I found a little show called USWA Championship Wrestling. Talents the likes of Jerry Lawler, Chris Adams, The Von Erich's, Butch Reed, Dr. Death Steve Williams and The Junkyard Dog. I was hooked... again.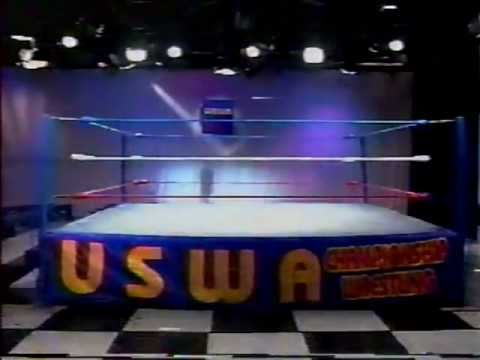 Later on, of course i'd stumble upon WCW Monday Night Nitro, WWF Raw/War Zone, ECW and the like - but i'll never forget the humble stumble on that old knobbed TV. I often wonder who it was I was watching, what story lines they were running and who was champ at the time. It's moments like this that make a persons fandom solidified for any sport. The moments we want to remember, the matches we forget, when gladiator takes on gladiator
...in a steel cage, of course.