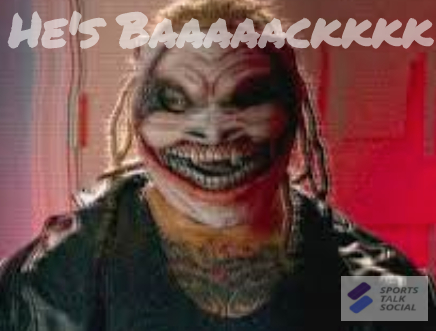 It's been quite some time since the leader of the strange and elusive Wyatt family has made an appearance on Monday Night Raw, but all that changed tonight, in the middle of THAT... VERY... RING.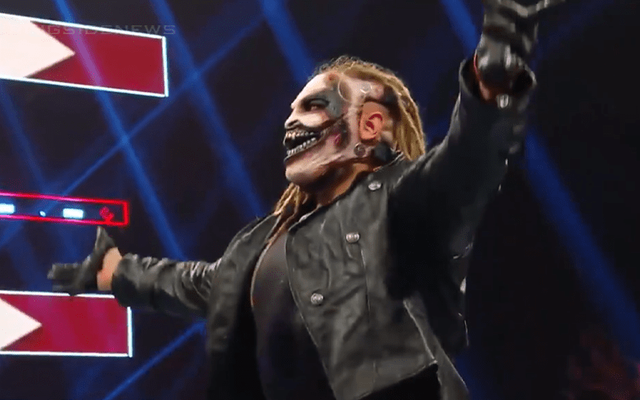 Who knows why tonight, and what they're going to go with moving forwards, but we can all agree that those promos were... unsettling at best. I, for one, am excited about it! Maybe once and for all we'll figure out who Sister Abagail is.
..but then again, in the words of Bray Wyatt, "The wolf will never lose sleep, worrying about the feelings of sheep"