Good morning before lunch everyone in Indonesia in particular, and throughout the world in general, how are you all on this happy day, may we always be healthy and able to carry out activities as usual. Because whatever we do or do to keep our health healthy, and always awake, if we are sick then all activities will be reversed, maybe even the money is useless, so when you are healthy take care of your health. So on this sunny morning I will share with you all about Warnings for Barcelona before against Atleticos. But before I explain further, I fully apologize to all my seniors who have or who have joined this Steemit, and I will also explain a little about Osvaldo Haay Join Persija And Choose New Number Costumes.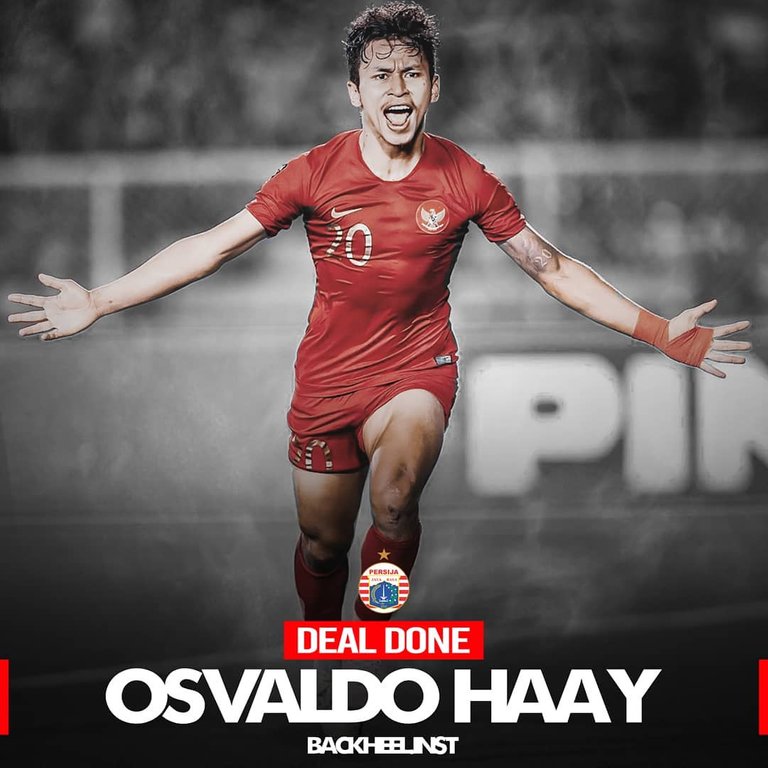 source
The latest information from Persija that there is a new squad registered in their team. The Pamain is named Osvaldo Haay. And chose to use his jersey number 46 to defend Persija Jakarta in League one in 2020. According to information obtained that this new player named Osvaldo Haay officially joined Persija on Monday the 11th of the month of 20 2020. The player from Jayapura signed a contract for one season in Persija. As for number 20, the management of Persija Jakarta has been retired in honor of Bambang Pamungkas as he is the oldest in Persija. Osvaldo did not mind the number of jersey that will be used in Persija. Osvaldo Haay has no problem with the jersey number he uses. said the coach. If 20 cannot, but there is no specific mention of the reason for not using number 20. I can use other numbers, "" However, for sure I have to play to give my best in a match on the field, "said the old player 22 years old. Furthermore, Osvaldo said, he had talked to the management of Persija Jakarta to choose the jersey number 46. Shirt number 46 was used by Osvaldo Haay when defending Persipura Jayapura at the beginning of his career. However, it seems, the management of Persija Jakarta has prepared the right number for Osvaldo. that's all the info that can be written today, hopefully it can be useful.
This is just a very easy way for me to remind all of us, hopefully it will be a benefit for me, and hopefully useful for all readers in general, thank you for visiting my blog, don't forget to follow and vote my posts, and one more don't forget share this post for other friends.
Thank you for visiting my blog, don't forget to follow and choose me to post, and another don't forget to share this post with other friends.
Greetings all in steemit .......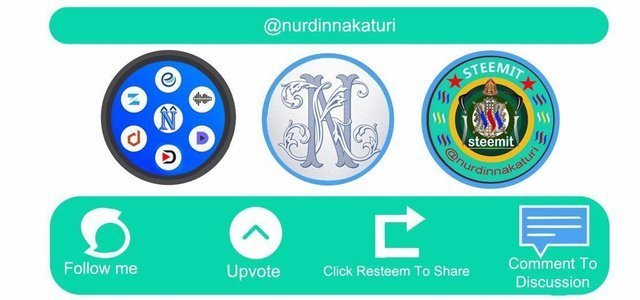 Later I will visit your Blog, Thank you for everything.
Send regards for success . . .