Good morning before lunch everyone in Indonesia in particular, and throughout the world in general, how are you all on this happy day, may we always be healthy and able to carry out activities as usual. Because whatever we do or do to keep our health healthy, and always awake, if we are sick then all activities will be reversed, maybe even the money is useless, so when you are healthy take care of your health. So on this sunny morning I will share with you all about Warnings for Barcelona before against Atleticos. But before I explain further, I fully apologize to all my seniors who have or who have joined this Steemit, and I will also explain a little about Supriadi Believed to Have a Bright Future, He is a Young Player in Persebaya.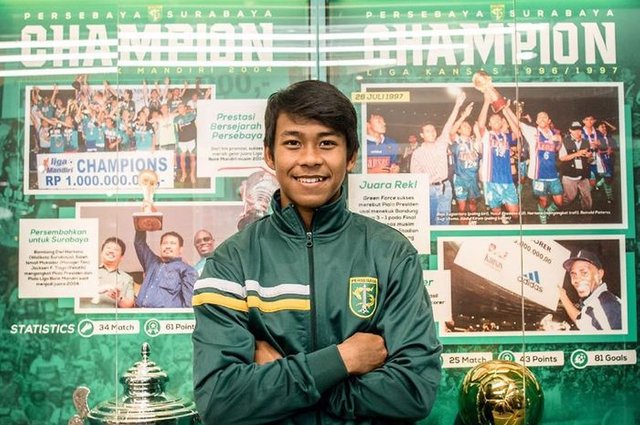 source
At this meeting I will write about the match titled Forever Game against Persis Solo at Gelora Bung Tomo, used by Persebaya Surabaya's Coach, Aji Santoso, to give young players a chance to play. One of the young players who got the chance was a winger, Supriadi. Arek Suroboyo was given the opportunity to show the abilities he had shown in the national team. Commenting on the young player, Aji assessed that Supriadi's figure had the talent to be a reliable footballer in the future. However, this talent will be honed even more if Supriadi can perform consistently in every match, and is active in training and discipline. "In addition, it must be disciplined and not easily satisfied while being a soccer player. I am sure that Supriadi and Ridho have a bright future," said Aji. Aji himself said that his interest in the player who was nicknamed Quick Supri was because of his courage and movement in deceiving opposing players. However, Aji reminded that in football must play as a team, not as individuals. Moreover, at a young age, Supriadi still needs a lot to learn. Therefore, Aji performs his role as a coach who reminds and gives input to his players to continue developing.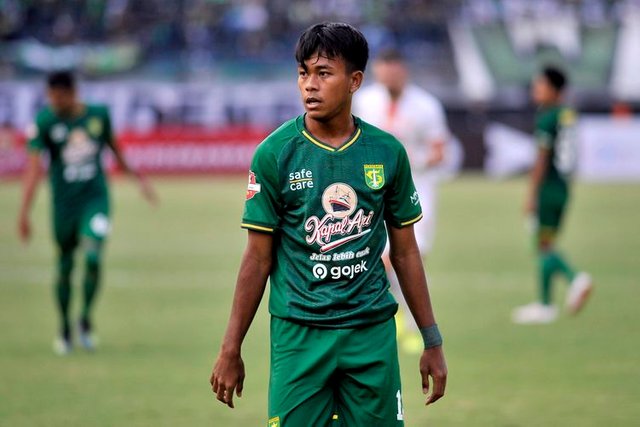 source
Aji also motivated Supriadi to continue to be enthusiastic even though at other times he could find failure. "Young players need a lot of experience, so I raise my heart like that so as not to keep falling and feeling guilty," said Aji.
This is just a very easy way for me to remind all of us, hopefully it will be a benefit for me, and hopefully useful for all readers in general, thank you for visiting my blog, don't forget to follow and vote my posts, and one more don't forget share this post for other friends.
Thank you for visiting my blog, don't forget to follow and choose me to post, and another don't forget to share this post with other friends.
Greetings all in steemit .......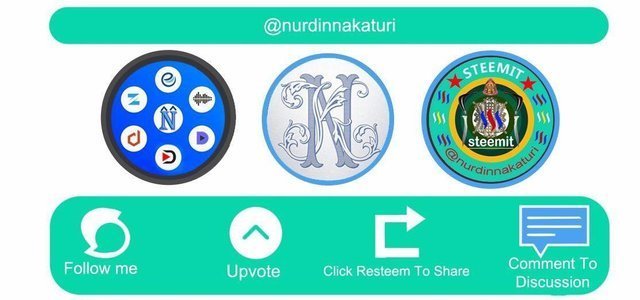 Later I will visit your Blog, Thank you for everything.
Send regards for success . . .