Good morning before lunch for everyone in Indonesia in particular, and throughout the world in general, so on this occasion I want to try to share with you all about sports, especially for women, because we as women also need sports, so we always physically and mentally healthy, with our exercise we will always maintain our stamina. This is important for us as women, not just being a housewife, but we are trying to take the time to exercise. So this morning I will explain a little about Comfortable Exercising with Sultry Hijab.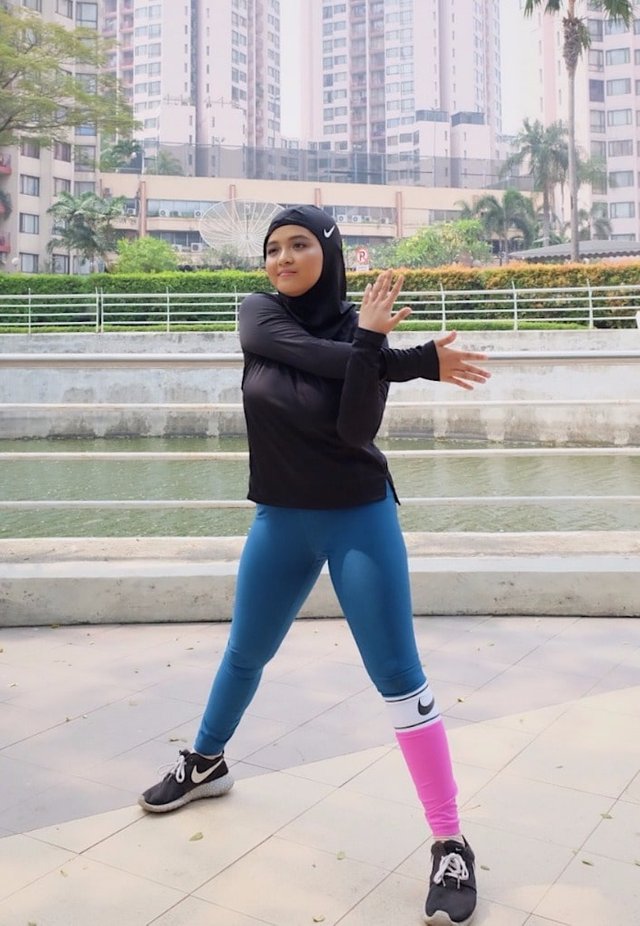 If you want to exercise using the hijab there is no problem for us, in our religion it is recommended to cover the head, the goal is that we are allowed to exercise by using a head covering. every religion has its own rules so that we do not hamper so that we can always be healthy and fit in our lives.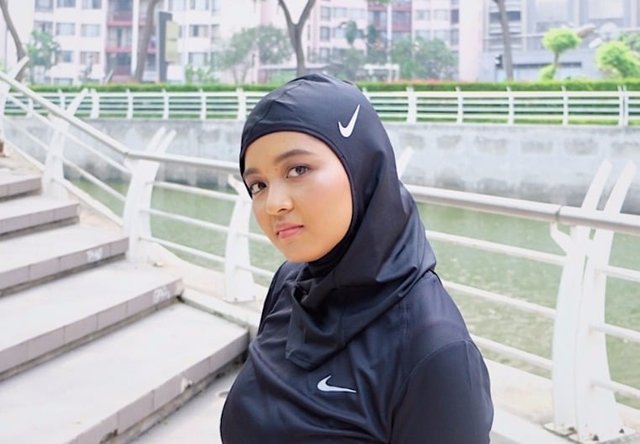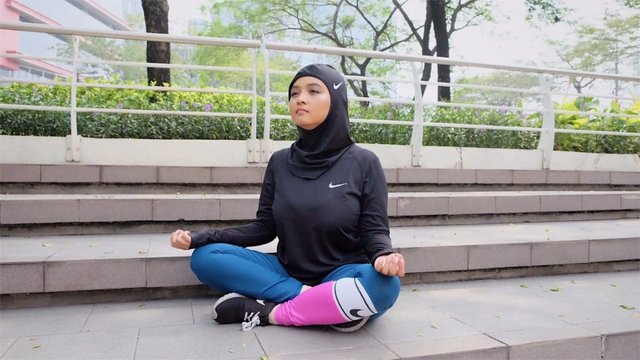 This is the only thing I can write for today's post, and I as a new person here apologize if there is in my writing there is little in common with other posts, for that I apologize as big as that, because I just joined here.
Thank you for visiting my blog, do not forget to give input and encouragement, do not immediately take action, tell me where I was wrong, so I can correct it, and do not follow and choose me to send, and others do not forget to share this post with other friends.