Rugby: Roses Romp, Ferns Fantastic & Chiefs Charge (+ Another World Cup!)

The feast of rugby continues this year with all sorts going on, both on the domestic and world stage. Quite a weekend of action… so what happened and what can we look forward to?
Women's World Cup
First up, the women's world cup kicked off this weekend in New Zealand and it saw some great opening games…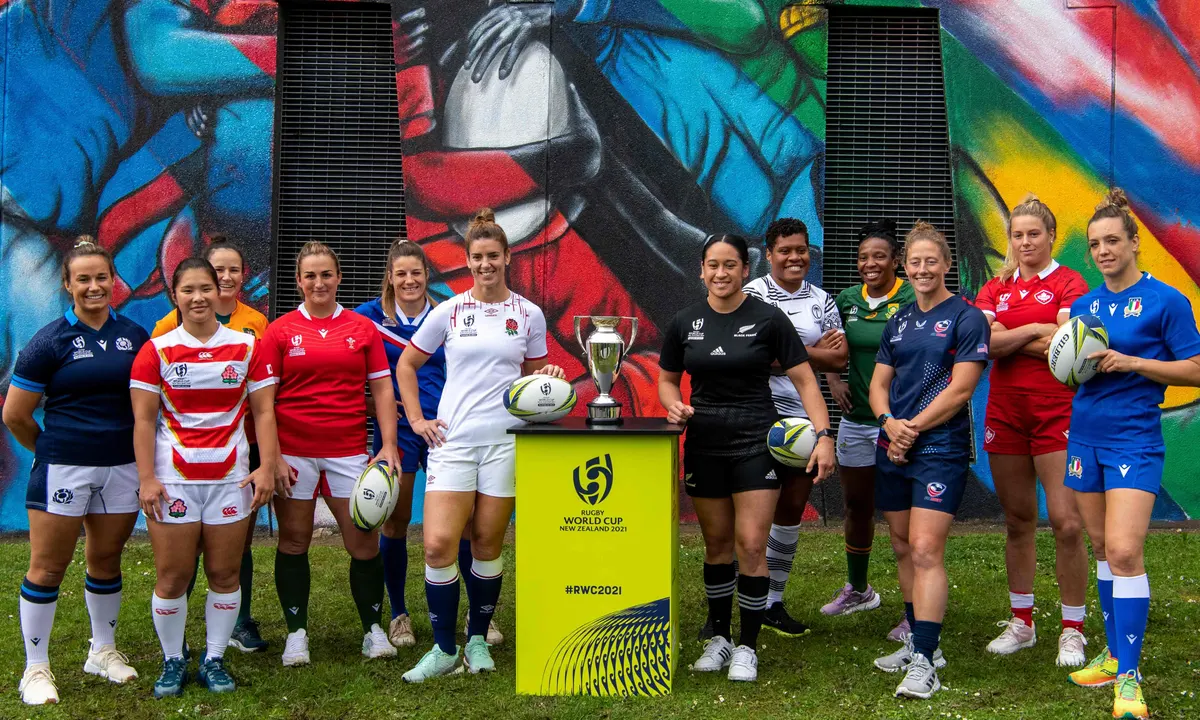 Source
Looking Rosy for England
England start the tournament as favourites and they got off to an excellent start beating Fiji comfortably. The Red Roses were in control in the first half but a couple of good tries from Fijiana (the nickname for the team) left them in contention.
England were always going to tighten the screw in the last 20 minutes, but it ended up being the last 40. As soon as the second half started, there were a couple of quick tries putting a Fiji comeback out of the question and becoming more a case of how many points get put on the board. The Roses romped home with an 84-19 victory.
There will be tougher challenges ahead of course but a solid start. Congrats to Fiji in their first world cup and they will only improve I'm sure.
Source
New Zealand Ferntastic
The other game I watched properly was the classic encounter of Australia against the hosts, New Zealand (otherwise known as the Black Ferns). There was a good atmosphere in the stadium of course and well supported. Australia started well putting the first 17 points on the board.
Unfortunately for them they didn't get any more and NZ hit their stride. They ended the first half only 5 points down and had a dominant second half. 'The Wallaroos' did have a chance to take the lead again earlier on but missed a fairly easy penalty, which may well have been the turning point, as almost immediately they conceded as well as receiving a yellow card in the process.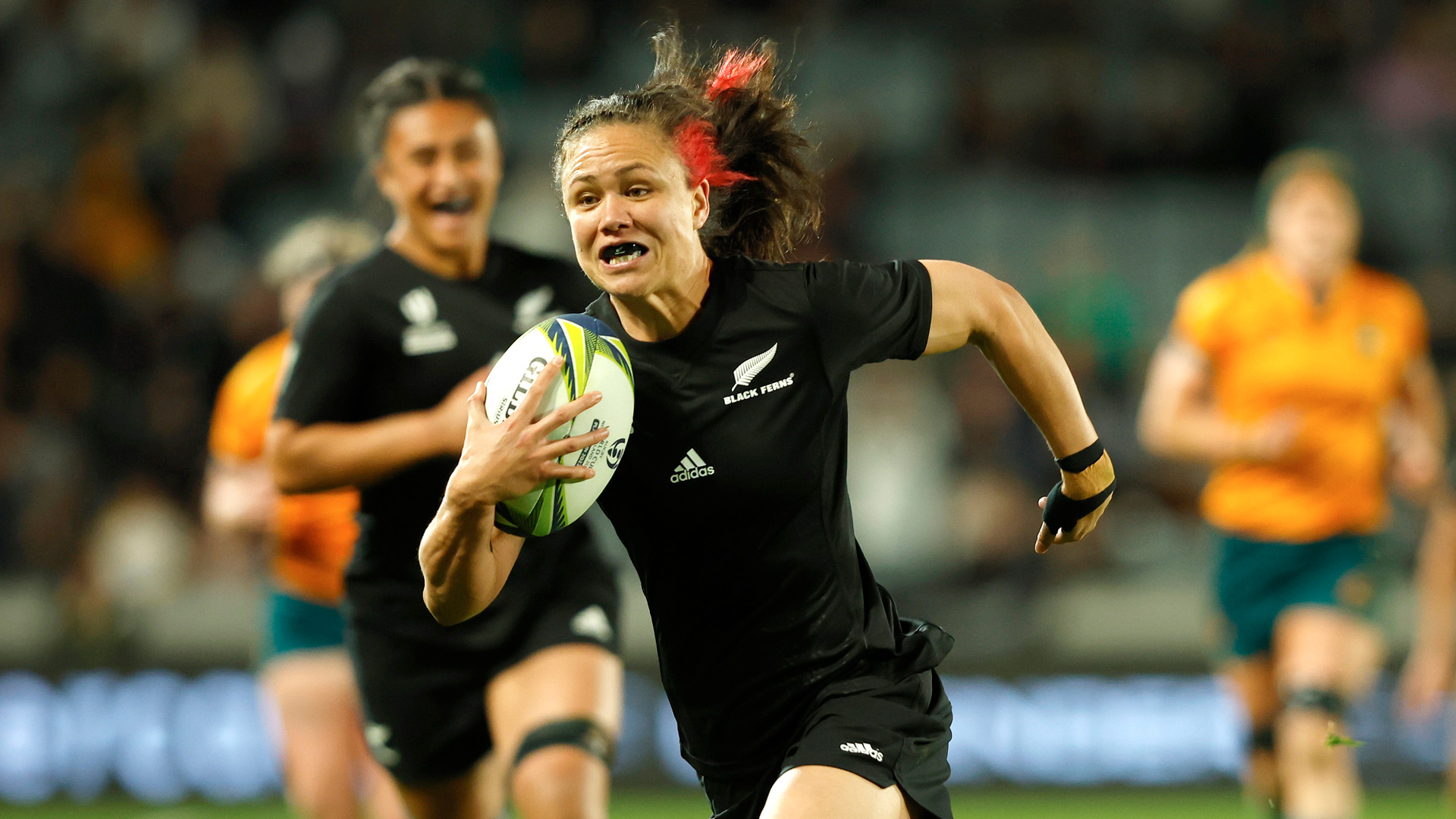 Source
One thing that stuck out is the passion and power New Zealand have. You can see in the national anthem and the haka, as well as how they conduct themselves on the pitch and the spirit they bring. All players contribute but in particular their dynamic wingers were the pick of the bunch. They took the victory 41-17.
England watch out! The kiwis could be the ones to beat, especially on home soil.
Source
Wales Win (Just)
I caught the last bit of this game, which was a lower scoring affair. Wales just about nudging it in the final moments with a last minute penalty. They should have scored a try a little earlier to help put it beyond doubt but after that chance went begging, Scotland got a try of their own and drew back level. Either way, it's Wales that snatch the points with the final kick of the game.
Source
In the remaining games… the other top side, France, beat South Africa 40-5, Italy beat USA 22-10 and Canada beat Japan 41-5.
Plenty to come from that tournament and worth a watch. Next week England take on France which will be a real clash of the titans and we'll see where we're all at.
Gallagher Premiership
Another top round of exciting action and this league continues to surprise and delight…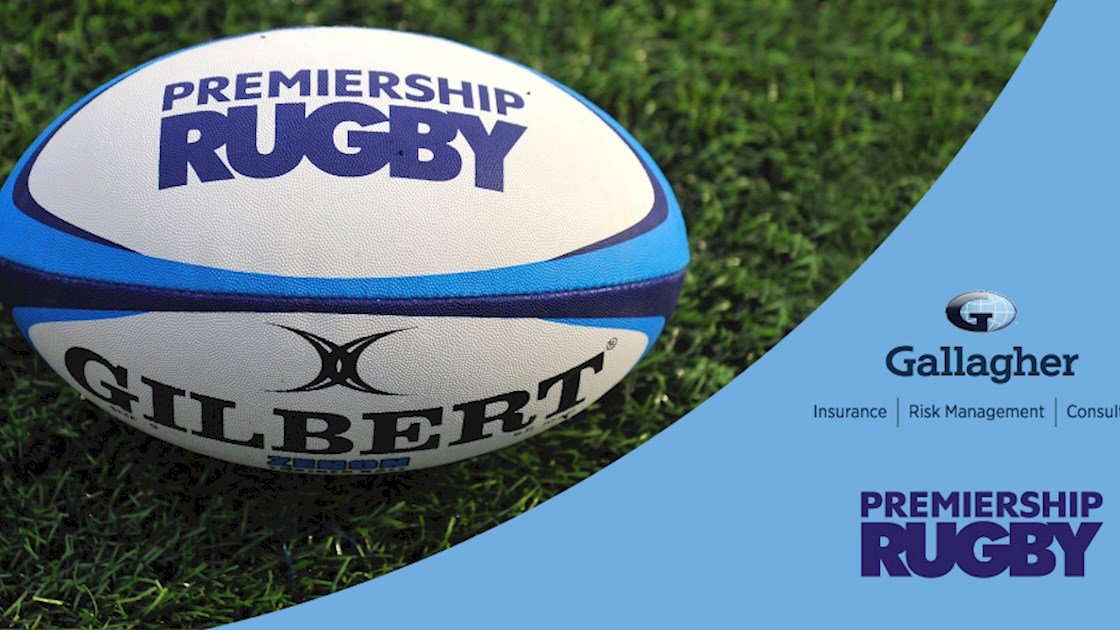 Source
Chiefs in Charge
The Friday night game saw Bristol Bears take on Exeter Chiefs in Bristol. Despite the Bears getting on the scoresheet first, it was the Chiefs that came back and edged the first half, then put their foot down in the second.
Bristol did have their chances and things could have been a little different but once Exeter hit their stride there was only one winner. The Sandy Park side hitting a half century and winning 50-14.
Source
Saints Soar
Once again the Sunday match delivered a thrilling game and ending. There were actually 2 games on Sunday but this one was Wasps v Northampton Saints. Another ding-dong affair which Wasps really should have won but the Saints came back in the final few minutes (becoming a theme in this league!).
Not only did they get a converted try in the last couple of minutes to get within one point. They then went and got another try in the last play after the 80 were up to take the victory. 5 minutes before they were looking for another try to get the try bonus point as well as the losing bonus… but went far better and took the game!
Final score - Wasps 36 Northampton 40.
Source
Saracens and Sale - Sensational
The other Sunday game saw the ever impressive Saracens beat Newcastle away 34-14. Sarries do look the complete package and may well be the team to beat again.
But look out for Sale Sharks. They also still have a 100% record after they travelled to Leicester on Saturday and beat the defending champions 26-16. Another frustrating match for the Tigers but Sale do look a formidable outfit.
Source
Saracens and Sale are sitting pretty at the top of the table, with Exeter in 3rd and Bristol 4th. Worcester will play no further part in this season and they will be able to rejoin the league in the division below next season if they're able to sort their financial issues before then. It's not looking too good for Bath either having lost all their games and propping up the table.
Rugby League World Cup
With all this great Rugby Union action, let's not forget Rugby League! There is also the small matter of a World Cup coming up in this code too. In fact, it all starts this coming Saturday (October 15th) with England v Samoa.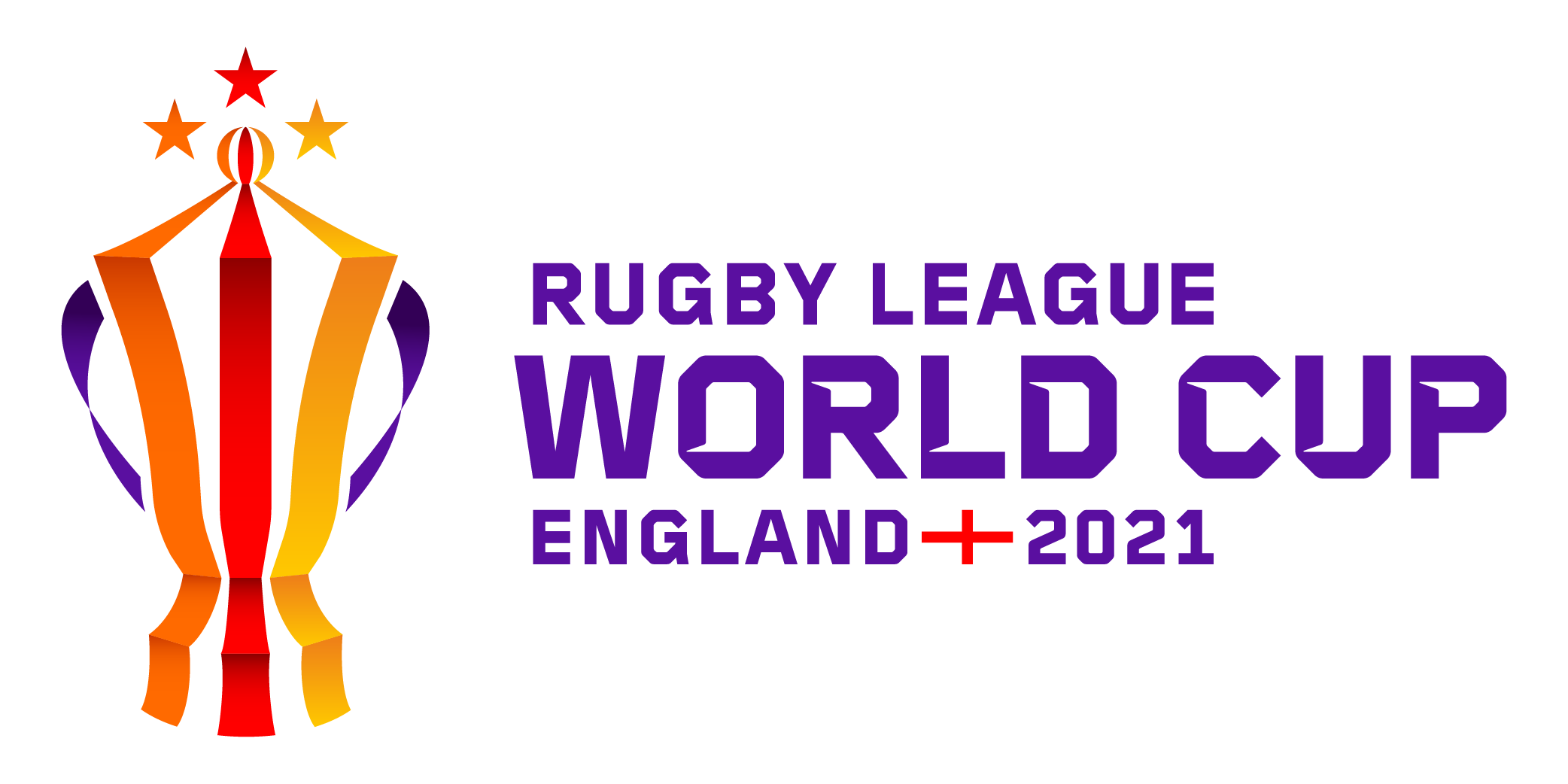 Source
This tournament takes place in England, so more regular kick-off times for those of us in Europe and is sure to be a great event. League often doesn't get as much airtime as Union but is popular in the north of England in particular and apparently in Australia.
I've seen some great matches and players over the years and have enjoyed many a great Challenge Cup game. All good stuff and I'm excited to see what this world cup brings.
That'll do for now. It seems the rugby activity isn't easing up anytime soon - 2 world cups and all the league action. Enjoy!
Adam
@adambarratt
www.AdamBarratt.com
Images and videos linked to source
Posted using SportsTalkSocial
---
---